Bahamas Ministry of Tourism Statement on Bahamians Experiencing Delays Returning Home from South Florida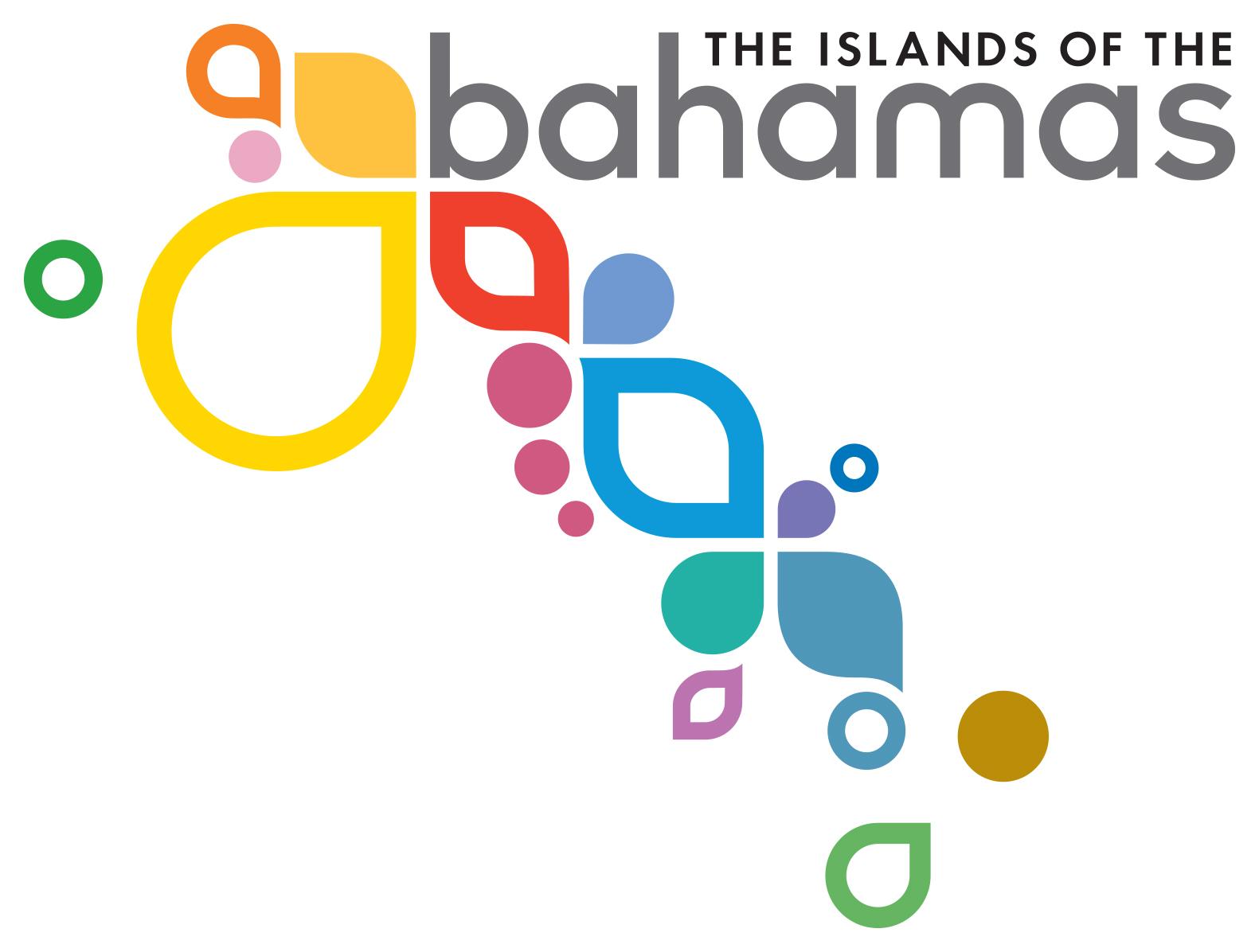 The Ministry of Tourism and Aviation has been advised that there is a video circulating indicating that Bahamians are experiencing challenges in returning home from South Florida because of difficulties in obtaining a Bahamas Health Travel Visa.
All travellers to The Bahamas, whose flights were cancelled today due to the inclement weather, will be able to use their current Bahamas Health Travel Visa to return home on the first available flight departing Miami.
We understand that, due to the weather delay, there are travelers whose COVID 19 RT PCR test would now have expired. The hard working individuals in the travel unit of the Ministry of Tourism, who diligently review and approve the health travel visa applications, will continue to accommodate, as they have always done, and following consultation with the Ministry of Health all travelers who may have legitimate requests for deviations from the current requirements such as this current situation. No traveler will ever be expected to pay any additional amounts for either the test, or the visa, for events totally out of their control.
All travellers are reminded that the Bahamas Travel Health Visa has been a requirement for entry into The Bahamas since 1 July 2020. In this time of COVID-19, the purpose of the Travel Health Visa has always been to ensure that all travellers entering The Bahamas are doing so having completed the necessary health protocols prior to their arrival in The Bahamas.
All travellers entering The Bahamas must also be in possession of a negative RT PCR test completed within five (5) days of their arrival in The Bahamas. Some citizens and residents, who are making short trips out the country, are having the required RT PCR test completed in The Bahamas before they leave. Their intention is to use that test to return home. Clearly, no RT PCR test performed in The Bahamas can be used to re-enter The Bahamas.
Effective, 1 November 2020, a cost recovery fee of $40 has been implemented for all Bahamian citizens and residents requesting a Bahamas Health Travel Visa. As previously outlined, this fee is to cover the costs of administering a Rapid Antigen Test five days after their return home. For any questions and queries regarding The Ministry of Tourism and Aviation's travel health visa unit can always be reached via phone at 242-502-0829 or via email at healthvisa@bahamas.com.