Bahamas Ministry Of Tourism Hosts Yachting Webinar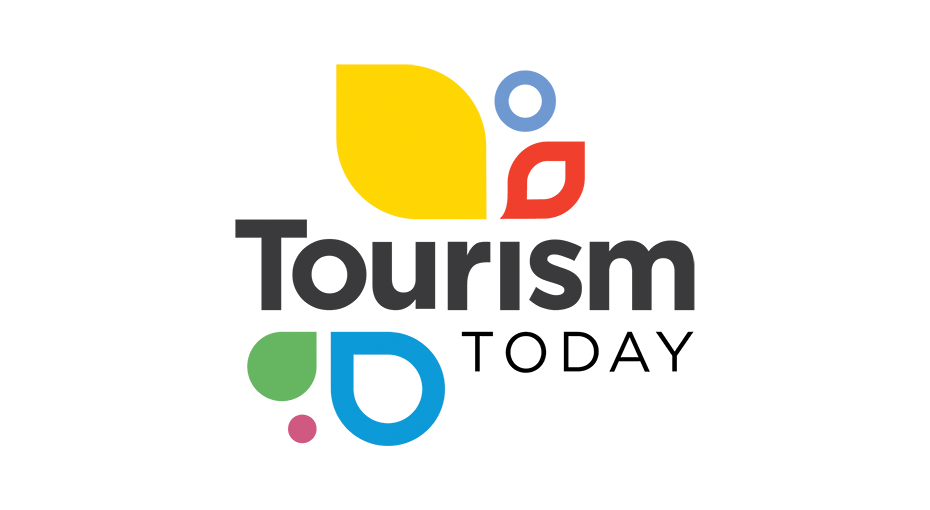 NASSAU, Bahamas: The Cruise and Maritime Department of the Bahamas Ministry of Tourism and Aviation is hosting a Yachting Webinar on August 11, 2020 at 10 a.m., under the theme "Charting Beyond COVID-19".
The goal of the webinar, which will be held on the Microsoft Teams platform, is to discuss the state of the yachting industry and its potential growth and opportunities to create new business plans and strategies.
Officials are also looking to enhance set guidelines to accommodate the new era of COVID-19.
The webinar is geared towards international yacht brokers, international and local captains and crew, members of the Association of Bahamas Marinas and other yachting and tourism industry partners.
Webinar speakers include Director General of Tourism, Joy Jibrilu; Executive Director of the Bahama Out Islands Promotion Board, Kerry Fountain and Vice President of the Association of Bahamas Marinas, Joe Dargavage. 
Director General Jibrilu said that such a yachting webinar is important during this time.
"It is so important to be able to expose brokers, captains and crew to what The Bahamas has to offer.  We know that COVID-19 has presented a great challenge to our destination, and this webinar will help us to navigate the way forward."
Mr. Fountain shared similar sentiments.
"Given the pent-up demand to escape to close-to-home islands that offer resorts and boutique hotels, secluded beaches, historic sights, crystal-clear fishing flats, deep-sea fishing grounds and stunning coral reefs ideal for diving and snorkeling, coupled with the need to keep up with the almost weekly changes to The Bahamas COVID-19 entry requirements, this webinar is a must for anyone planning a Bahamas yachting vacation.
"I am honoured to take part in the upcoming Bahamas Ministry of Tourism webinar, which will share all that is happening in boating and yachting in The Bahamas, especially as it relates to COVID-19," said Mr. Dargavage.  
"We are at a critical juncture for tourism in The Bahamas, and I am certain that the boating and yachting sector will play a key role in bringing the industry back over the next year."
For more information on how to register for the webinar, e-mail ksmith@bahamas.com and relliot@bahamas.com.
MEDIA CONTACT
Kendea Smith
242-397-2786