Bahamas Ministry of Tourism & Aviation Statement on updated COVID-19 Public Health Measures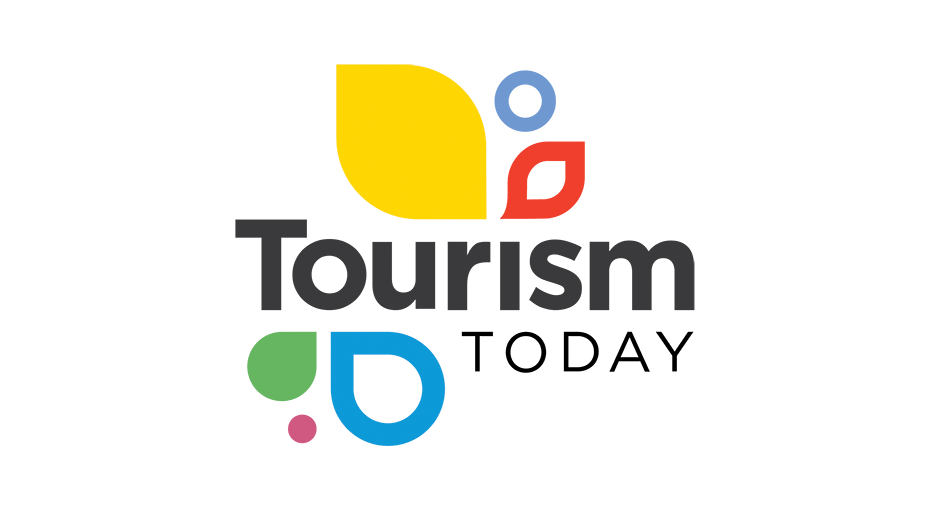 For Immediate Release
NASSAU, Bahamas, November 9, 2020 – As the national average of new COVID-19 cases continues to decrease, fueled by good progress on both New Providence and Abaco, the Government of The Bahamas has issued updated public health measures that go into effect on Monday, November 9.  
While restrictions have eased for New Providence and Abaco, additional measures are being implemented on Eleuthera, in an effort to curb the spread of the virus. Details are as follows:
New Providence and Abaco
The 24-hour weekend curfew has been lifted. The weekday curfew has been updated to 9 p.m. to 5 a.m., Monday through Friday, while the weekend curfew has been changed to 6 p.m. to 5 a.m. on Saturdays and Sundays.
 
Businesses are able to resume increased services and operating hours; Monday through Saturday, retail shops can open for in-store shopping, while restaurants and Fish Fry establishments may now resume outdoor dining. Hotel restaurants can offer indoor dining and grocery stores may open to the public on Saturdays.
 
Beaches and parks will continue operating from 5 a.m. to 9 p.m., Monday through Friday, and can now open on Saturdays and Sundays from 5 a.m. to 6 p.m. 
Eleuthera (excluding Harbour Island and Spanish Wells)
A weekday curfew is in effect from 6 p.m. to 5 a.m., Monday through Friday. On weekends, a 24-hour curfew will be implemented, beginning 6 p.m. on Friday through 5 a.m. on Monday.
 
During weekend curfew hours, businesses, grocery stores and restaurants will remain closed.
 
All bars on Eleuthera will be closed, including restaurants connected to bars.
Due to the fluidity of COVID-19, the Government of The Bahamas will continue to monitor cases across the islands and loosen or tighten restrictions as needed. The Bahamas is an archipelago, with more than 700 islands and cays, spread over 100,000 square miles, which means, conditions and instances of the virus can be different on each of the 16 islands available to welcome visitors. Travellers should check the status of their island destination before travelling by visiting Bahamas.com/travelupdates.
For full details on the latest updates, protocols and regulations, please visit opm.gov.bs.
###
PRESS INQUIRIES
Anita Johnson-Patty
General Manager, Global Communications
Bahamas Ministry of Tourism & Aviation
ajohnson@bahamas.com
Weber Shandwick
Public Relations
Bahamas@webershandwick.com