The Bahamas Ministry of Tourism & Aviation Launches Strategic Media Relations Campaign to Ensure Accurate Reporting of Executive Orders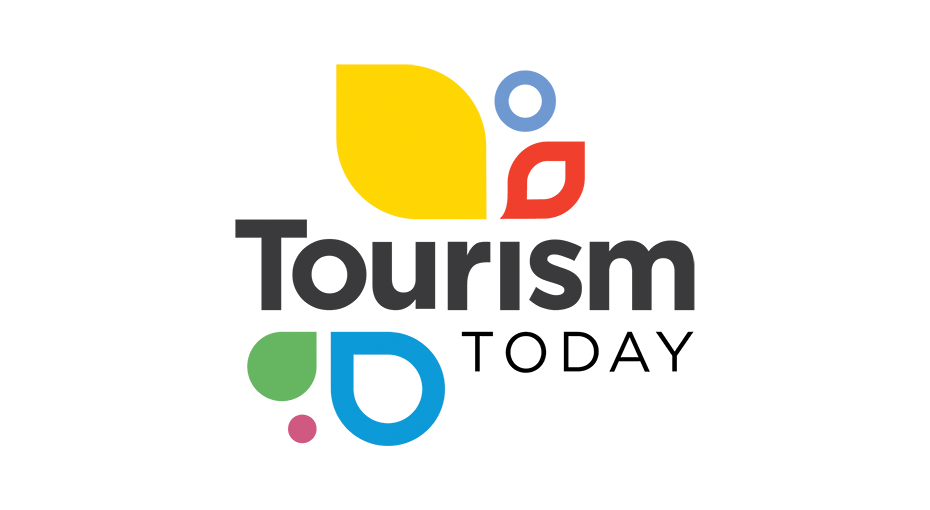 NASSAU, Bahamas,  July 21, 2020 – Following Prime Minister, The Most Hon. Dr. Hubert Minnis' announcement of The Bahamas' new executive orders, taking effect on Wednesday, July 22, the news of changes for U.S. travellers visiting The Bahamas has been widespread and focused on the restriction of commercial flights and commercial vessels. The Bahamas Ministry of Tourism and Aviation is working diligently to ensure international media are accurately reporting that U.S. travellers are welcome to visit The Bahamas if they are arriving by private flights and charters, as well as pleasure craft and yachts.
The Bahamas Ministry of Tourism has launched an aggressive media campaign to reach key markets in the U.S. to inform travellers of entry requirements and travel permissions applicable to them. Tactics include:
Executive Interviews: The Bahamas Ministry of Tourism executive committee continues to participate in a number of interviews with key U.S. national and regional broadcast and digital outlets to highlight how U.S. travellers can visit The Bahamas after the new executive orders take effect on Wednesday, July 22. Broadcast interviews with CBS Miami and CBS West Palm Beach reach the Floridian market, who can easily travel to The Islands of The Bahamas by private boat or aircraft. The Director General also participated in interviews with key national travel and news outlets, including Travel Weekly and Bloomberg, ensuring accurate information is reaching a larger U.S. audience.
Widespread Media Outreach: The Bahamas Ministry of Tourism & Aviation and its communications team have focused their efforts on the widespread distribution of accurate information regarding Prime Minister's executive orders to contacts in broadcast, national, regional and local markets reflecting that U.S. travellers are permitted to visit The Bahamas via private air and sea. The Ministry of Tourism and team have developed comprehensive materials to serve as an easy-to-reference guide while reporting on the country's latest travel updates and are offering access to executive committee members for interviews as appropriate.


Niche Media Outreach: In addition to widespread outreach, the Ministry is ensuring those who cover private aviation and boating are aware of relevant protocols so that their readers can continue visiting The Bahamas. The private aviation and boating communities have long been an important part of The Bahamas' tourism economy. Through this outreach, the Ministry is encouraging those who are permitted to visit The Bahamas to consider the destination for their summer or fall vacation plans.


Social Engagement: The Bahamas is ensuring that social messaging is consistently sharing accurate and up-to-date information on how U.S. travellers may visit. Targeted advertising will ensure that consumers in key regional U.S. markets and those with a vested interest in private boating and aviation are informed of the latest protocols for visiting The Bahamas.
For the latest news and information, visit Bahamas.com/travelupdates.
###
PRESS INQUIRIES
 Anita Johnson-Patty
General Manager, Global Communications
Bahamas Ministry of Tourism & Aviation