Bahamas Ministry of Tourism, Aviation & Investments Statement on New U.S. Entry Requirements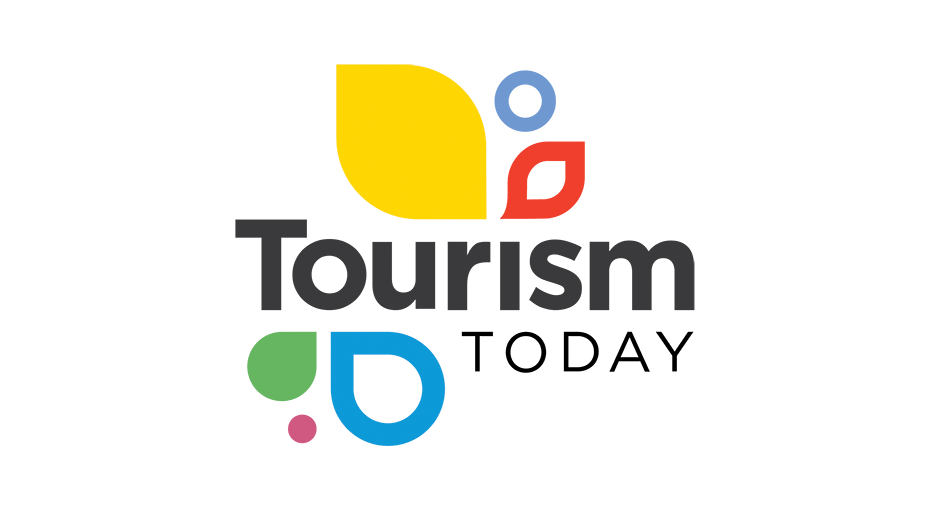 NASSAU, Bahamas, September 20, 2021 – The Bahamas Ministry of Tourism, Aviation and Investments has taken note of the announcement issued today by the United States, to the effect that beginning in November, all foreign nationals wishing to travel to the U.S. will be required to provide proof of vaccination, as well as a negative COVID-19 test taken within three days of their travel date. In addition, unvaccinated American citizens will need to produce a negative test within 24 hours of their return to the U.S. 
The Bahamas is well positioned to adapt to this new requirement, and we remain optimistic for a robust holiday travel season, particularly as most of our visitors come from the United States and Canada, where a similar vaccine requirement for travel is in place. Ample direct airlift is available from key markets in both countries, while testing facilities are easily accessible across our islands, making The Bahamas a seamless travel opportunity.   
What's more, data from the Bahamas Travel Health Visa indicates an average of 62% of all visitors to The Bahamas are fully vaccinated, with 6% of those unvaccinated persons being children under the age of 12 who do not yet qualify for the vaccine.  
More than 5 billion doses of a COVID-19 vaccine have been administered globally, with aggressive vaccination campaigns taking place in countries around the world, including right here at home. The vaccine continues to be a critical step towards combatting the pandemic and reinvigorating The Bahamas' tourism-driven economy. All eligible Bahamians are encouraged to get vaccinated and can make an appointment at vax.gov.bs.    
General Manager, Global Communications 
Bahamas Ministry of Tourism & Aviation