Back to top


August 12, 2016 - Nassau will come alive with the sound of music this month when 13 choirs from nine different countries gather on August 21 to 31 for the America Cantat 8 Bahamas International Choral Festival.
America Cantat is the premier cultural music festival of the Americas, and is the only noncompetitive choir festival to unite singers, conductors, and festival choirs from North, Central, and South America in a ten-day cultural and musical immersion program.
Several of the workshops held throughout the week will focus on Bahamian classical music, Junkanoo music and folk music of The Bahamas.
Along with workshops for the more than 400 visiting and local participants, the festival will also include seven days of free concerts at various venues throughout Nassau. Mid-day concerts will be held at 1:30pm to 3:00pm. The evening concerts will kick of at 8:00pm.

Participating Bahamian choirs include Bel Canto Singers, National Youth Choir, COB, Concert Choir and Highgrove Singers. Choral groups from Estonia, Mexico, Dominican Republic, Argentina, Cuba and Canada will also be performing.

The local and international choirs will take turns displaying their country's culture through song at St Andrews Presbyterian Church, St Matthews Anglican Church, College Of The Bahamas Performing Arts Center, Zion Baptist Church and Trinity Methodist Church.


The choral festival, the first of its kind in the country, aims to attract visitors to The Bahamas and promote Bahamian choral music and culture. The Ministry of Tourism proudly partners with Organización America Cantat and the American Choral Directors Association to host this international choir festival.

Cleveland Williams, Sr. Manager with responsibility for Cultural Tourism at the Ministry of Tourism said the America Cantat 8 Bahamas International Choral Festival will breathe new life into the City of Nassau and enhance the area's economy.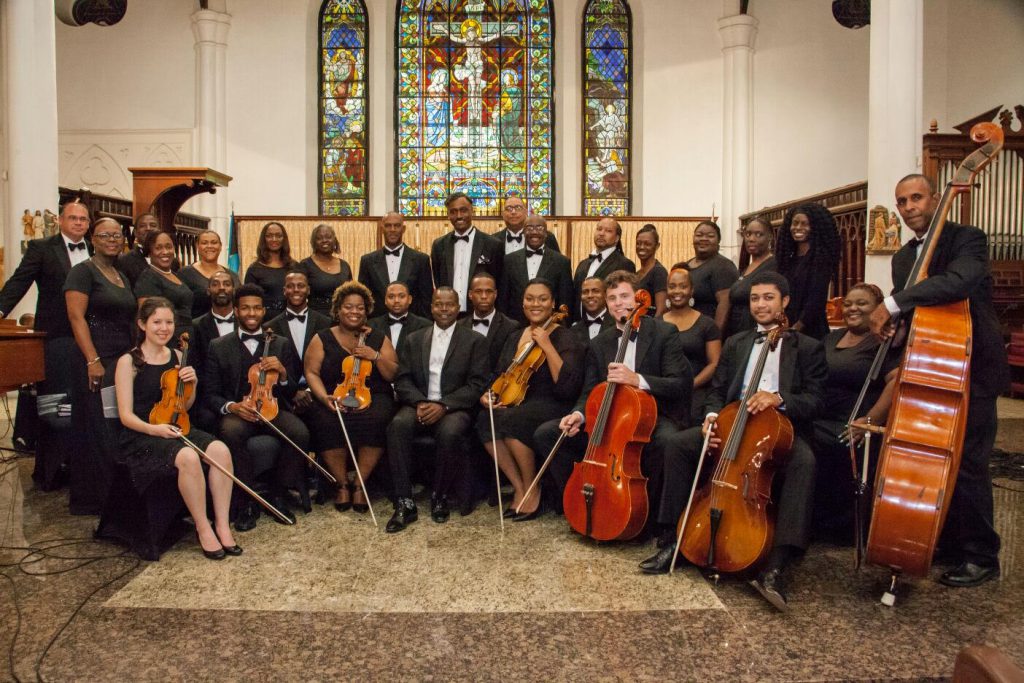 The America Cantat 8 Bahamas International Choral Festival opens on August 21 at 7:30pm in the Imperial Ballroom at the Atlantis Paradise Island Resort.

"The opening ceremony will welcome the international choirs to the Bahamas with an amazing display of Bahamian culture in the form of song, dance, and storytelling. It will also be the first opportunity to introduce well known international choral directors and composers to Bahamian music," Williams said.

The full schedule of free concerts is below.