BAHAMAS TO HOST 2018 CARIBBEAN AVIATION MEETUP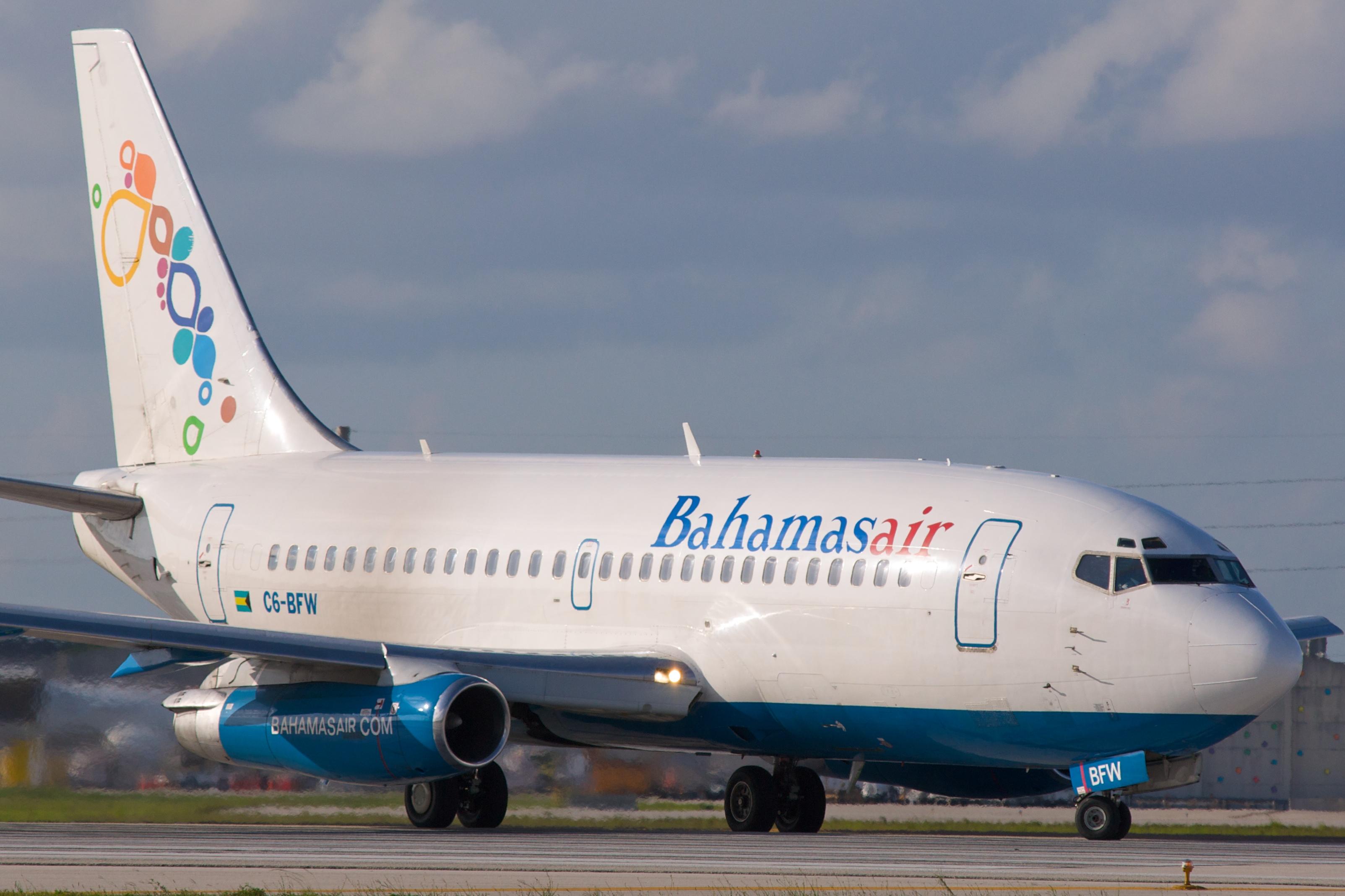 The Caribbean region's largest aviation conference will take flight in Nassau, Bahamas this June, bringing together major players from the aviation and tourism industries, travel professionals, academics and investors from all over the world for three days of discussions.
 The third annual Caribbean Aviation Meetup is slated for June 12-14 with the key objective of finding new ways to increase airlift into the region. Atlantis Resort on Paradise Island will be the conference's command center where several aviation issues and solutions will be discussed in depth.
 This year's event will include 31sessions and presentations involving 40 presenters including, Bahamas Minister of Tourism and Aviation, Hon. Dionisio D'Aguilar and Director General Joy Jibrilu. Other local industry professionals will also join speakers from the United States, Caribbean, Canada and Europe.
 The program will include topics such as regional airlines, route development, airport development, airlift impact on tourism and economy, investment considerations, trends in regional travel and tourism, innovation of product, service and infrastructure, as well as tourism product development.
 "The Meetup is not a typical conference just to sit down and listen. It encourages interaction between speaker and audience and within the audience with the speaker as moderator.  The Meetup has streams of parallel breakout sessions, so that participants can create their own program and choose from a variety of sessions that may be of interest to them. Which makes the event more efficient," said Cdr. Bud Slabbeart, Chairman and Coordinator of the Caribbean Aviation Meetup.  
 "The purpose of the Meetup is to gather audiences of differing backgrounds to inspire each other. If two differing parties have access to the same information, it creates a better understanding and better chance for cooperation, new ventures and new opportunities. Now, they can network and explore cooperation in areas that they never thought of before."
 The 2018 Caribbean Aviation Meetup is hosted by the Bahamas Ministry of Tourism and Aviation.
 "We are pleased to welcome hundreds of participants to this year's conference and look forward to showing them the best in Bahamian hospitality. We are also looking forward to the many benefits of such a forum. We know that Airlift is vital to tourism and tourism is vital to all economies in the Caribbean region. The Bahamas is no exception. This conference will not only allow us to discuss and act upon essential airlift issues that affect our archipelago, we will also be able to acquire valuable feedback and information from the international experts who will attend the conference," said Minister D'Aguilar. 
 Conference participants from 28 countries and territories are expected to attend: Anguilla, Antigua, Bahamas, Barbados, British Virgin Islands, Canada, Commonwealth of Dominica, Dominican Republic, Guadeloupe, Guyana, Jamaica, Luxemburg, Nevis, New Zealand, Puerto Rico, Saba, St. Barths, St. Eustatius, St. Lucia, St. Maarten/St. Martin, St. Vincent, Suriname, Switzerland, Trinidad, Turks and Caicos, United Kingdom, United States, and US Virgin Islands.
Participants are offered special room rates at Atlantis Resort on Paradise Island. For more information and to register, visit the conference's website: www.caribavia.com