Back to top
Bahamas Fully Represented at EAA AirVenture Oshkosh Show The Largest Aviation Event in the World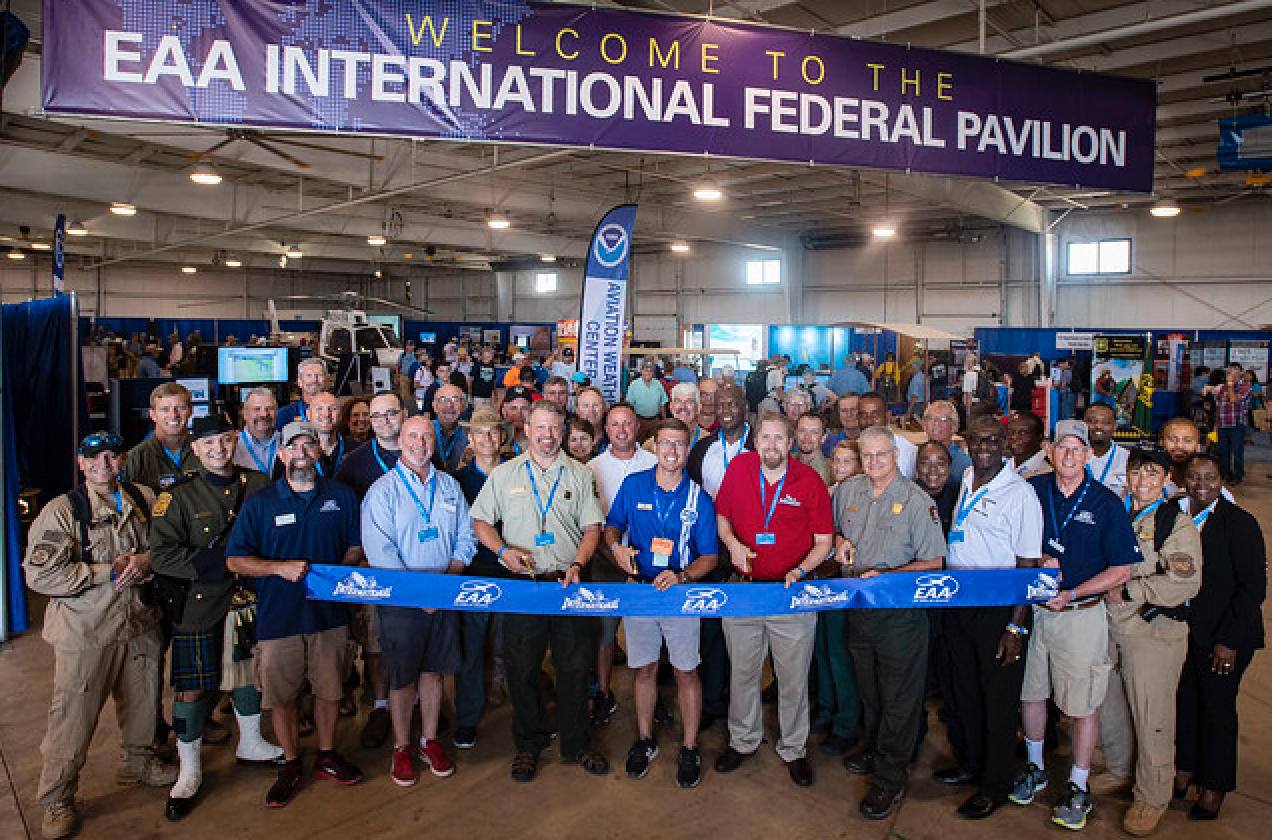 OSHKOSH, Wisconsin – July 24, 2019 - The aviation team of the Bahamas Ministry of Tourism and Aviation (MOTA) is out in full force at the 2019 Experimental Aircraft Association (EAA) AirVenture Oshkosh Show, taking place July 21-28, 2019 in Wisconsin. The team led by Captain Greg Rolle, Senior Director, Sports and Vertical Markets, MOTA and Frederick Donathan, Aviation Consultant, MOTA is comprised of representatives from MOTA, Royal Bahamas Police Force (aviation arm) and Bahamas Customs Department.
Now in its 50th year, the EAA AirVenture Show is the largest aviation show in the world, and each year attracts in excess of 500,000 pilots, aviation enthusiasts and media and industry professionals from around the world, as well as over 10,000 airplanes ranging from home-builts to war birds.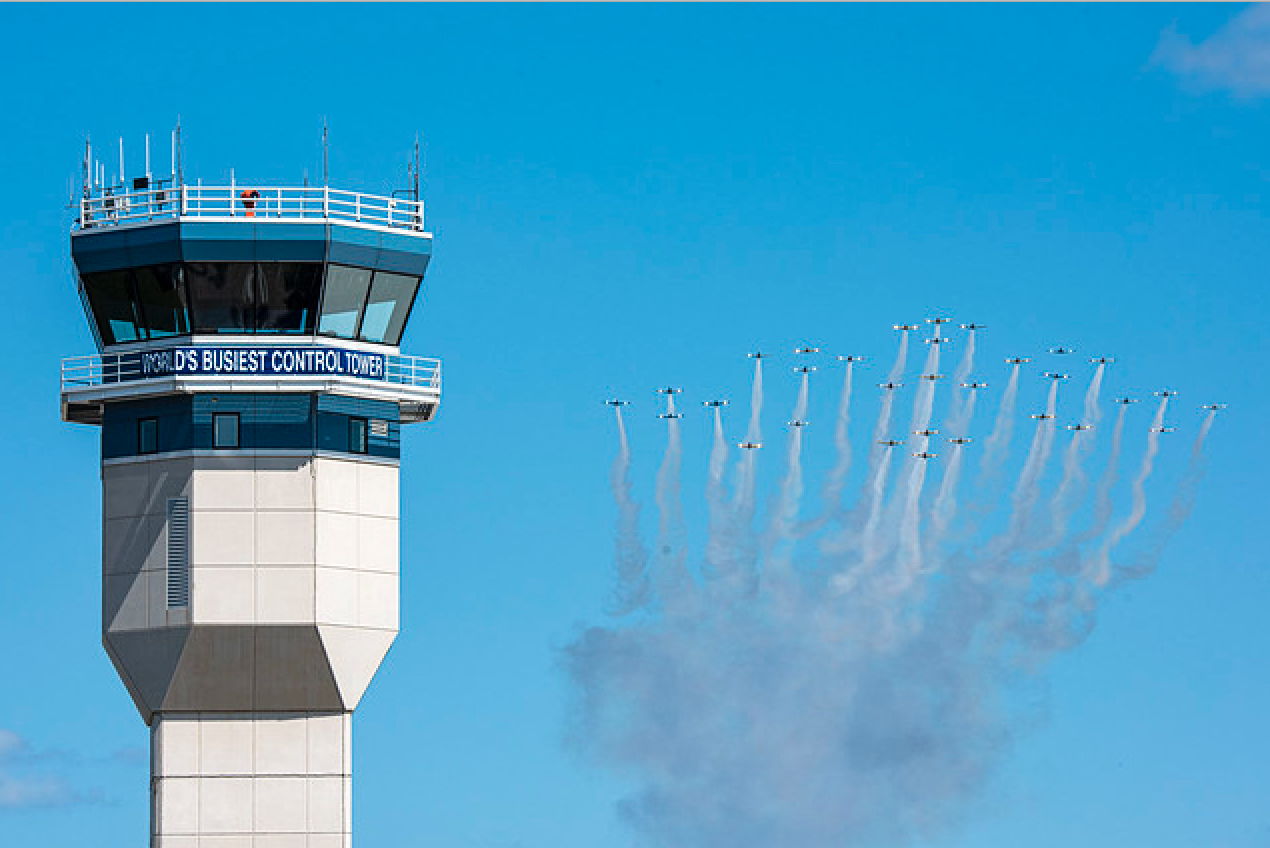 "The Bahamas receives an injection of a substantial amount of dollars into its economy from general aviation business derived from this show, which is especially beneficial for our Family Islands, said Captain Rolle. "Just two days into this year's show, and we have already registered some 300 private pilots who attended our seminars and are interested in flying to The Bahamas.  We have also received an unprecedented number of enquiries and expressions of interest from visitors and other private pilots visiting our booth," he added.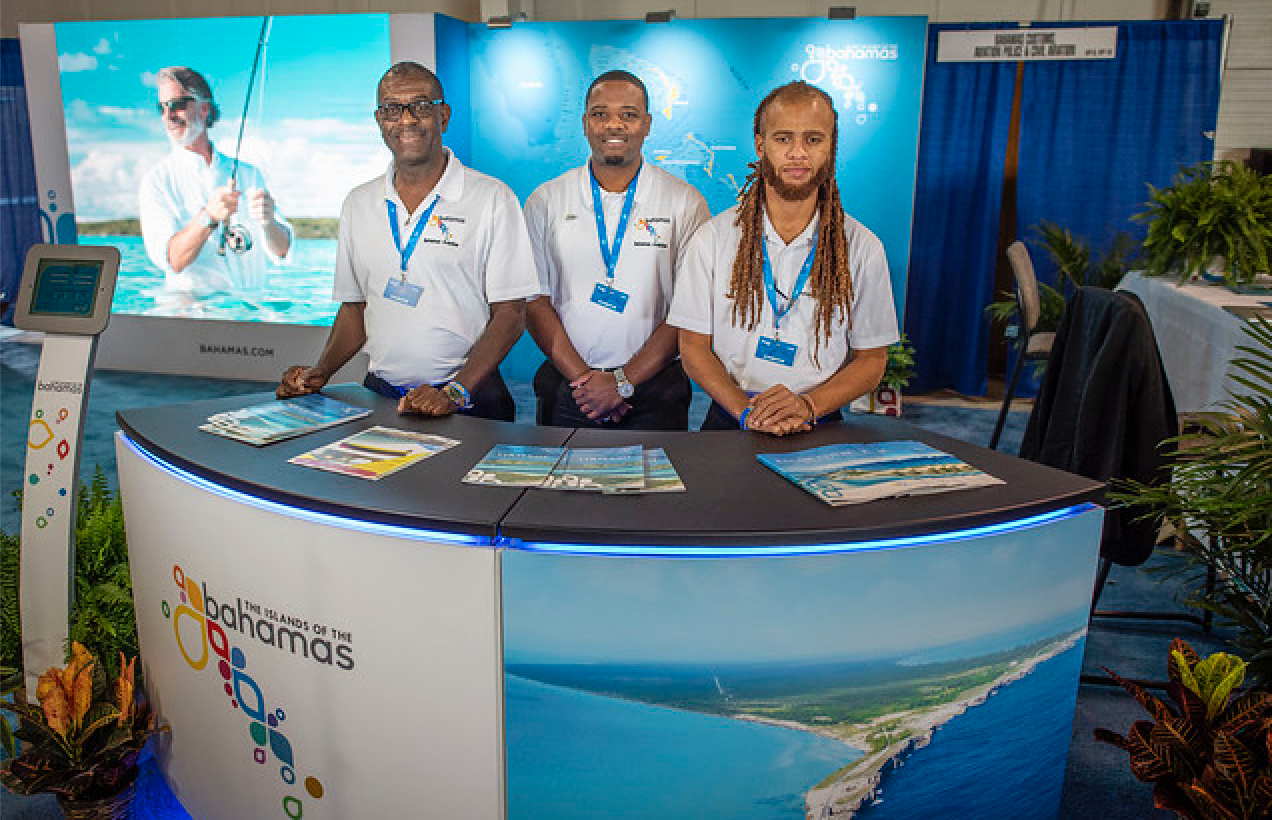 In 2018, The Bahamas reached a historic milestone in general aviation, and welcomed more than 122,000 private pilots to its islands, up from the previous year's performance of 92,000 private pilots, and generated in excess of $387 million dollars into its economy.  The Bahamas is also the number one ranked destination in the Caribbean and Eastern Seaboard for general aviators, #bahamasflying, #bahamasflyaway, #osh19.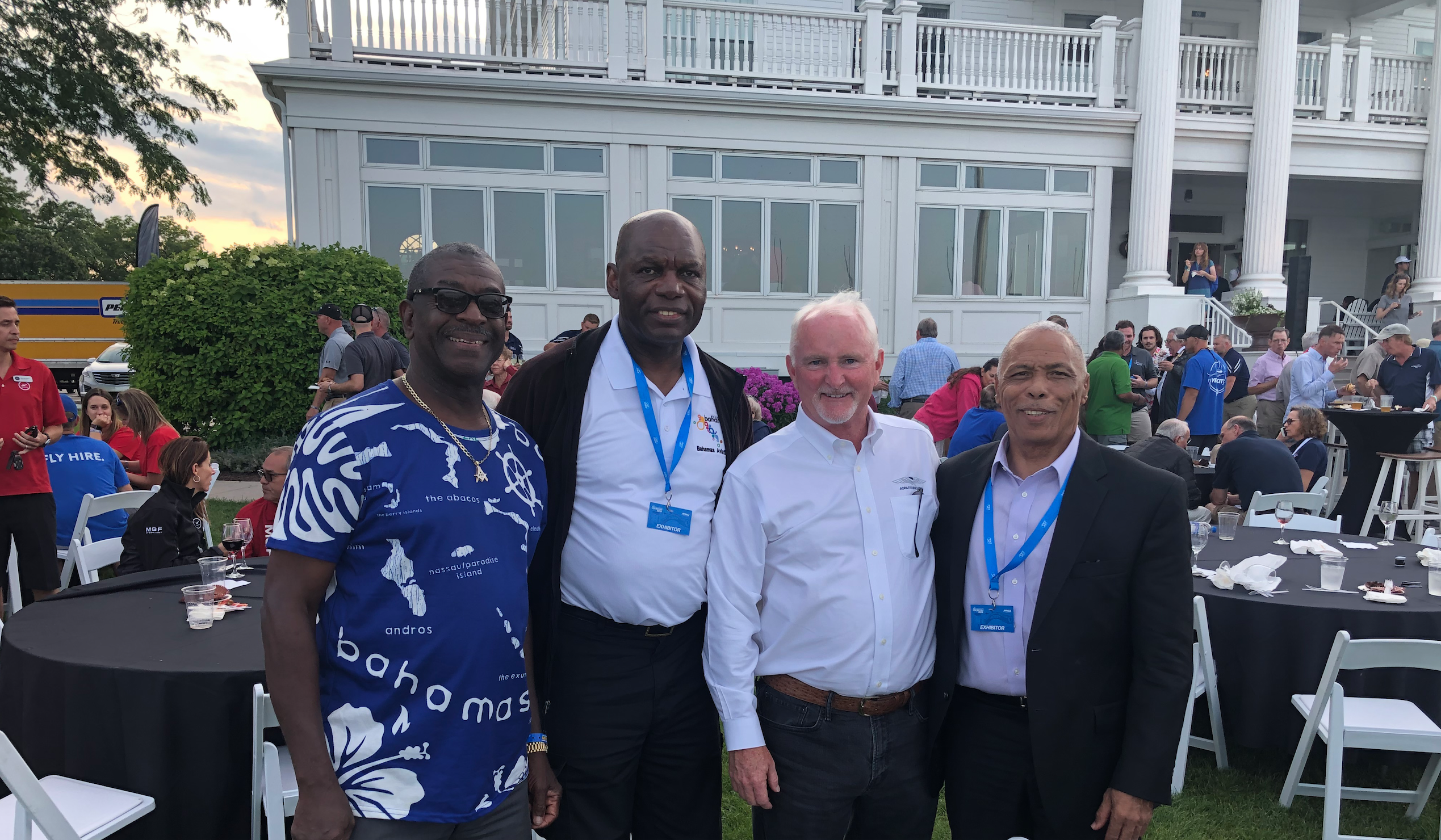 The Bahamas is one of three nations, including the United States of America and Canada that are members of the International Federal Partnership (IFP), consisting of federal government agencies committed to education, improvement and protection in aviation. 
About The Islands Of The Bahamas
The Islands Of The Bahamas have a place in the sun for everyone, from Nassau and Paradise Island to Grand Bahama to The Abaco Islands, The Exuma Islands, Harbour Island, Long Island and others. Each island has its own personality and attractions for a variety of vacation styles with some of the world's best golf, scuba diving, fishing, sailing, boating, as well as, shopping and dining. The destination offers an easily accessible tropical getaway  and the Bahamian dollar is on par with the U.S. dollar. Do everything or do nothing, just remember It's Better in The Bahamas. For more information on travel packages, activities and accommodations, call 1-800-Bahamas or visit www.Bahamas.com. Look for The Bahamas on the web on Facebook, Twitter and YouTube.
###
Contact:  D. Earnestine Moxyz
Ph:  954-236-9292