Bahamas Entry Criteria as of 1 July 2020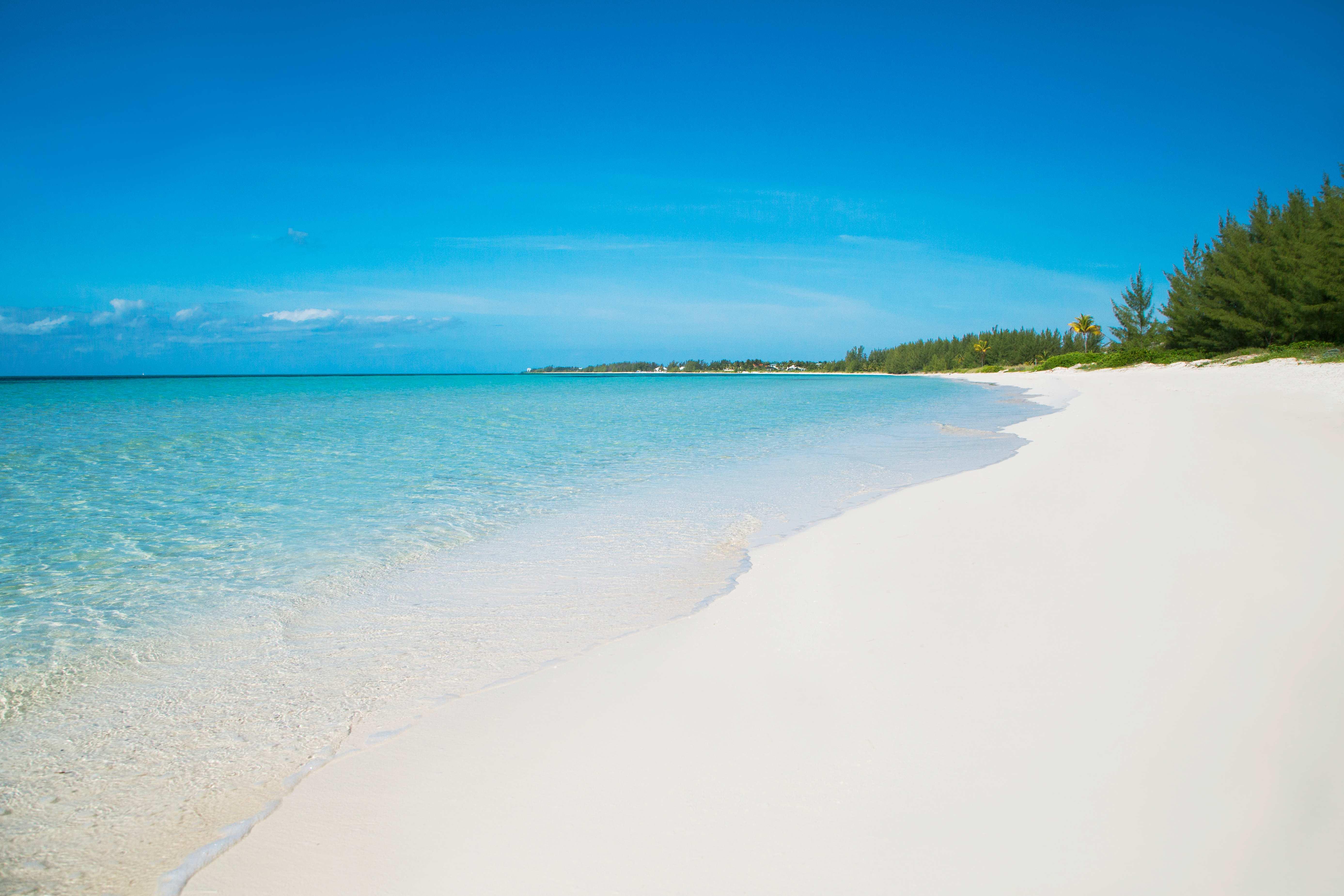 MINISTRY OF FOREIGN AFFAIRS NASSAU, BAHAMAS
24 JUNE 2020
The Ministry of Foreign Affairs, in consultation with the Ministry of Tourism, is pleased to advise the general public that effective 1 July 2020, the border of The Bahamas will be open to all travellers. Restrictions have been lifted on countries that were previously restricted – China, all Europe, Republic of Korea and Iran.
The requirement for a COVID-19 RT PCR negative test, from an accredited laboratory, is mandatory for all incoming nationals, residents and travellers and it must not be older than ten (10) days. The test results and Bahamas Health Visa are to be presented upon arrival.
Additional information can be found at travel.gov.bs.
-end-