Bahamas Congratulates Central Michigan University For ESPY Nomination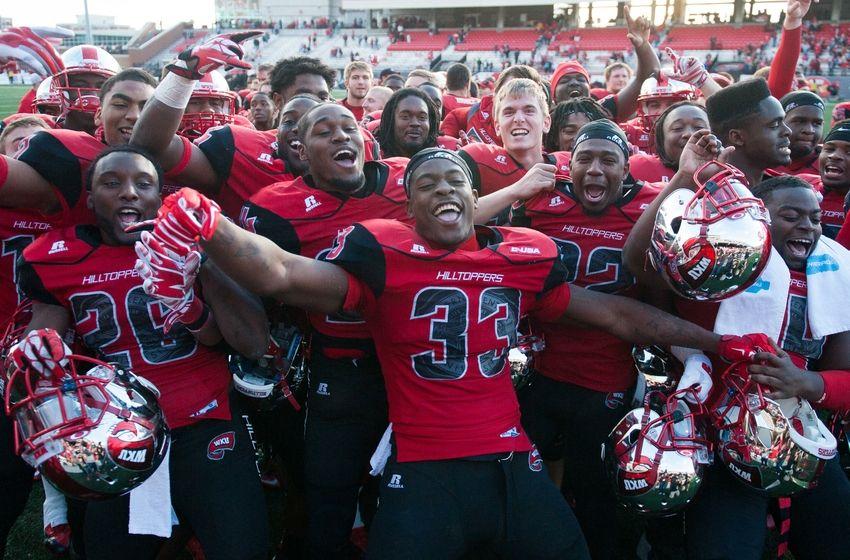 The Bahamas congratulates the Popeyes Bahamas Bowl and Central Michigan University Football Team for being short-listed as a finalist in the "Best Play" category at The 2015 ESPYs Awards.
Central Michigan University, one of the inaugural bowl participants, displayed their best skills in a comeback play known as the "Hail Mary" pass; where the Chippewas were trailing by seven and threw a touchdown pass with no time left on the clock that included three laterals en route to a 75-yard touchdown.
Their nomination has brought much pride to the people of The Bahamas, who were very proud to host such an exciting and auspicious sporting event. 
The star-studded 2015 ESPY Awards in Los Angeles, California was a highly anticipated event.
Amongst all the glamour and support for American sports, the "Hail Mary" play fell short in the "Best Play" category with the award going to New York Giants Wide Receiver, Odell Beckham Jr. for his magnificent one-handed catch versus The Dallas Cowboys.
However, the awe-inducing Popeyes Bahamas Bowl play still has much to celebrate as it won the top play of the 2014 bowl season by ESPN's SportsCenter.com.
The Popeyes Bahamas Bowl has much to look forward to in the coming year.
Earlier this year, it was announced that ESPN Events would acquire the Bowl and add it to their roster of broadcasted events, bringing the event on the beautiful Islands Of The Bahamas to an even wider audience on December 24, 2015 in Nassau, Bahamas.
The Bahamas is hopeful that the Popeyes Bahamas Bowl will be just as exciting this year, with extraordinary displays of athleticism and sportsmanship, and perhaps even leading to another nomination at The ESPYS Awards.
For more information on the Popeyes Bahamas Bowl, visit Bahamas.com/Bahamasbowl.