Back to top
THE BAHAMAS COMMEMORATED 50 YEARS OF INDEPENDENCE ON JULY 10 WITH GRAND CELEBRATIONS CONTINUING THROUGHOUT THE YEAR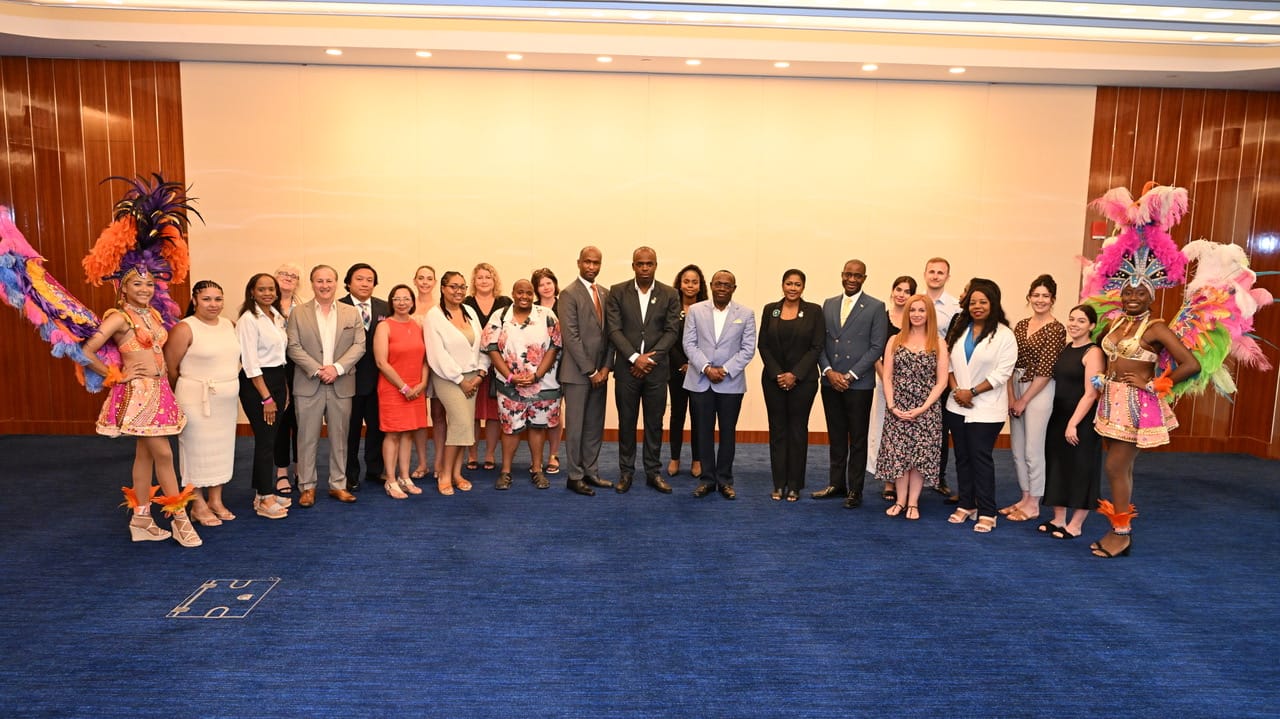 NASSAU, Bahamas, 13 July 2023 – Monday, 10 July marked the 50th Anniversary of Independence for The Bahamas, a resilient Caribbean destination brimming with natural beauty, rich culture, longstanding traditions, and true Bahamian pride. To celebrate this incredible milestone, the 16-island destination invited travellers to join Bahamians in embracing their way of life and discovered why it was deserving of a Golden Jubilee.
"The immense pride that I, alongside my Bahamian brothers and sisters, experienced this Independence Day, was seen, heard and felt throughout each of our 16 islands," said the Honourable I. Chester Cooper, Deputy Prime Minister and Minister of Tourism, Investments & Aviation. "On our day of independence, 10 July and every day after, we celebrate our people, culture and natural beauty that has shaped our country into what it is today."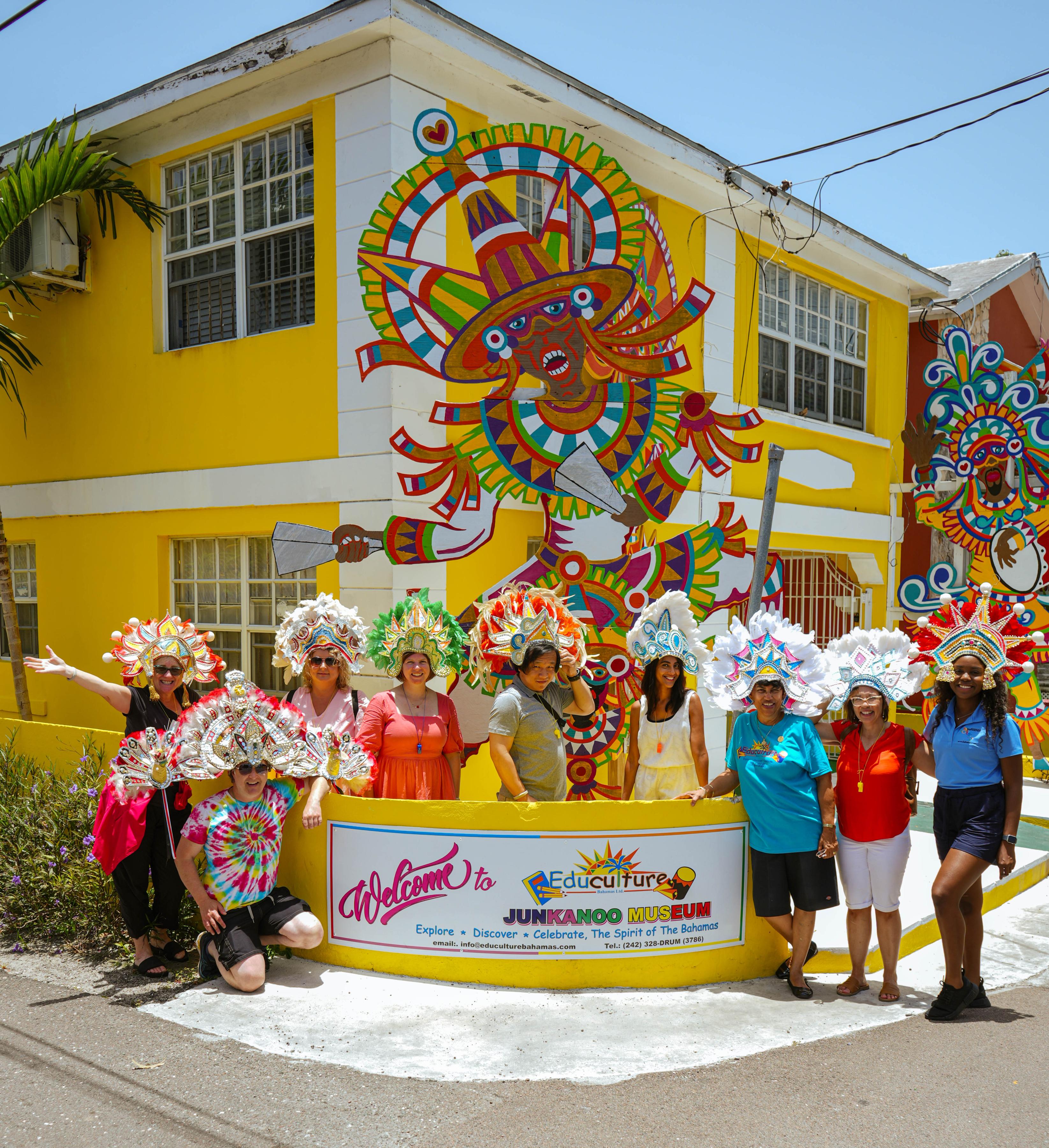 From the pulsating sounds and sights of Junkanoo throughout Nassau, Grand Bahama and the Out Islands to the colours of the Bahamian flag beaming from the Empire State Building in New York City, The Bahamas Golden Jubilee shone well beyond its shores.
Visitors are encouraged to continue celebrating the destination's 50 Years of Independence throughout the year by immersing themselves into the true spirit of The Bahamas. A few examples of how those can participate: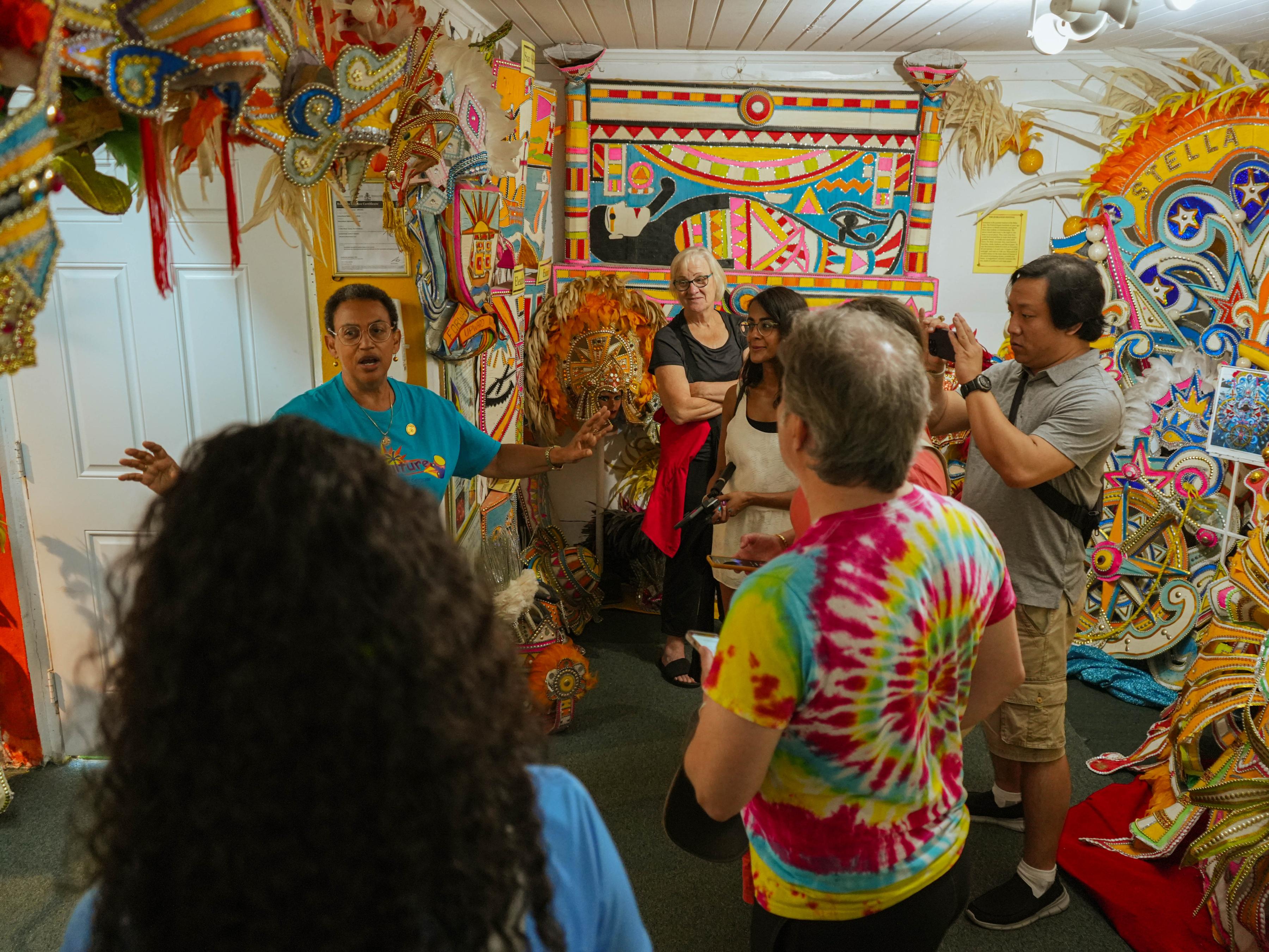 The Bahamas' tourism economy has experienced quite a transformative year leading up to its golden anniversary, having welcomed more than 4.2 million travellers to its shores through May, well on the path to meeting the goal of 8 million visitors in 2023. The Bahamas remains at the top of travellers' bucket lists, and with new, first-ever non-stop flights from major markets, a cutting-edge new cruise port, recent hotel openings and one-of-a-kind experiences across the islands, there's no better time than now to visit The Bahamas.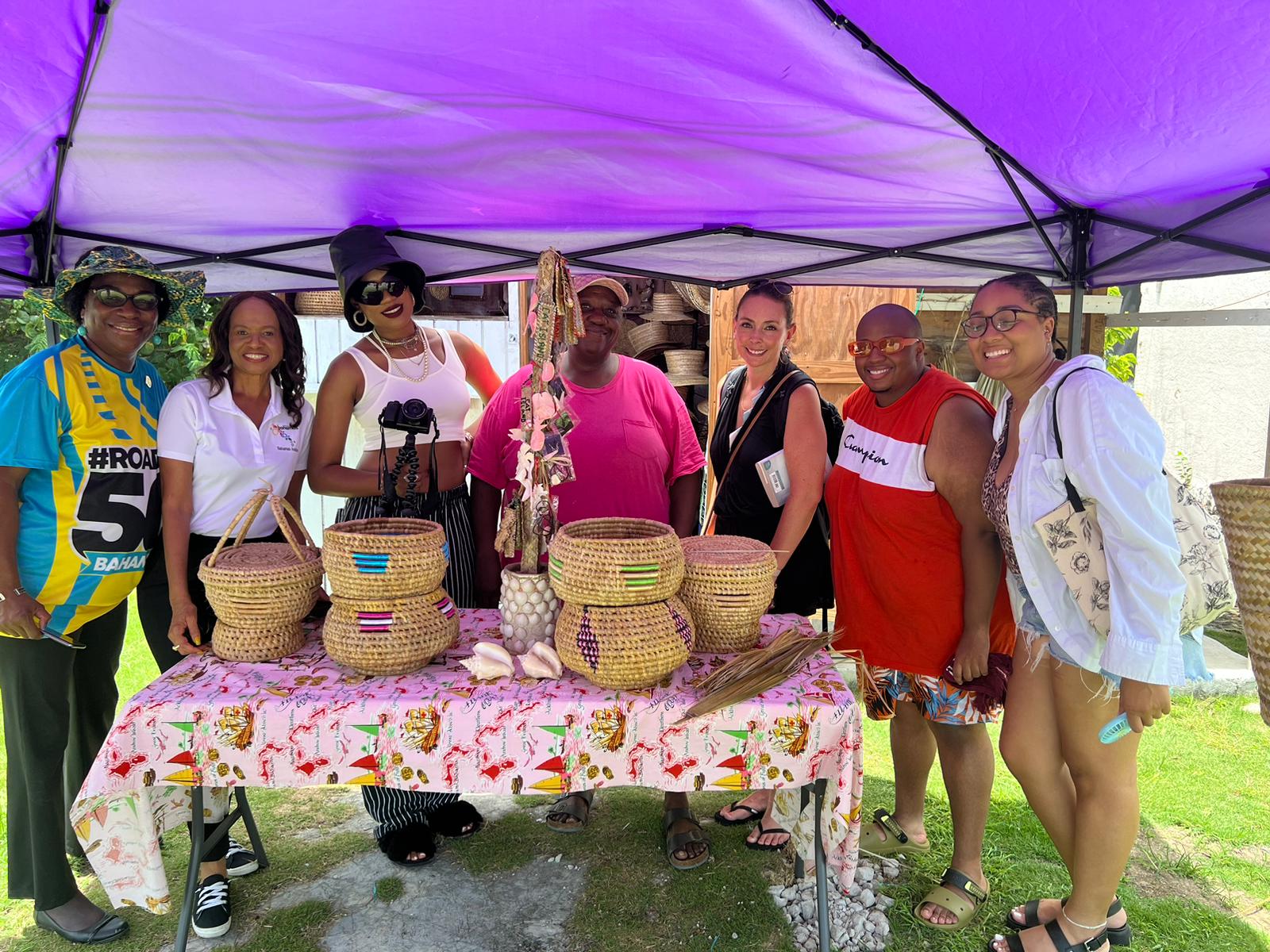 "There is so much to experience every day throughout the Islands of The Bahamas, but this year, a visit is made even more special with the ongoing celebration of our 50th Anniversary of Independence igniting a renewed sense of energy to the destination," said Latia Duncombe, Director General of Tourism, Investments & Aviation. "The strength of our visitor numbers is a testament to beauty of our destination and the hospitality of our people, and we look forward to continuing this momentum through the second half of this year."
To learn more about The Bahamas, and to learn more about how you can experience the year-long celebrations, visit Bahamas.com.
###
ABOUT THE BAHAMAS
The Bahamas has over 700 islands and cays, as well as 16 unique island destinations. Located only 50 miles off the coast of Florida, it offers a quick and easy way for travellers to escape their everyday. The island nation also boasts world-class fishing, diving, boating, and thousands of miles of some of the Earth's
most spectacular beaches for families, couples, and adventurers to explore. See why It's Better in The Bahamas at www.bahamas.com or on Facebook, YouTube or Instagram.
PRESS INQUIRIES
Anita Johnson-Patty
Director, Global Communications
Bahamas Ministry of Tourism & Aviation
Weber Shandwick 
Public Relations