Back to top
The Bahamas and Hidden Worlds Kicked Off its 18-Day Oceanic Adventure in Miami to Shine a Spotlight on Ocean Conservation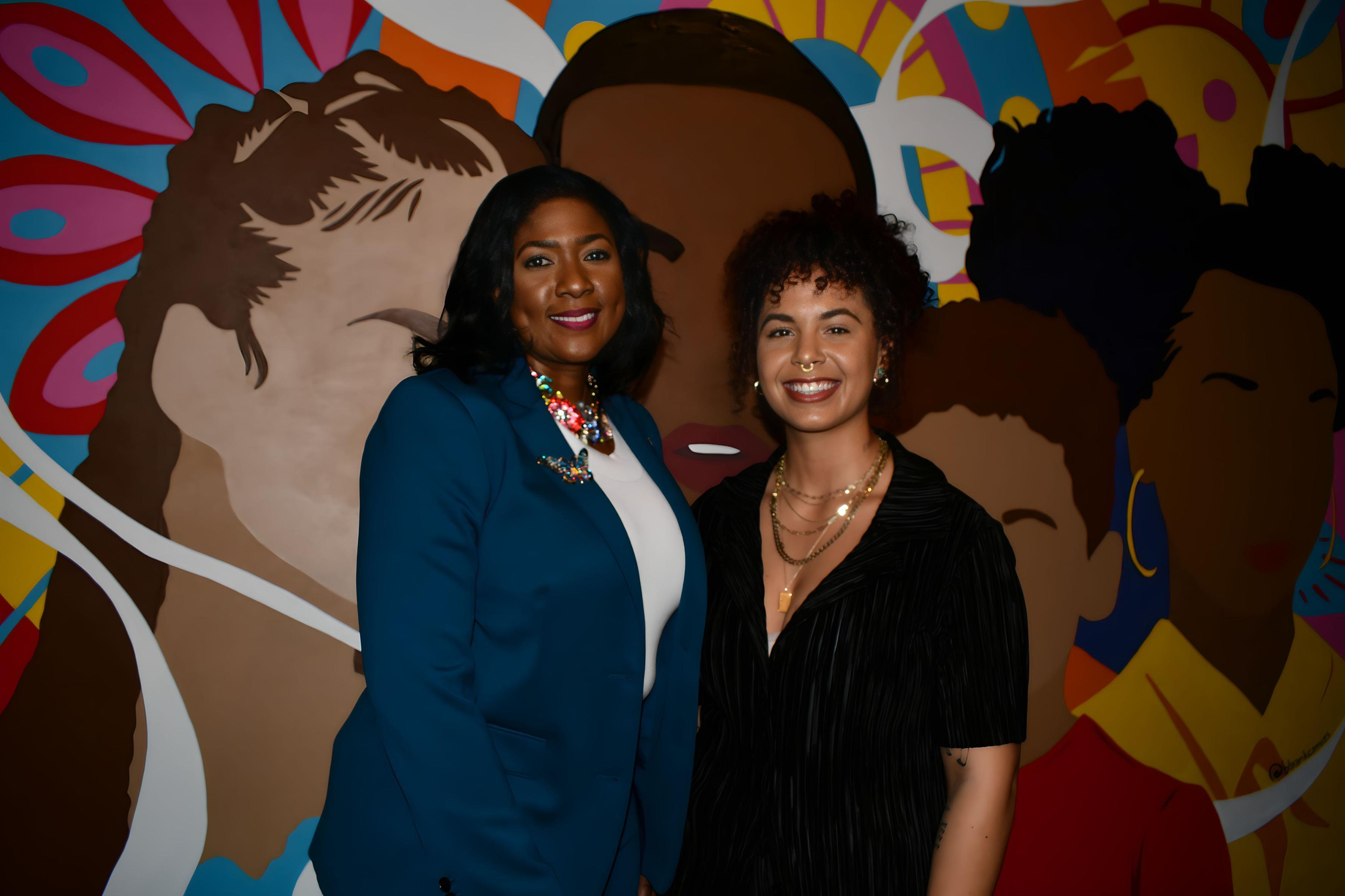 NASSAU, Bahamas, 17 February, 2023 --- On 15 February, 2023, The Bahamas Ministry of Tourism, Investments & Aviation and Hidden Worlds kicked off its 18-day oceanic adventure, 'Our Ocean, Our Future', in Miami, Florida, to promote planet stewardship and bring awareness to ocean conservation. The immersive, educational and entertaining marine journey, rallied local, national and international attendees around the importance of protecting and preserving the ocean.
"The significance of our partnership with Hidden Worlds extends far beyond The Bahamas," said Latia Duncombe, Director General of The Bahamas Ministry of Tourism, Investments & Aviation. "It builds on our commitment to inspire action and inform the world why protecting our world's oceans is crucial to the environment, as well as humankind. The Bahamas is a proud member of various UN climate change committees, as well as the Global Sustainable Tourism Council, which is responsible for establishing global standards in destination management and promoting sustainable tourism worldwide. For us, sustainability isn't just a talking point, it is survival, and we're grateful to organizations like Hidden Worlds who share that sentiment and are helping to drive consumer awareness."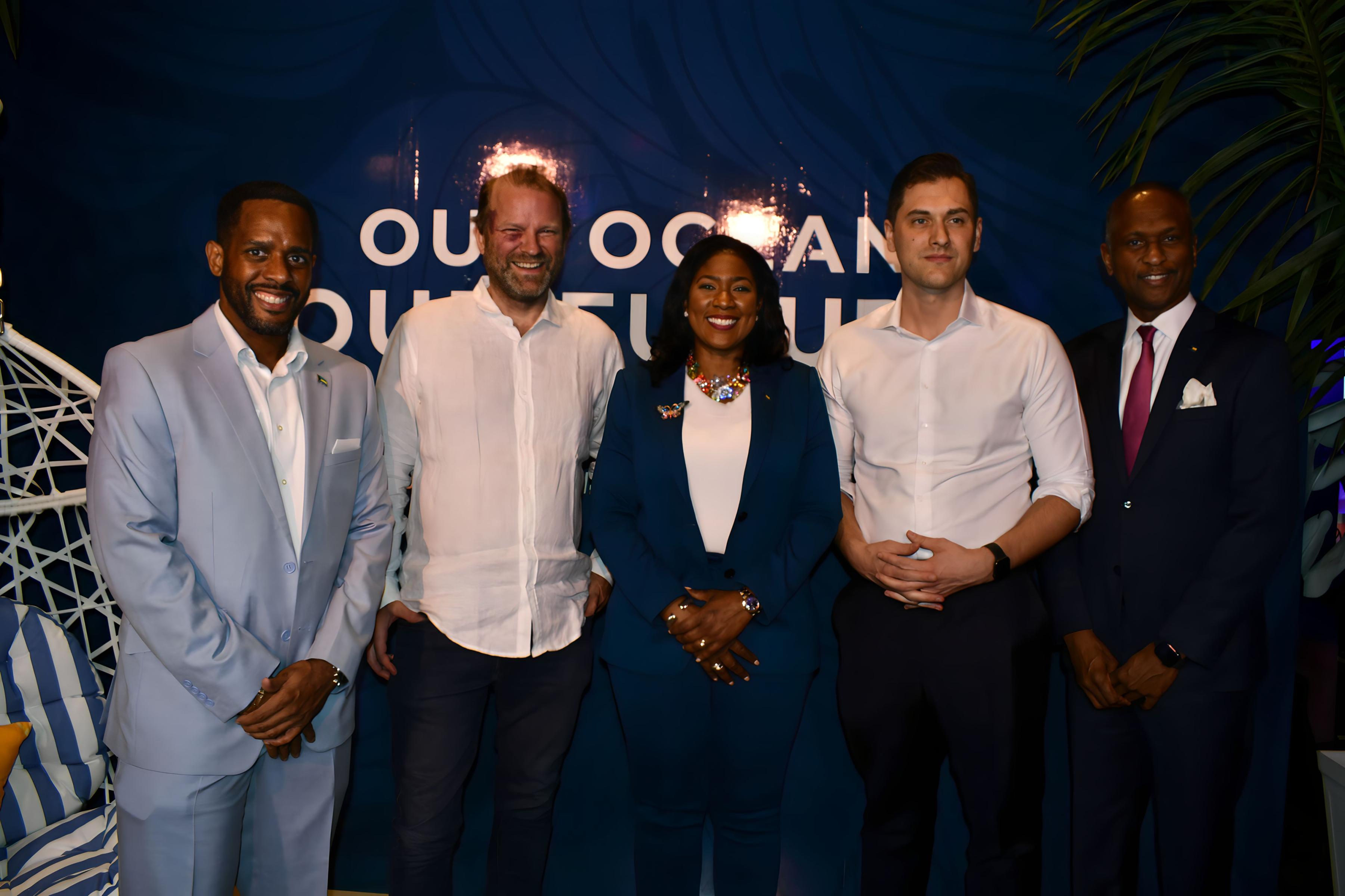 The Bahamas and Hidden Worlds kicked off the limited-run pop-up experience in the heart of Wynwood's art district, with a VIP night that allowed media guests, industry partners and honored guests - from such organizations as The Bahamas Protect Areas Fund, Department of Environmental Planning and Protection, The Bahamas National Trust, The Bahamas Environment and Education Foundation, Waterkeepers Bahamas, Perry Institute of Marine Sciences, Bahamas Plastic Movement, Bahamas Cave Research Foundation and Bahamas Agricultural & Marine Science Institute - to experience the underwater wonderland and help spread the word of the conservation efforts in motion, before officially opening to the public starting 16 February. Highlights from the event included:
A 360-degree Photographic Experience: Guests surrounded themselves in the deepest oceans and most majestic mangroves, while learning the impact they have on the world.
Ocean-Positive Dishes and Drinks: Chef Kevyn Pratt and mixologist Marv "Mr. Mix" Cunningham – an established bartender of Atlantis' Aura Nightclub – specially designed a menu comprised of ocean-positive dishes and cocktails. Diners enjoyed mouth-watering bites featuring cracked oyster, crab, red snapper as well as refreshments that leave behind zero-impact in our ocean ecosystems.
Shark Photography: Renowned underwater cinematographer and professional free diver Andre Musgrove's photography was and will continue to be on display, by scanning QR codes throughout the venue, allowing guests to engage and learn more The Bahamas' shark tagging efforts.
Bahamian Student Art Contest: The Bahamas Ministry of Tourism, Investments & Aviation tapped students throughout The Bahamas to submit ocean-conservation themed artwork to be displayed, further showcasing the commitment to sustainability and brilliance of Bahamian youth on the global stage.
Junkanoo-Inspired Mural: Nassau native, visual artist and curator Angelika Wallace-Whitfield put paint to canvas to design a multigenerational junkanoo-inspired mural display that speaks to Bahamian culture.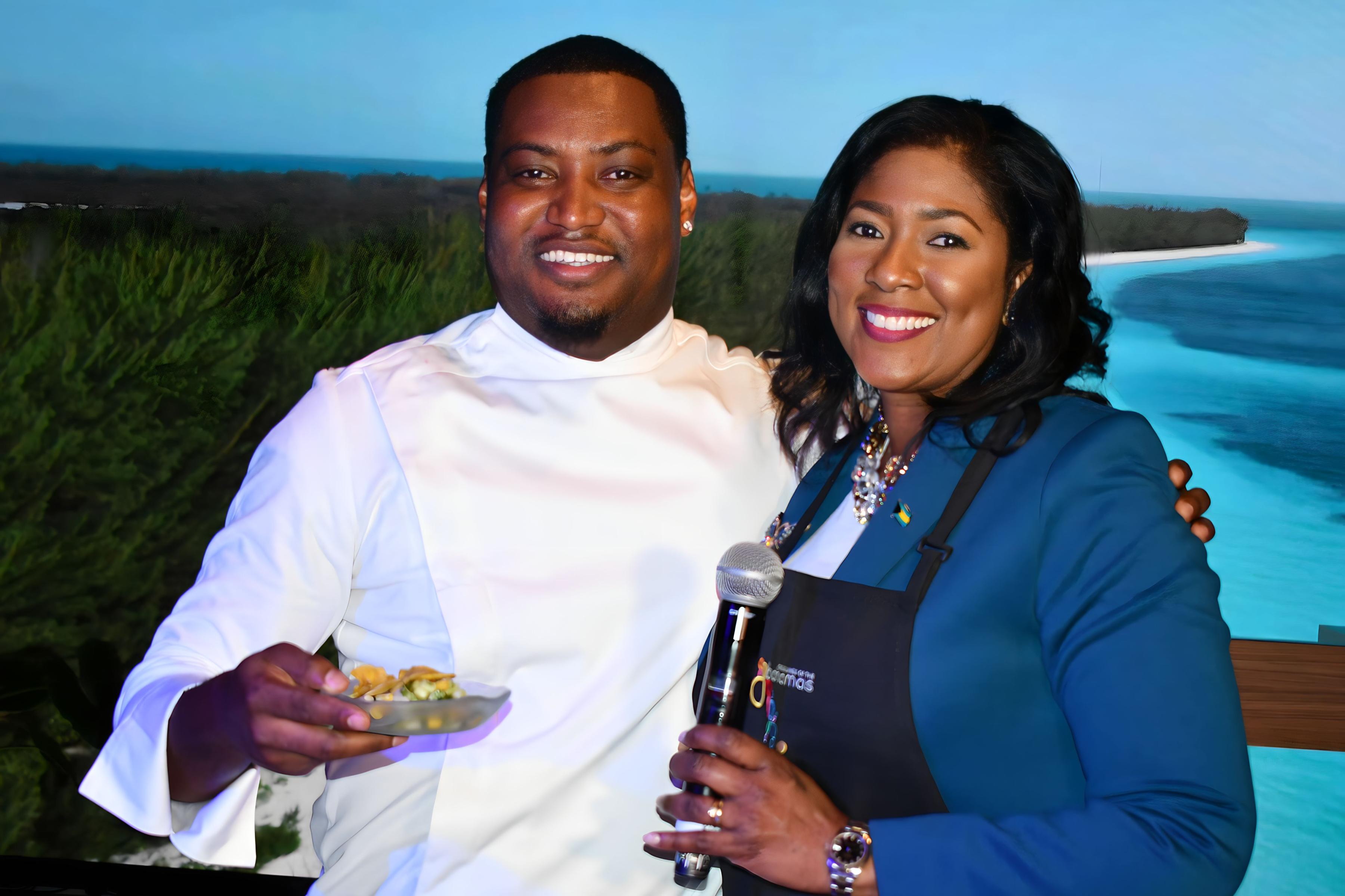 "Our Ocean, Our Future" will be available through 4 March, 2023. To learn more and to purchase tickets, visit: www.ourhiddenworlds.com/bahamas. A percentage of ticket sales will benefit Beneath the Waves, a non-profit organization is dedicated to promoting ocean health using science and technology to catalyze ocean policy and protect threatened species.
About The Bahamas
The Bahamas has over 700 islands and cays, as well as 16 unique island destinations. Located only 50 miles off the coast of Florida, it offers a quick and easy way for travellers to escape their everyday. The island nation also boasts world-class fishing, diving, boating and thousands of miles of the Earth's most spectacular beaches for families, couples and adventurers to explore. See why It's Better in The Bahamas at www.bahamas.com or on Facebook, YouTube or Instagram.
About Hidden Worlds Entertainment, Inc
Hidden Worlds Entertainment, Inc. builds impactainment™ experiences creating world-positive impact via immersive art and entertainment. Our mission is to promote planet stewardship and bring awareness to ocean conservation. For more information, please visit www.ourhiddenworlds.com/bahamas or follow @OurHiddenWorlds on social media.
Press Inquiries
Anita Johnson-Patty 
Bahamas Ministry of Tourism, Investments & Aviation 
ajohnson@bahamas.com 
Weber Shandwick 
Public Relations 
Bahamas@webershandwick.com