Back to top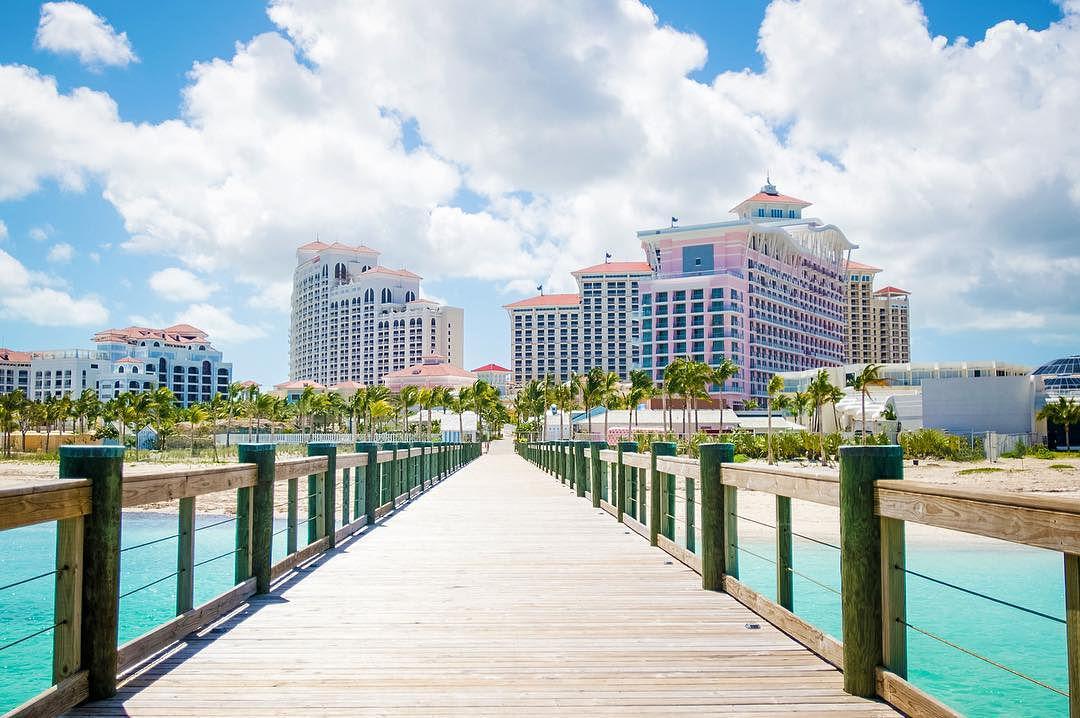 NASSAU, BAHAMAS (March 12, 2019) – Baha Mar, the newest resort destination in The Bahamas, has partnered with Engage! Summits to host the most prominent luxury wedding and event business summit in the industry from June 10-13, 2019. Curating three days of inspiration, education, and celebration, Engage!19 Baha Mar will bring the best of the wedding business to Nassau, Bahamas for a leading wedding and celebrations showcase.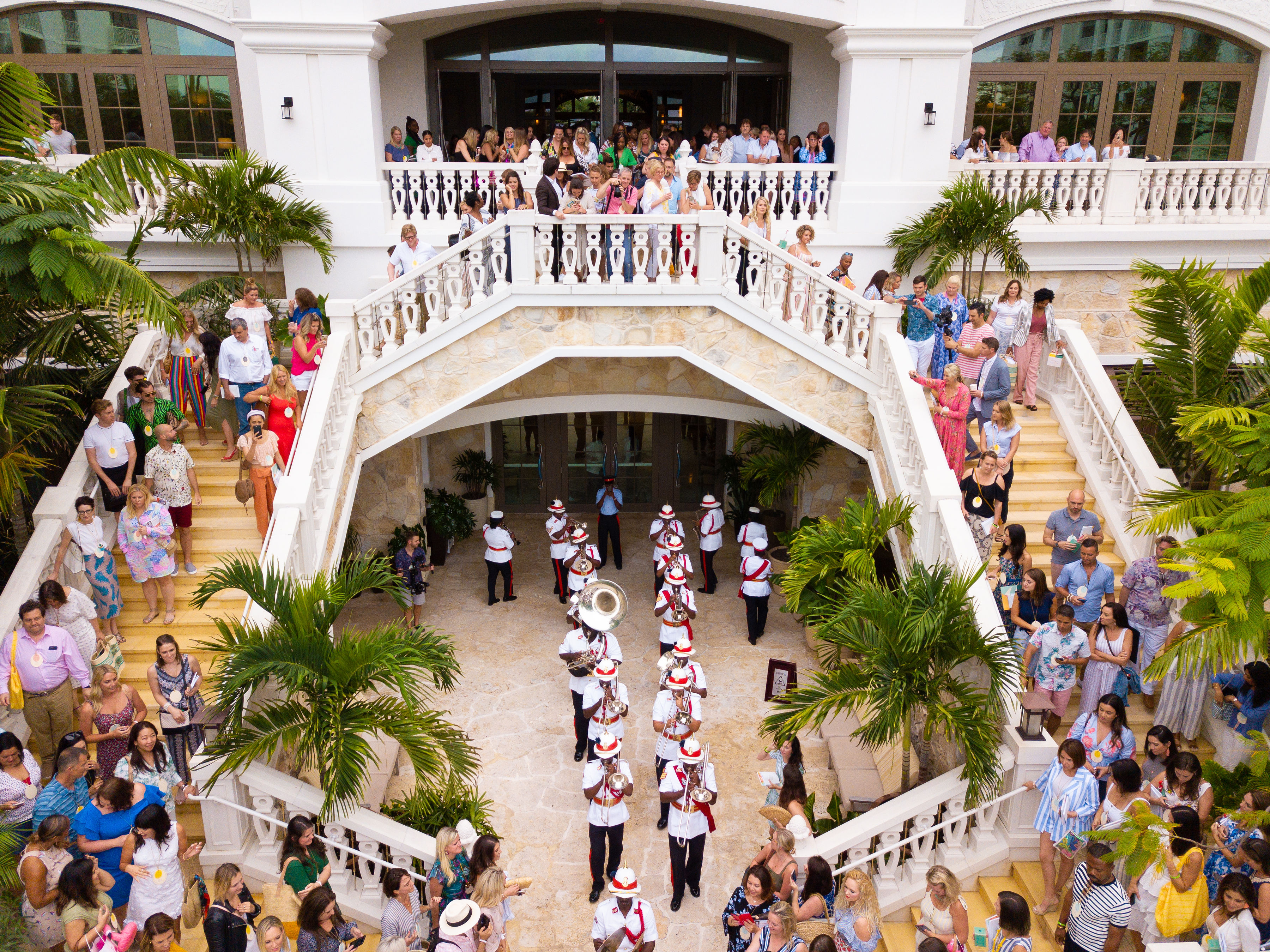 Taking place throughout all three iconic hotel brands, Grand Hyatt, SLS and Rosewood, Engage!19 Baha Mar will welcome professional leaders from all aspects of the industry, from celebrity planners to luxury lifestyle experts and creative entrepreneurs. Limited to an exclusive group of 400 attendees, the Engage!19 Baha Mar summit gathers the best of the best for a series of forums, panel discussions and events to experience Baha Mar's diverse offering of celebration venues and unique event spaces.
"Baha Mar is thrilled to welcome Engage!19, as well as our wedding industry colleagues and friends, to discover the Bahamas for an exceptional three days of innovative ideas, industry insights and new connections," said Karin Salinas, Senior Vice President of Marketing at Baha Mar. "Weddings and celebrations are a valued and essential part of the Baha Mar experience, and we are honored to invite both international and local partners to become inspired at Baha Mar."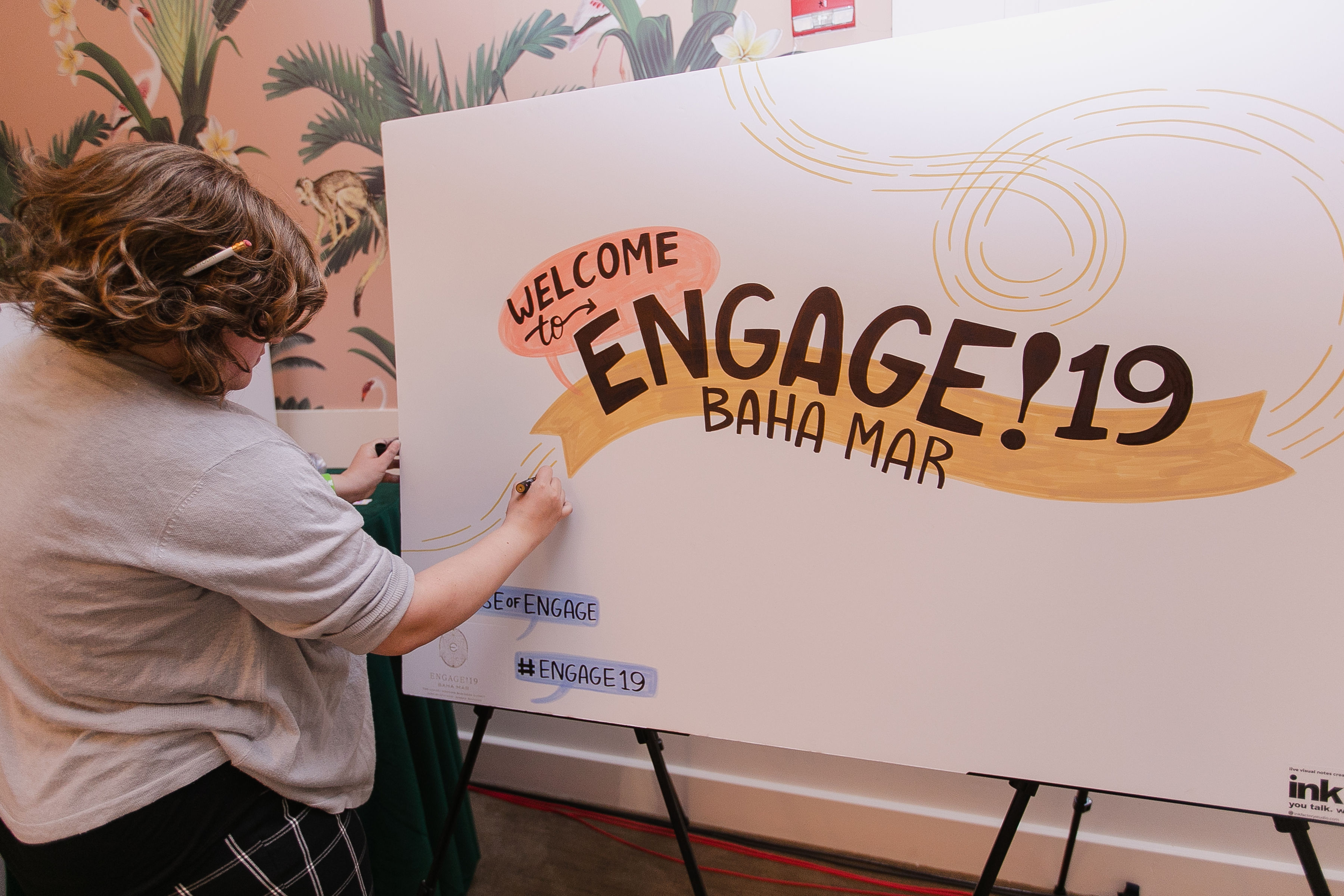 Engage!19 Baha Mar will feature a tailored schedule of thoughtfully designed activities, formal sessions and ample time to explore the spectacular destination of Baha Mar, from the resort's signature pools, two miles of white sand beaches, more than 40 restaurants, bars and lounges, luxury shopping, the Caribbean's largest casino and state-of-the-art sport facilities, such as the Jack Nicklaus Royal Blue Golf Club and Baha Mar Racquet Club.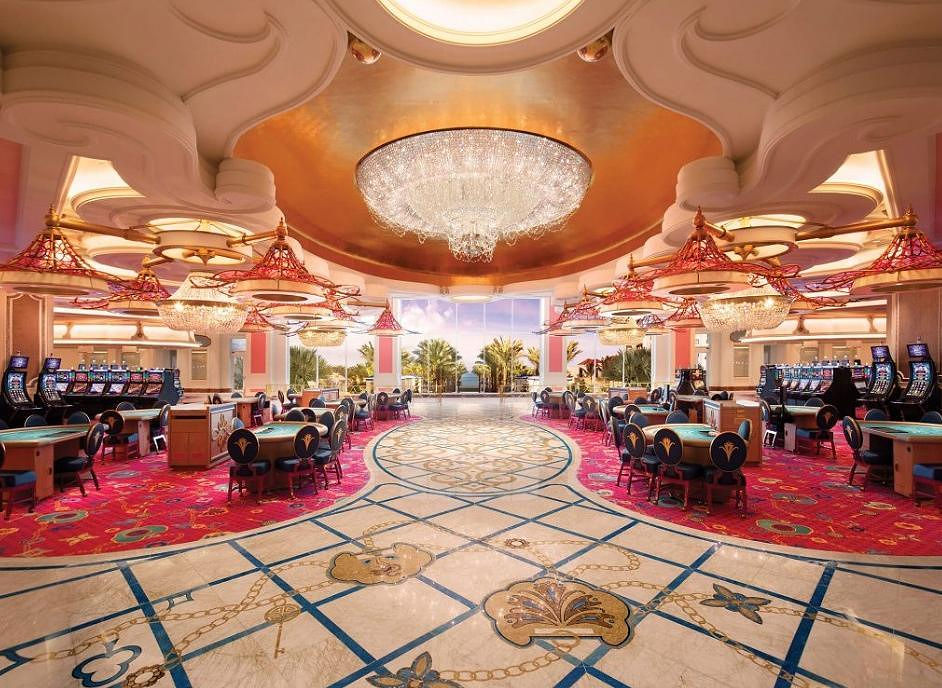 As a premier resort destination and events location in the Caribbean, Baha Mar is a natural fit to host Engage!19. With more than 220,000 square feet of indoor and outdoor luxury event space, Baha Mar offers an unprecedented array of capabilities for every type of destination celebration. During Engage19!, planners and bridal media will experience unique venue offerings from Skybar, the only rooftop lounge in the Bahamas to the dedicated on-site wedding chapel and BOND Nightclub. Baha Mar is suited to customize celebrations to any need and specification, ensuring all types of milestones taking place at Baha Mar are uniquely memorable.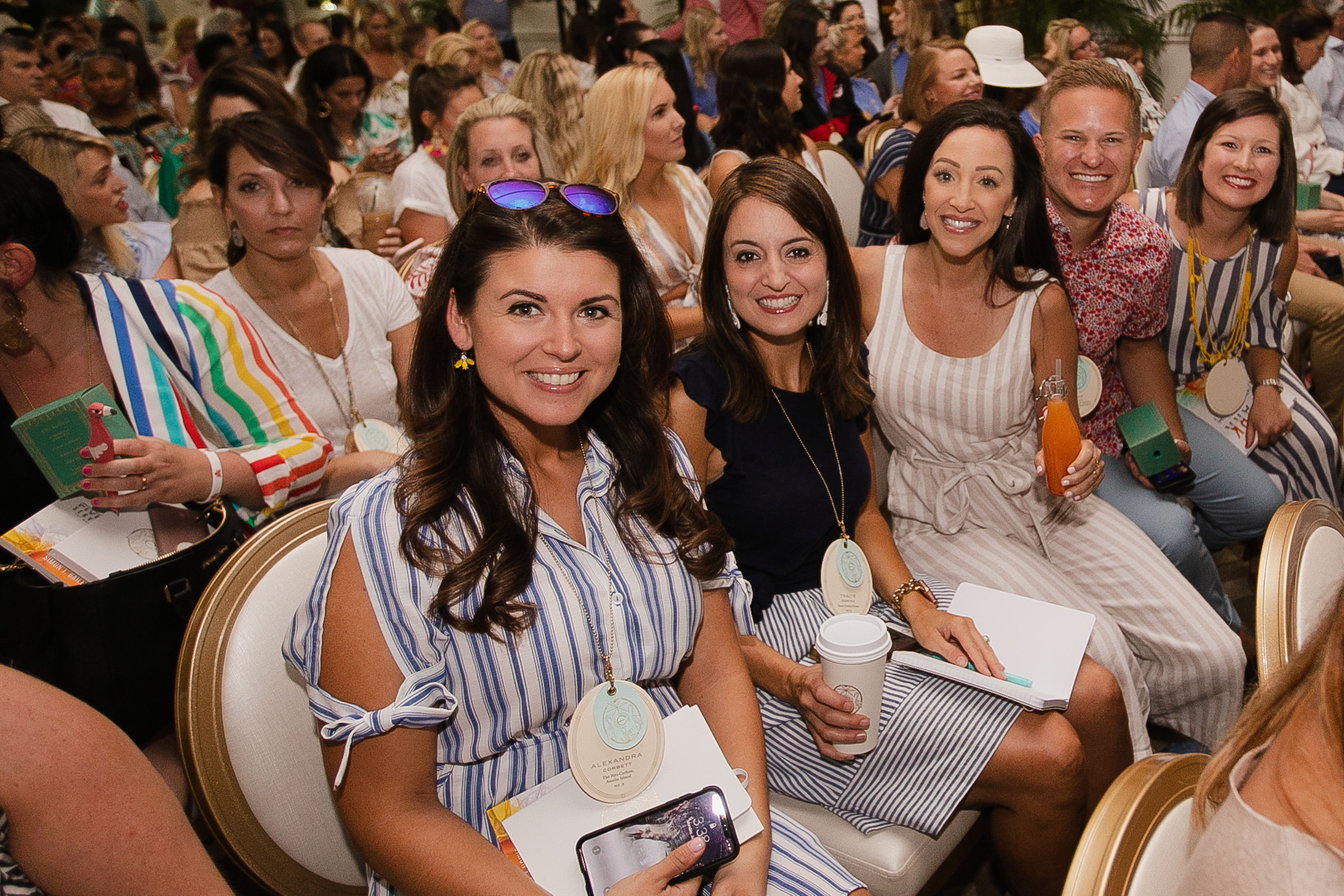 ###
About Baha Mar
Baha Mar is a master planned $4.2 billion integrated resort development operated by Hong Kong-based conglomerate Chow Tai Fook Enterprises Limited (CTFE). The white sand beach destination includes three global brand operators – Grand Hyatt, SLS, and Rosewood – with over 2,300 rooms and features 20 restaurants and lounges, the largest casino in the Caribbean, a state-of-the-art convention center, an 18-hole Jack Nicklaus Royal Blue Golf Course, the Caribbean's first and only flagship ESPA spa, and over 30 luxury retail outlets. Baha Mar is a breathtaking location with dynamic programming, activities and guest offerings in one of the most beautiful places in the world – The Bahamas. For more information and reservations, visit www.bahamar.com.