Back to top
Advancing Amphibious Airlift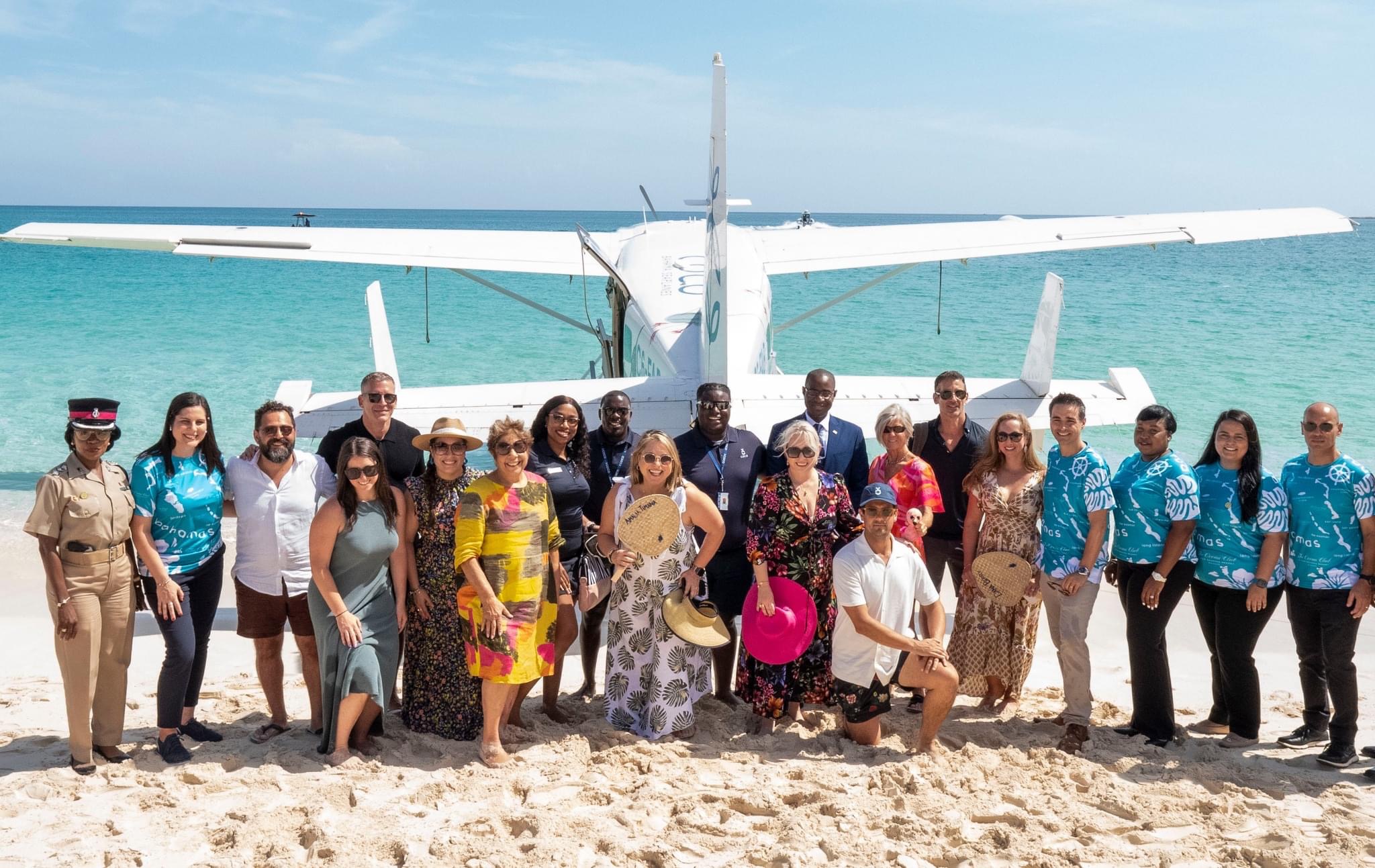 NASSAU, July 19, 2023 - The islands of The Bahamas is advancing plans to accelerate and revolutionize the robust return of Amphibious Seaplanes Airlift.
According to Dr. Kenneth Romer, Bahamas Director of Aviation and Deputy Director General of Tourism, "Amphibious air services is a prominent component of the recently launched National Aviation Strategic Plan, as we seek to diversify and innovate stopover air arrivals to and within our major islands and cays to position The Bahamas as a luxury cachet that cannot be matched by any other destination in our region".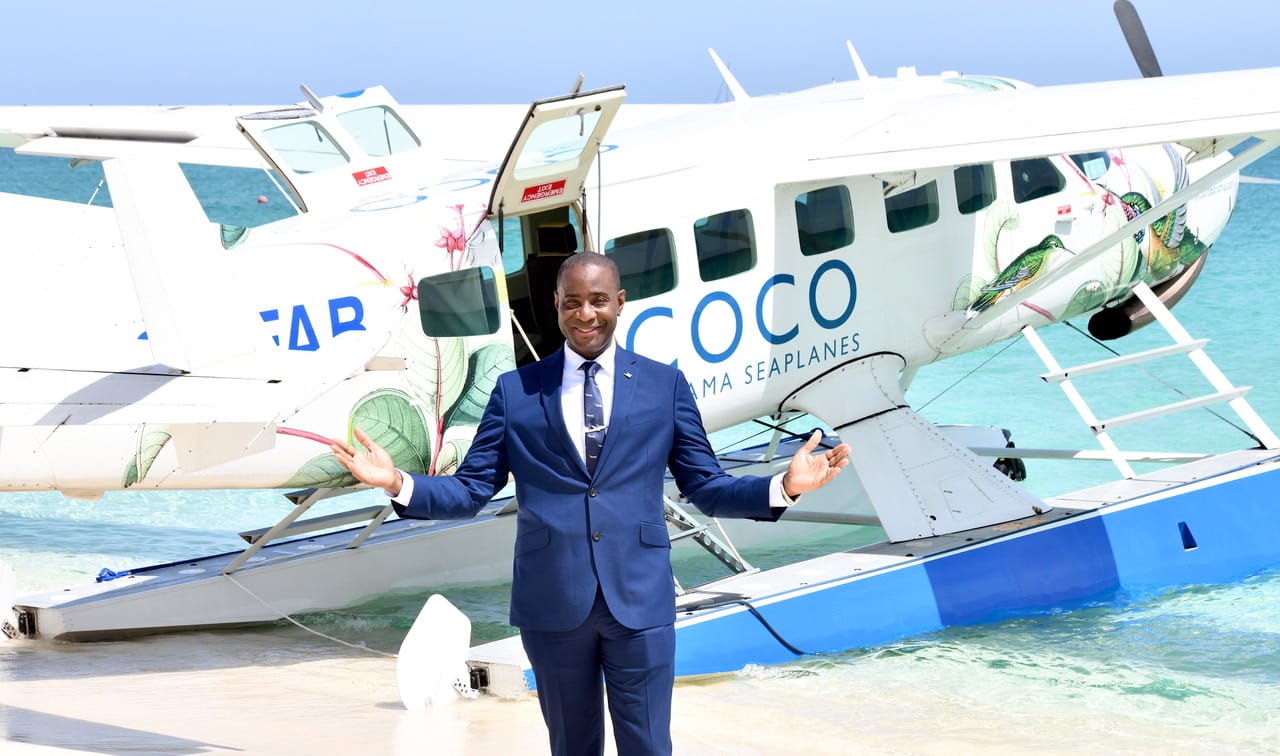 On July 12, 2023, The Ocean Club, A Four Seasons Resort on Paradise Island, hosted a Coco Bahamas Seaplane landing on the property, bringing in a group of leading luxury travel advisors and influential media partners for a special familiarization trip to mark the country's 50th Independence Celebrations.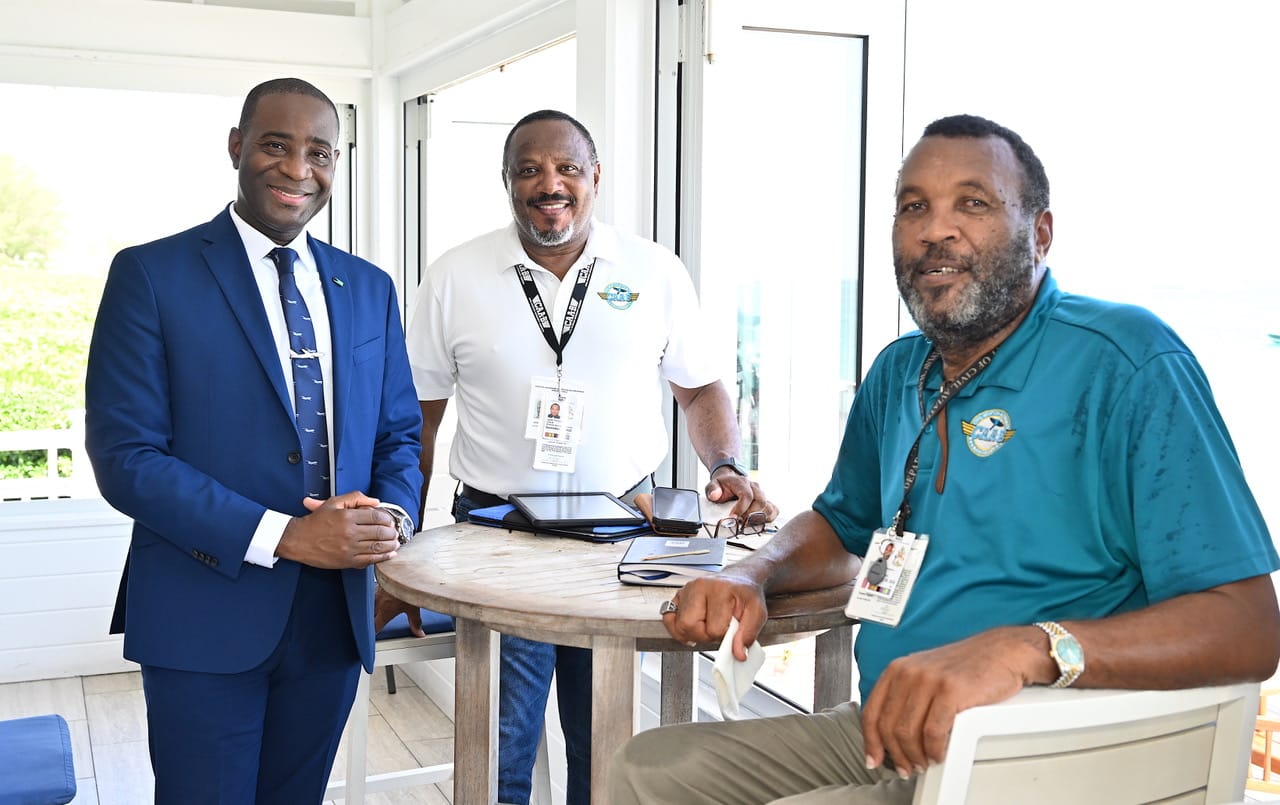 On hand to mark the occasion, were regulators from The Bahamas Civil Aviation Authority Bahamas, Law Enforcement Officers along with Tourism, Aviation and Hospitality Executives.
"As we promote The Islands of The Bahamas as an extended-stay, multi-destination travel experience, seaplanes afford visitors ease of access to more destination offerings throughout our picturesque archipelago, while delivering the best way to lower the total cost of air transportation per mile flown", said Dr. Romer.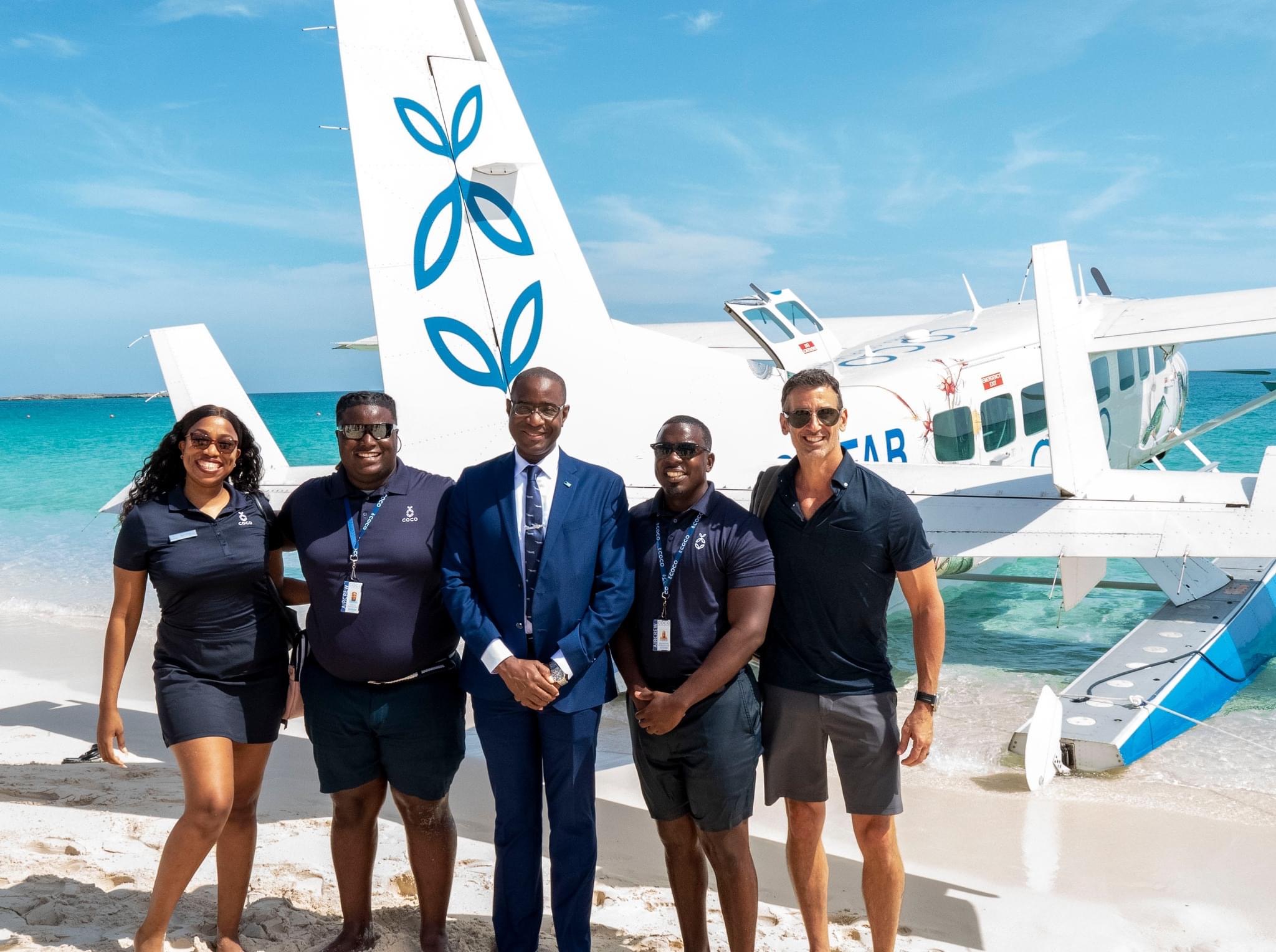 Piloting the seaplane landing at The Ocean Club, were two young Bahamian pilots, Kyle Glenn Fernander and Brandon Fernander.
-END-