Acklins and Crooked Island Airports now open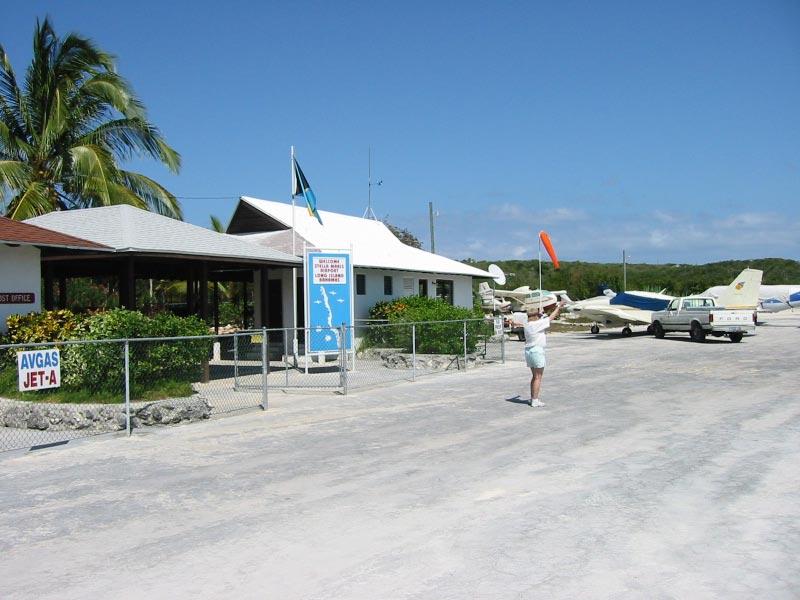 The Department of Civil Aviation advises that the airports in Spring Point, Acklins and Colonel Hill, Crooked Island have been inspected in the aftermath of Hurricane Joaquin and have now been re-opened for operations.
The Deadman's Cay Long Island Airport is the only airport which remains closed at this time. 
The public is assured that the Department will advise on the re-opening of this airport, as soon as possible.

Here is the list of all open airports in The Bahamas

Abaco -- Marsh Harbour, Treasure Cay, Sandy Point, Moores Island 
Acklins -- Spring Point
Andros -- San Andros, Fresh Creek, Clarence A. Bain, Congo Town
Berry Islands -- Great Harbour Cay 
Bimini -- South Bimini  
Cat Island -- Arthur's Town, New Bight 
Crooked Island --Colonel Hill
Eleuthera -- North Eleuthera, Governors Harbour, Rock Sound
Exuma -- Moss Town, Black Point, Farmers Cay
Grand Bahama
Inagua
Long Island -- Stella Maris 
Mayaguana
Nassau -- Lynden Pindling International Airport
Ragged Island -- Duncan Town
Rum Cay
San Salvador  
The Colonel Hill, Crooked Island Airport; the Deadman's Cay, Long Island Airport and Spring Point Airport in Acklins are under water and remain closed.
The Department of Civil Aviation will update the public on airport re-openings as soon as the airports have been deemed safe for operations.