Back to top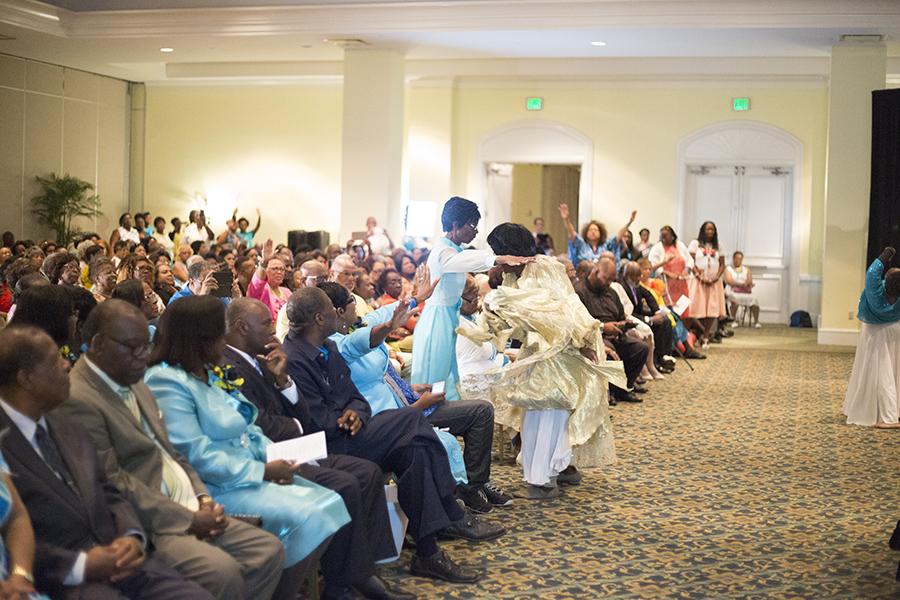 With songs of praise and hearts of worship, hundreds of delegates fellowshipped on Grand Bahama Island at the 77th Annual Convention of the International Association of Ministers' Wives and Ministers' Widows (IAMWMW), June 17th – 22nd, at the Grand Lucayan Resort.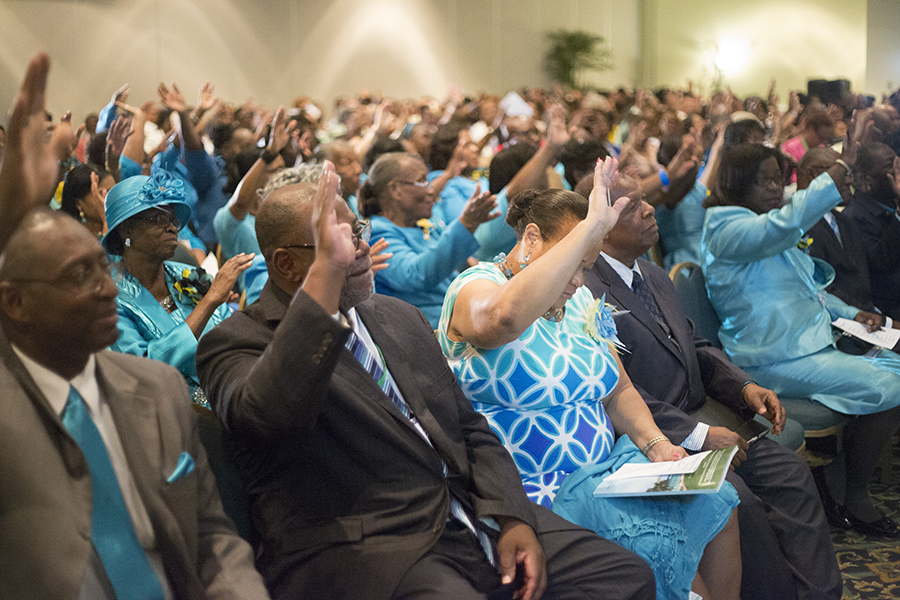 This year marked the annual convention's fourth visit to The Bahamas and its first visit to Grand Bahama Island.
President of the Bahamas Chapter and Convention Co-Chairperson, Rev. Dr. Sherry Collie, explained that the convention's first visit to The Bahamas was in 1990.
She expressed gratitude on behalf of The Islands Of The Bahamas for the opportunity to host the 77th Annual Convention on Grand Bahama Island, and said, "We praise God for the opportunity He has given us once again to fellowship with each other."
The weeklong conference attracted some 400 attendees, who, according to Manager for Religious Tourism on Grand Bahama Island, Debbie Huyler, not only participated in sessions but also engaged in outreach and leisure activities.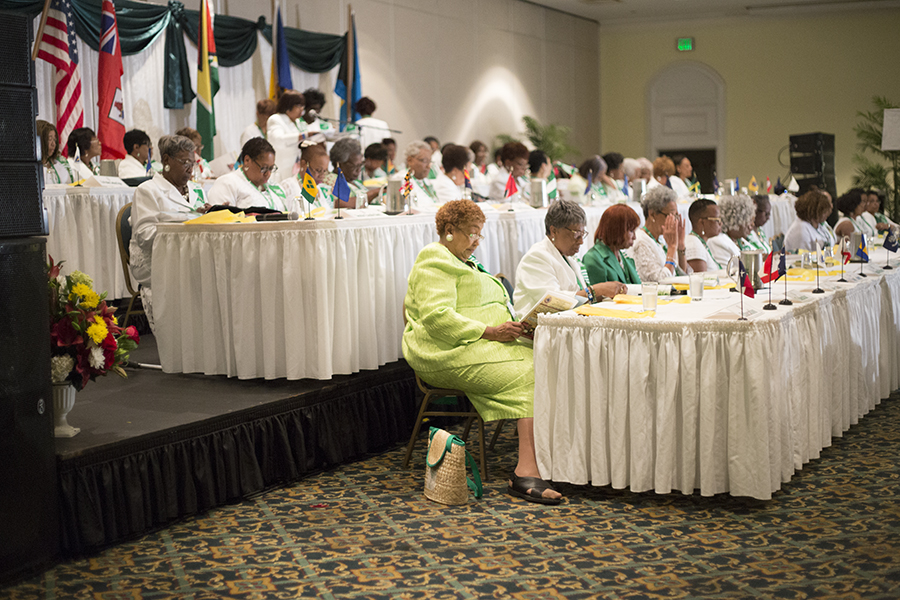 Huyler said, "The ladies went out into the community and visited the children's home, local stores and restaurants and made an impact on the local economy of Grand Bahama."
International President of the IAMWMW, Dr. Beverly Williams-Glover, shared that the experience for the delegates and her was simply wonderful.
"Freeport is wonderful, the people are so kind, so warm, so loving and so welcoming that we have enjoyed ourselves here," she added.
In speaking to the partnership between the IAMWMW and the Bahamas Ministry of Tourism, Dr. Glover said that "The Ministry of Tourism has worked in our favour and I will tell anyone who is coming for a convention here [Grand Bahama Island] to contact the Ministry of Tourism first to get friendly people, good ideas, suggestions and remarkable service."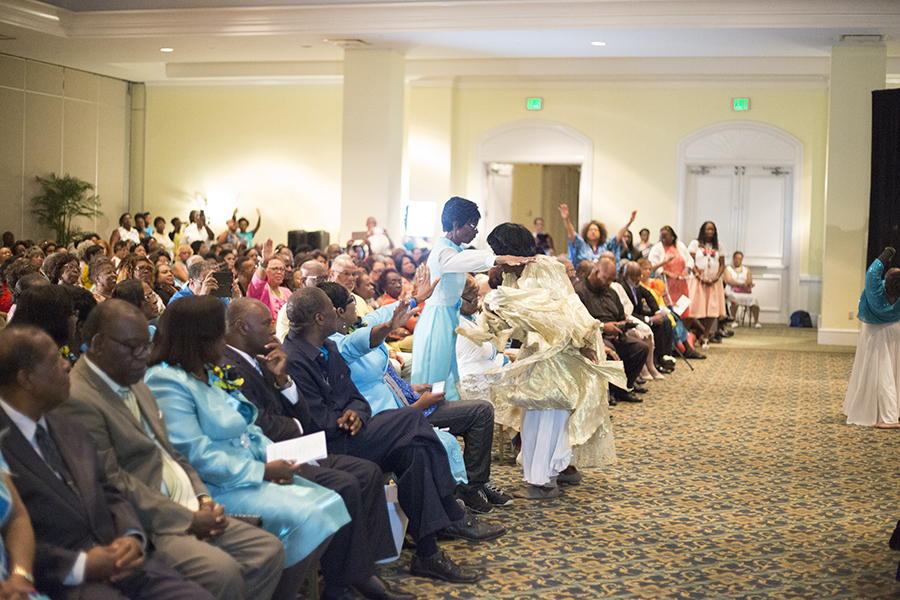 In addition to the on-island experiences enjoyed by many of the conference attendees, ministers including Bishop Neil C. Ellis, Presiding Prelate Global United Fellowship and Mrs. Cynthia "Mother" Pratt fed them with spiritual food.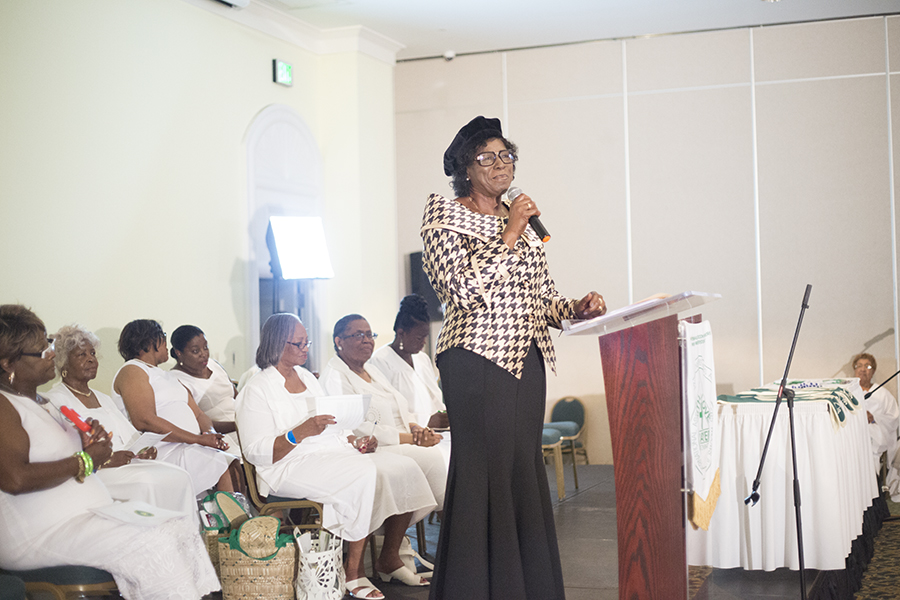 The six-day conference immersed delegates from the United States, Canada, the Caribbean and The Bahamas in tasteful cultural activities, informative educational sessions, and spirited worship gatherings
The conference concluded with an awards banquet where members of the association were recognized for their contributions to ministry.