2nd ANNUAL GRAND BAHAMA AIR SHOW AND INAUGURAL KITE FESTIVAL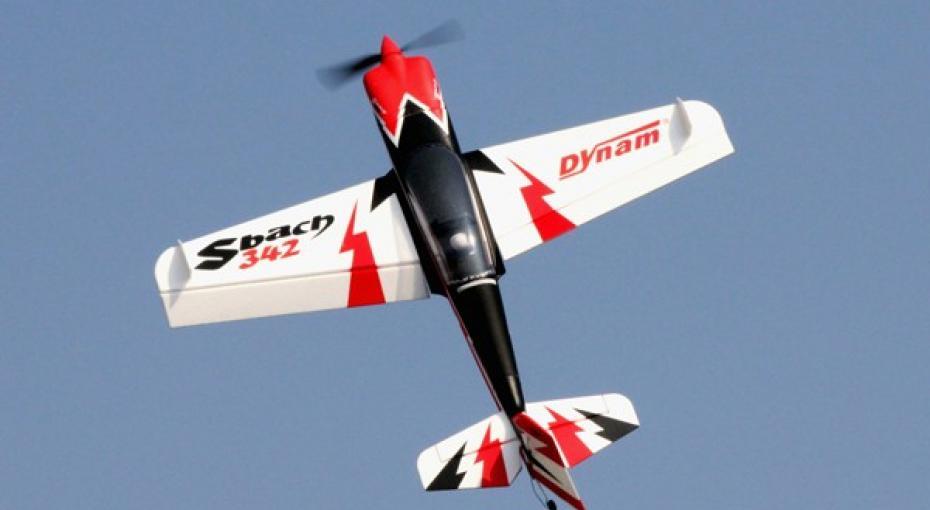 The Island of Grand Bahama is gearing up for a spectacular weekend of aerobatics, culture and family fun as the Ministry of Tourism gets set to host the 2nd Annual Grand Bahama Air Show, May 19th – 20th, at Taino Beach.
The Air Show, which was introduced in 2016 during the kickoff weekend to Bahamas Junkanoo Carnival, took the island by storm as thousands of festival goers saw first-hand the high-impact aerobatic showcase.
According to Manager for Sports Tourism, Nuvolari Chootosingh, in addition to the three- hour air show, this year's event will feature the return of the Experimental Aircraft Association (EAA) Young Eagle's Career Fair and Expo, which will attract some 100 plus students in grades 10 – 12.
This year, the event has also secured the attention of a contingent of aviation cadets travelling in from Nassau to attend the career fair and subsequent events.
Chootosingh said that "This is a part of our initiative to make them [students] aware of all the various fields available within the aviation sector which is a part of the tourism sector."
With so many exciting components included in this year's line-up, the two day event will officially open with the Career Fair on Friday, May 19th, beginning at 9:00am at the Western Air hanger, followed by an Air Show practice run by aviation specialists, beginning at 5:00pm at Taino Beach.
Day two, which will feature the inaugural Kite Festival, will begin at 2:00pm with the prejudging to the Kite Festival, followed by the official start of the Grand Bahama Air Show at 5:00pm featuring awe-inspiring low flying maneuvers by skilled pilots in high-speed aircrafts above the azure blue waters of Taino Beach.
Day two will culminate with a Cultural Festival, and musical showcase at 8:00pm.
Speaking to the inaugural Kite Festival, Chootosingh said, "The Kite Festival will be open to everyone who wants to take part… We have a number of divisions including primary school, juniors, seniors and an open division."
Expressing excitement in the return of the Grand Bahama Air Show, Director for the Ministry of Tourism, Betty Bethel, shared that with the event being a stand-alone event this year, this year's economic impact will be soft.
To add more exhilaration to an already adrenaline pumping event, Ministry of Tourism's Flying Ambassador program will also be conducting an exclusive competition for private pilots wishing to fly in for the Grand Bahama Airshow. 
In light of this, Bethel said that the arrival of these pilots and the visiting aviation cadets would lead to a positive economic impact for lodging, transportation and food and beverage providers.
Partners in this year's event include: Western Air, Burnshouse, BTC, Sun N' Fun, Alpha Aero Group, The Bahamas Aviation Institute, Pelican Bay Resort, Viva Wyndham Fortuna Beach Resort, Flamingo Bay, Air Boss and Balearia Caribbean.