Goombay Summer Festival: The Berry Islands
Date:
Every week on Saturday at 6:00 PM.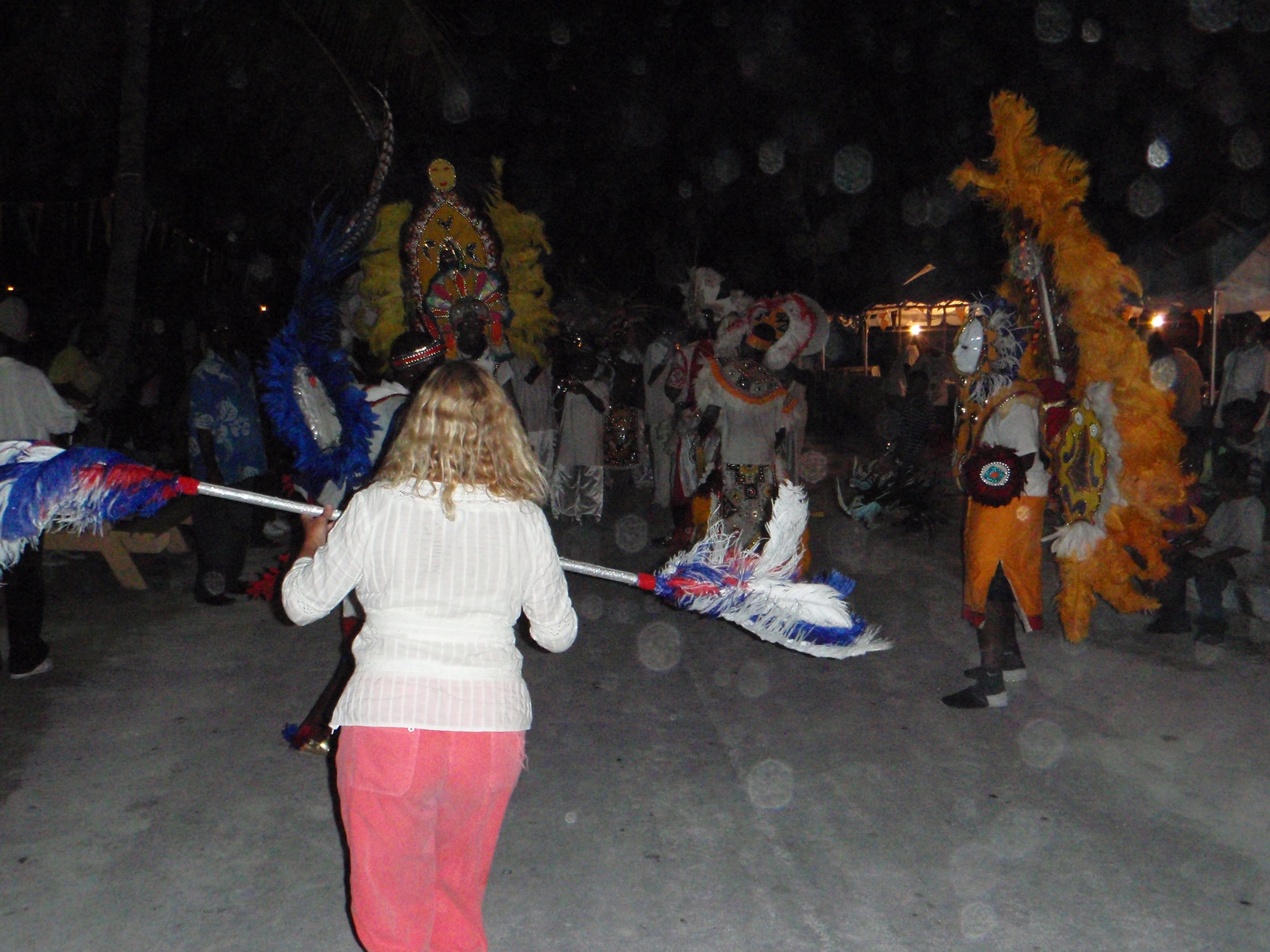 This festival will feature all aspects of Bahamian culture, from music to dance, food, arts, and poetry, plus Bahamian past-time competitions.
The event is organized by The Bahamas Ministry of Tourism and The Berry Islands Tourism Advisory Board.
Organization / Contact:
Berry Islands Tourism Representative
Venue:
Great Harbour Cay Marina Festival Site
Event Location Coordinates:
Address
Great Harbour Cay
The Berry Islands