Back to top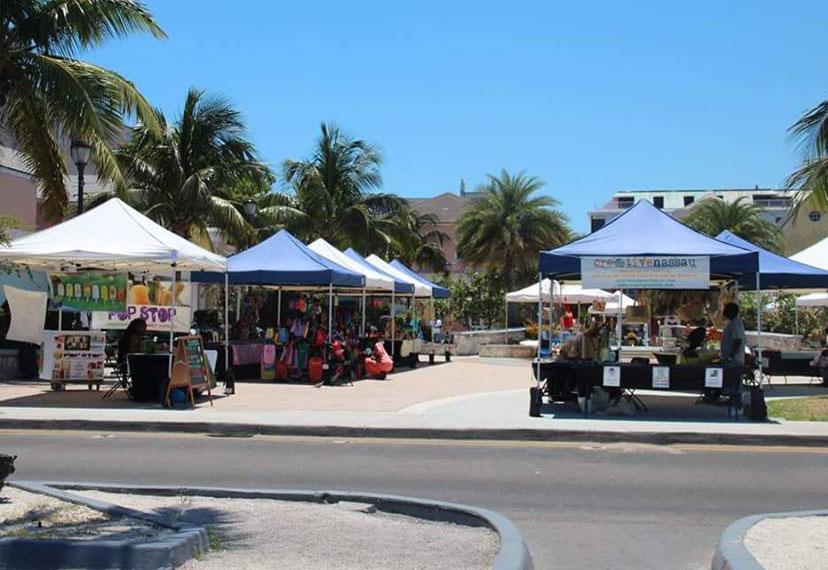 This market is held biweekly (weather permitting) and offers a wide range of 'true true' Bahamian handmade products for sale — straw items, jewelry, paintings, ceramics, music, clothing, pet wares, local fruit popsicles and drinks, and so much more!
It is organized by "Creative Nassau" in  collaboration with the Downtown Nassau Partnership. Creative Nassau is a non-profit organization which obtained the prestigious UNESCO Creative Cities designation for the City of Nassau as a City of Crafts and Folk Arts in 2014.
The market closes at 5:00 p.m.
Weekly on Tuesday and Friday at 9:00am until Dec 17, 2021
Organization / Contact
Mrs. Pam Burnside, Creative Nassau
Address
Pompey Square
Bay Street
Nassau, N.P.
Bahamas