Coppice Festival
Date:
Thursday, October 8, 2020 - 6:00pm

to

Saturday, October 10, 2020 - 12:00pm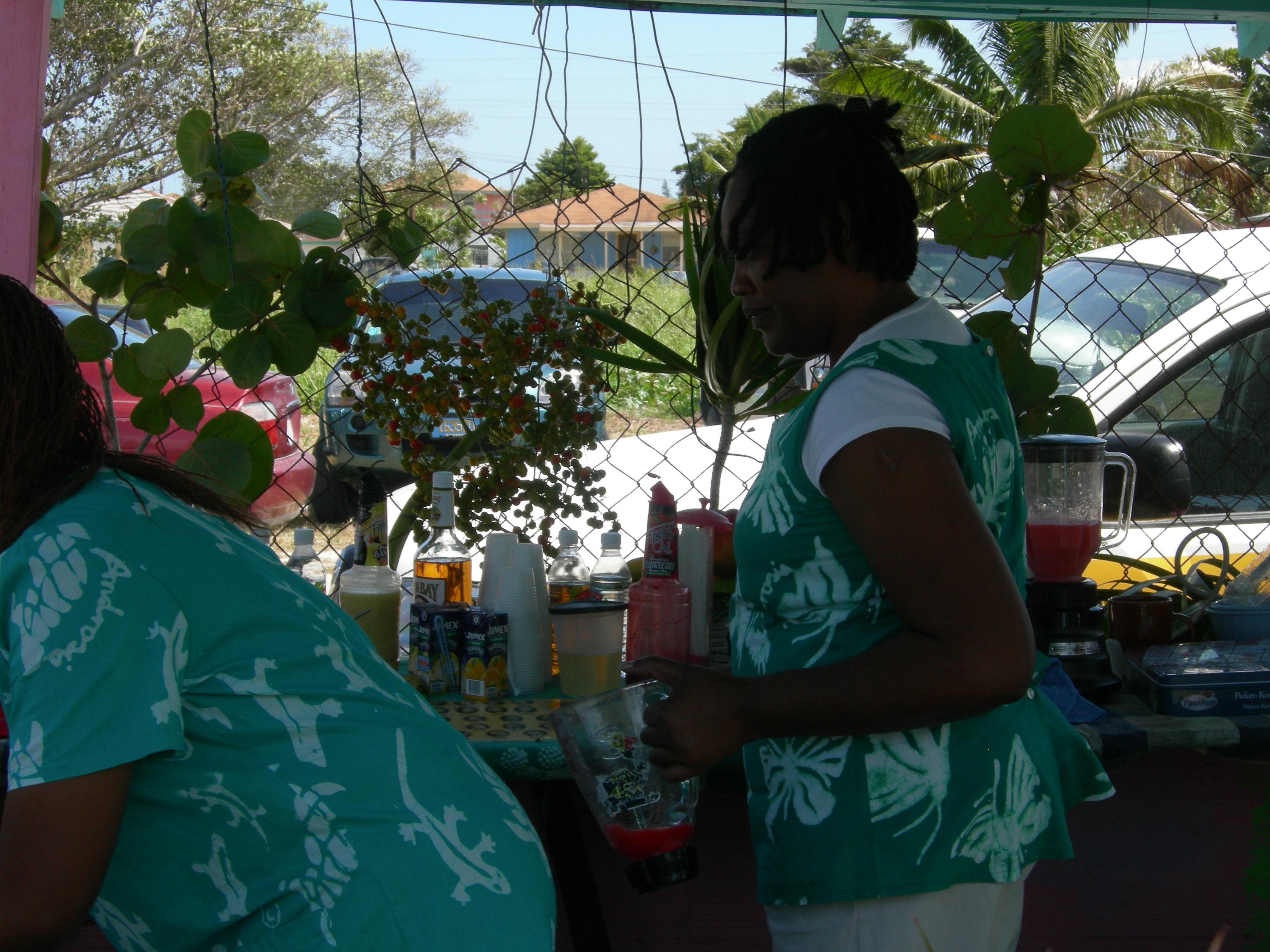 This street festival brings together the people of Nicholl's Town, as they celebrate one of the oldest areas in the settlement. The street is blocked off from one block to the other, with vendors lining the sides. Great Bahamian food, music, games, and entertainment will be available.
Organization / Contact:
Ms. Daisy Bowleg