Back to top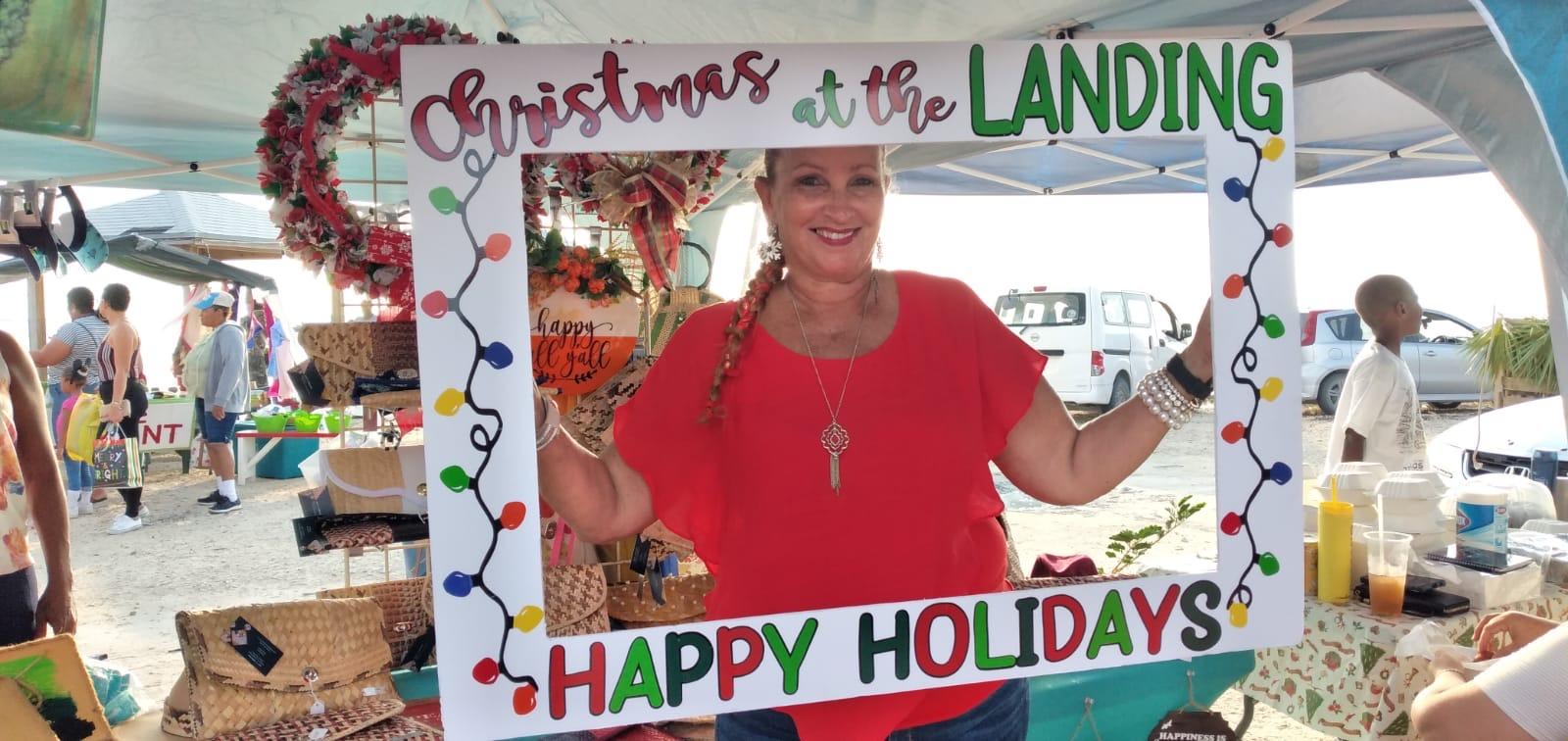 The annual event held in December, "Christmas At The Landing" is the season's jollified one stop shop and show for all local artisans, vendors and foodies. 
This  event features local vendors, a food court specializing in all types of food genres, like Bahamian, Greek, Italian, Jamaican and lots more. 
Vendors showcasing local handcrafted straw art, jewelry, arts & crafts, cosmetics, perfumes, books and household goods, farmers corner, garden plants, desserts, breads, pastries, cocktails, specialty drinks. Games and Kiddie Corner, face painting. Live performances from local bands. This event also features kids junior sailing competition. 
Fun for the whole entire family.
Organization / Contact
Bianca Major
Address
Queens Highway
Deadmans Cay, Long Island
Bahamas