Cat Island Regatta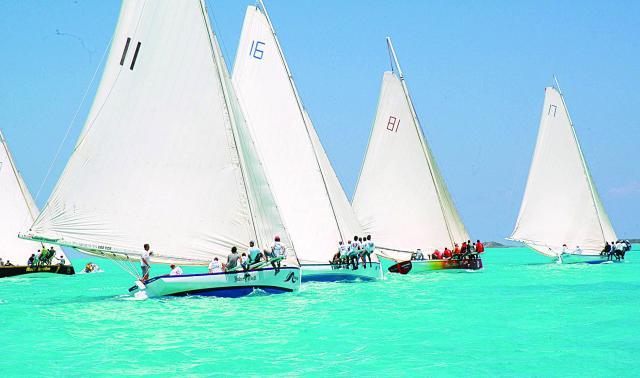 Local residents and regatta lovers from throughout The Bahamas reunite to celebrate, with racing of Class A, B, and C sloops, live entertainment, cultural activities, games, native food and drinks. This event is held every year during the Emancipation Day holiday weekend.
Organization / Contact:
Ms. Christine King
Event Location Coordinates:
Related Events
The annual guided crossing to the Bahamas bring many repeat and first-time visitors in flotillas of up to 30 boats.
This sports Tourism event, brings domestic and international visitors to the island and it generates income for the locals. Class A, B and C Class sailing sloops are invited for competition and the onshore activities include live band performances, cultural shows, native food and drinks.