Back to top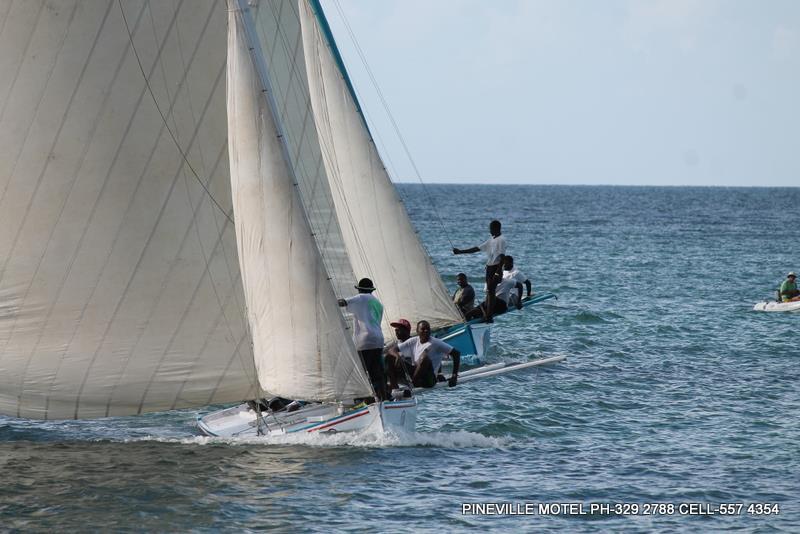 Regattas in The Bahamas started in 1954 when a group of Bahamians and American yachtsmen saw the need to revitalize the art of sailing and boat building in The Bahamas. Their efforts gave birth to the first regatta being held in Elizabeth Habour April 1954. Today throughout the Bahamas regattas are held helping to preserve this aspect of Bahamian culture. The 'All Andros and Berry Island Regatta' is held annually. Locals and visitors alike enjoy boat racing, good Bahamian food, and Bahamian music during the two-day regatta. 
 During Regattas traditional Bahamian sloops are featured. Boats are raced in A, B, & C class. 
The venue for the All Andros and Berry Island Regatta is Regatta Village in Morgan's Bluff, North Andros, which is 20 miles from the San Andros Airport.
Organization / Contact
Mr. Floyd Newton
Phone
(242) 3292278 / 4568618
Address
Morgan's Bluff
Morgan's Bluff, Andros
Bahamas