Back to top
Visitors feel the Goombay beat at San Salvador Festival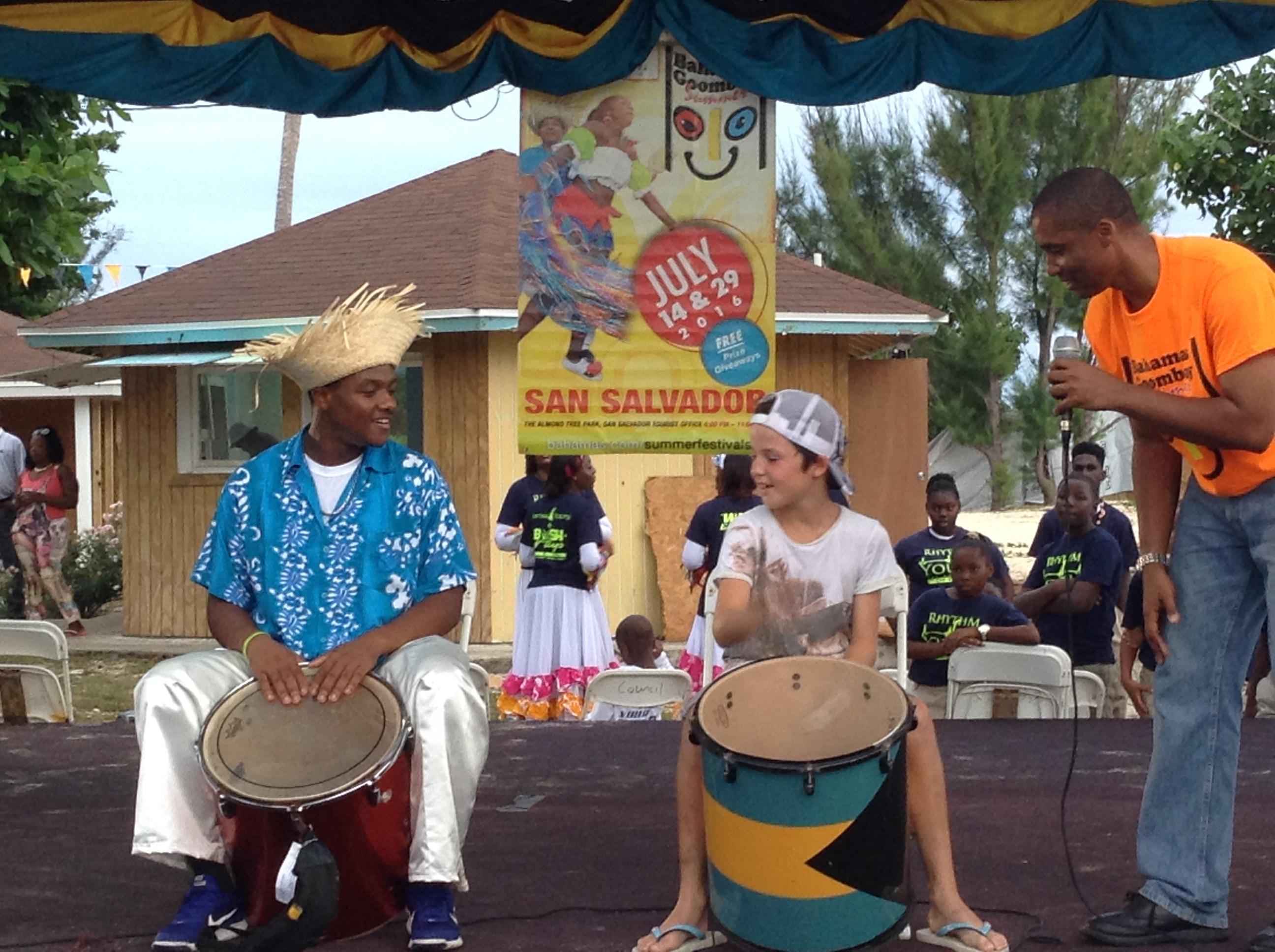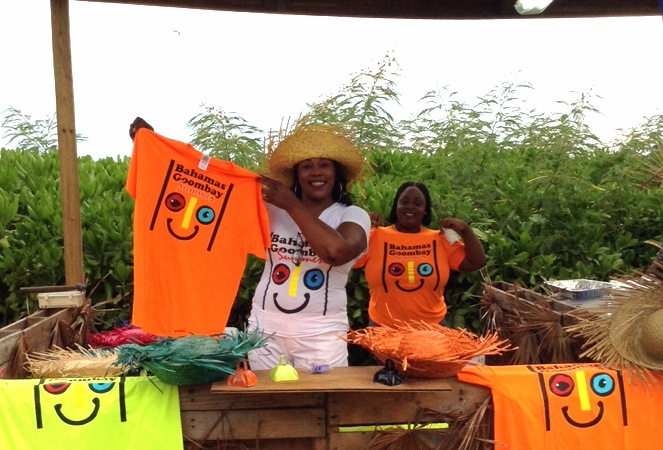 San Salvador's Goombay Summer Festival drew dozens of visitors to experience the island's unique flavors and culture. 
Ministry of Tourism San Salvador representative Jermaine Johnson said the event, which was held on July 29, attracted 125 visitors from the island's resort and hotels.
"We had a number of activities taking place," Johnson said.
"For entertainment we had Youth N Rhythm, a rake and scrape drum band made up of children aged six to 14.
"We had a fire dancer and a solo drummer on the tum tum that would have made Chippie Chipman proud. We also had a goombay rush with goombay dancers.
"For our guests' participation events, we had the speaking Bahamian challenge where guests spoke a phrase in their best Bahamian dialect."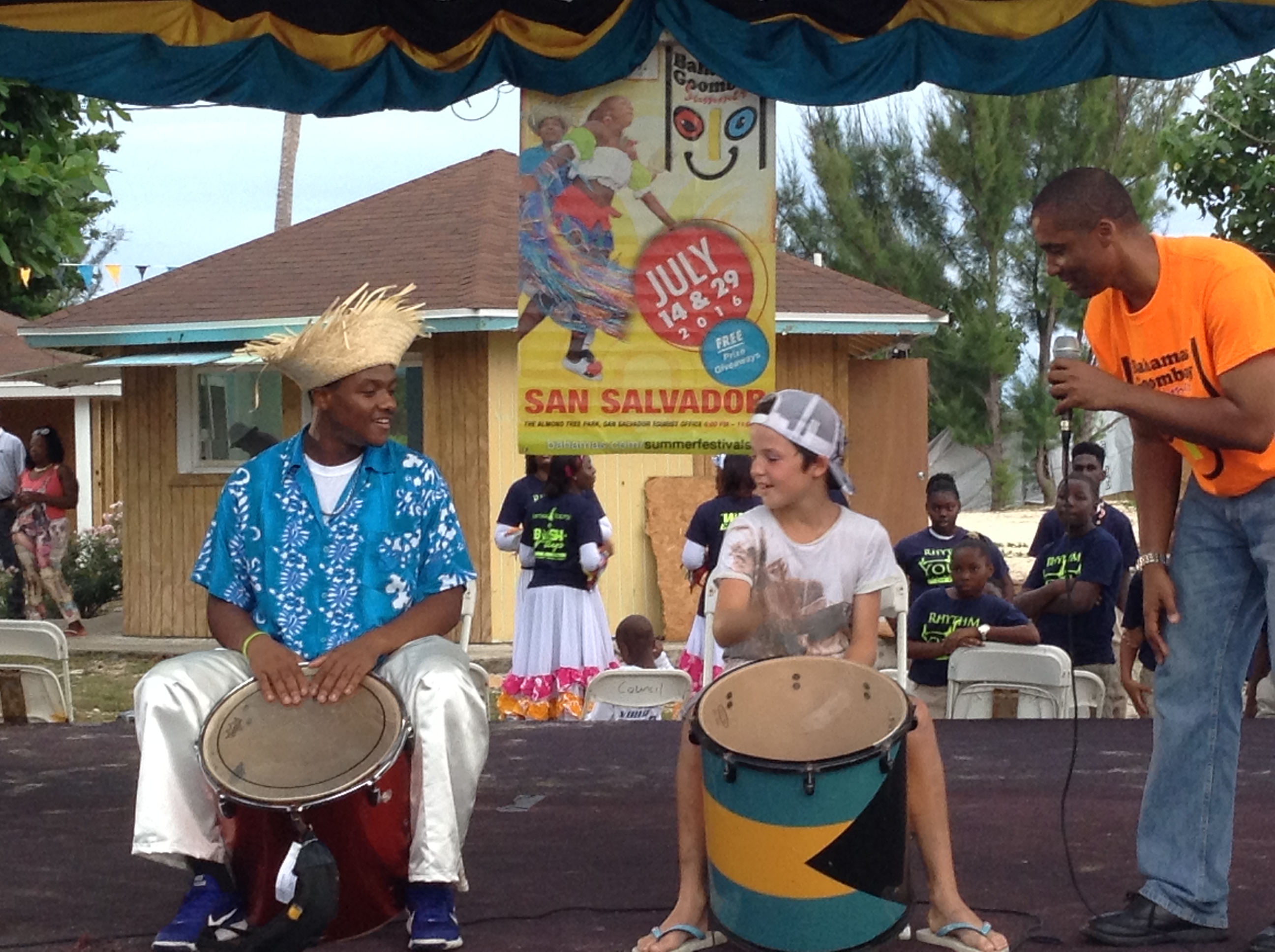 Johnson said guests also tried their hand at performing rake and scrape music. He said for all of the activities, guests were paired with locals to foster a Bahamian relationship with visitors.
Director of Family Islands Jacqueline Ramsey said the festival is a prime example of how to spur economic growth on the islands.
"The coordination of various festivals and events throughout the islands of The Bahamas boost our domestic economy," she said.
"It is an avenue to showcase the Bahamian culture and heritage through our food, dance and handicraft industry. 
"It is also a great stimulus to develop relationships between the community and industry partners to ensure the economic growth and development of the island destinations."
Goombay Summer Festival is taking place throughout The Islands of The Bahamas. Log on to bahamas.com/summerfestival for the full schedule.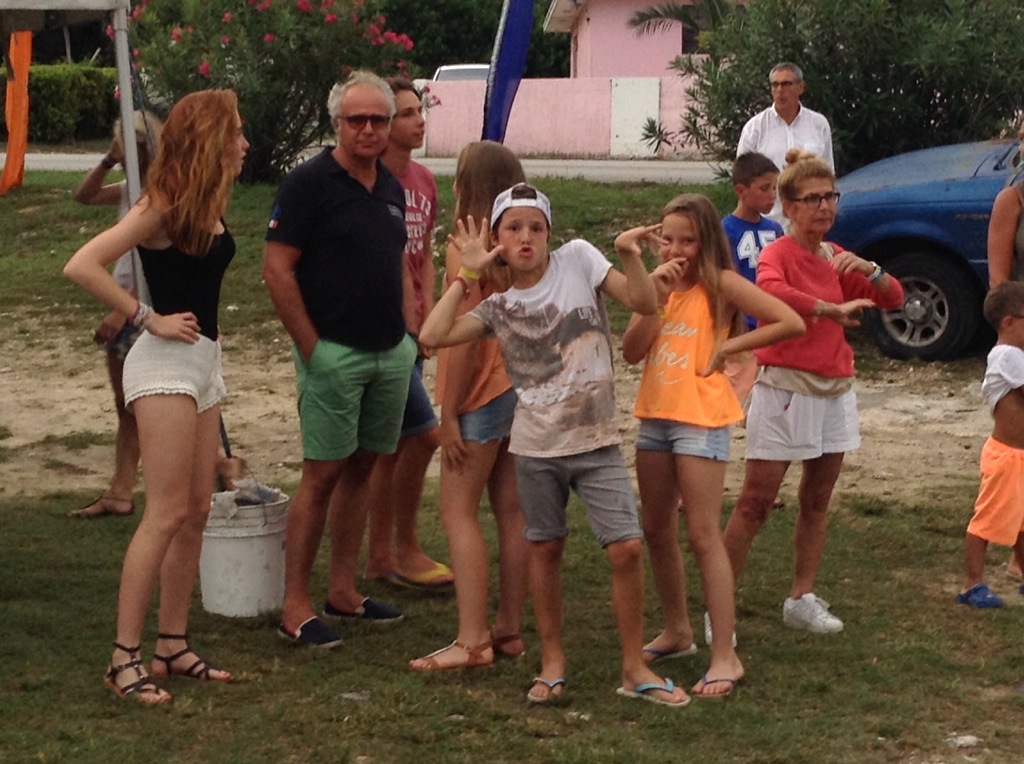 San Salvador, located in the southwest Bahamas, was where Christopher Columbus first made landfall in the new world.
It features the exclusive Club Med resort, the Gerace Research Centre as well as several locally owned hotels.