Back to top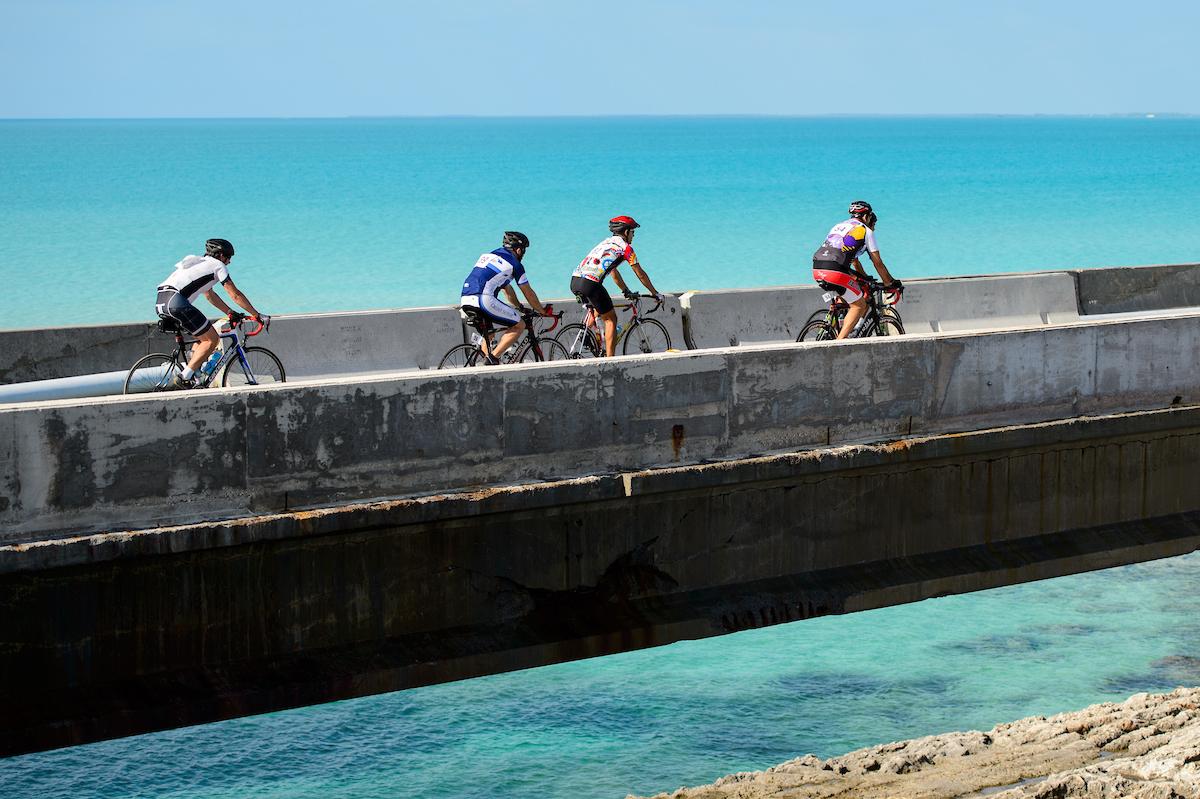 NASSAU, Bahamas: The Bahamas is always a good idea — how about a cycling adventure in The Bahamas? One where you can make a positive impact and get involved in the local community. If this sounds like an exciting venture, then you should consider joining in on Ride for Hope Gran Fondo, Eleuthera.
Ride for Hope takes guests on an excursion through the island of Eleuthera, which is located just over an hour's flight from Miami. Participants will pedal past turquoise, crystal clear waters, quaint villages, and be taken on a journey that combines scenic riding and historical sites, with little to no traffic. The route (if you opt for more than 50 miles)will even lead you over the world-famous Glass Window Bridge. Throughout the weekend, before and after the ride, guests can experience true freedom and island living as you wander the winding roads and explore off the beaten track trails to seemingly untouched private beach escapes, hidden natural treasures, prehistoric caves and lots of outdoor adventures.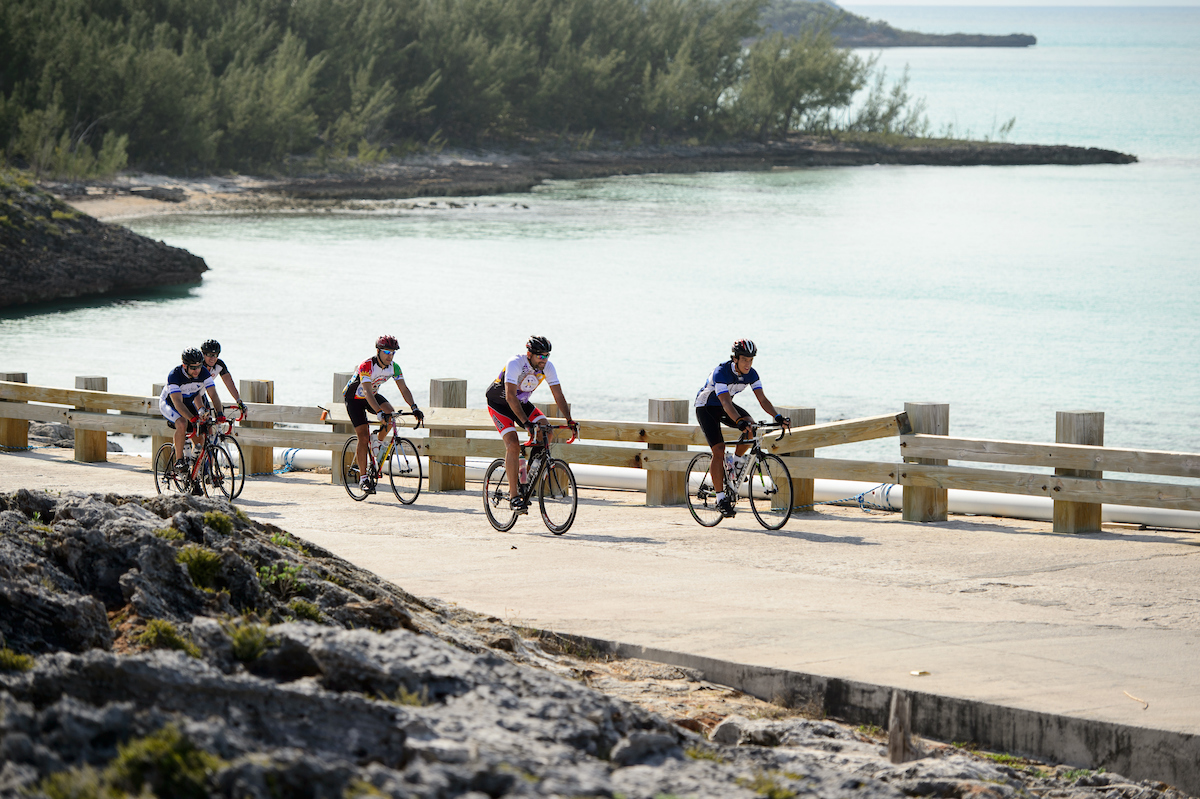 The Ride for Hope Gran Fondo takes place Saturday, March 10, 2018. Governor's Harbour in central Eleuthera is the starting and return point for this cycling event. International flights fly directly into the three Eleuthera international airports all throughout the week from major hubs in the USA, along with daily flights direct from the Bahamas' capital city of Nassau.
Proceeds from the fundraising efforts of all Ride for Hope participants are donated towards the treatment and research of cancer in The Bahamas. Cyclists choose their own participation level (starting with a fundraising minimum of $500; $250 for students) along with their own personal goal of how many miles they intend to ride (an out and back route of up to 100 miles).
Registration is open online at www.rideforhopebahamas.com. There's an option to sign up as a virtual rider, for those who are unable to be at the event but, still want to support the Ride for Hope and the fight against cancer in The Bahamas.