Update by The Ministry of Health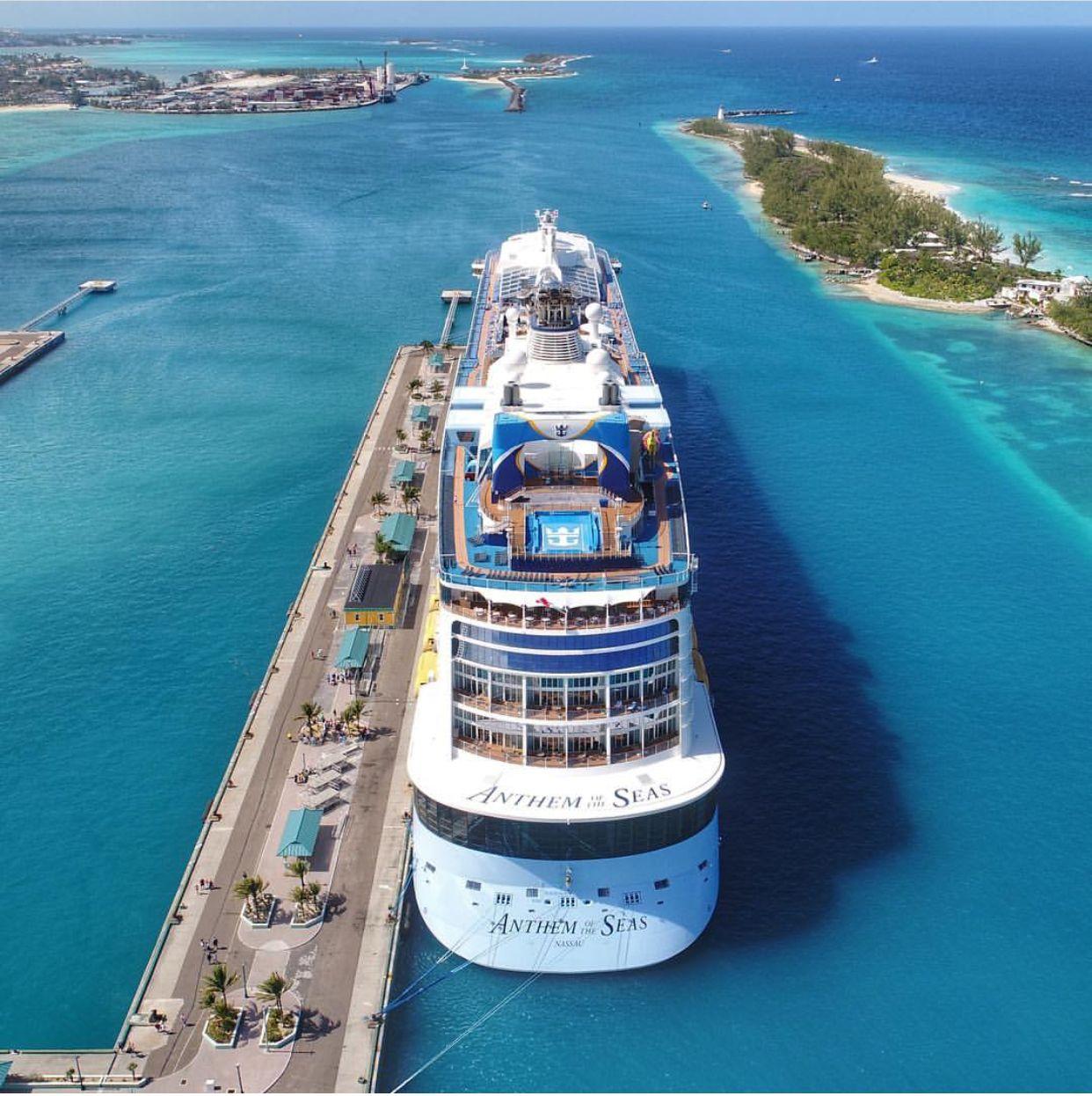 Hon. Dr. Duane Sands, Minister of Health. Member of Parliament 
There is a report circulating that the Anthem of the Seas was allegedly in the Bahamas prior to a trip to New Jersey. It is further suggested that persons on board are thought to be suffering from Coronavirus infections.
The Anthem of the Seas has not been in the Bahamas for more than a month. The last time it docked was January 2nd, 2020.
The persons on board are suffering from Influenza A.
###