Tourists Donate To Hurricane Relief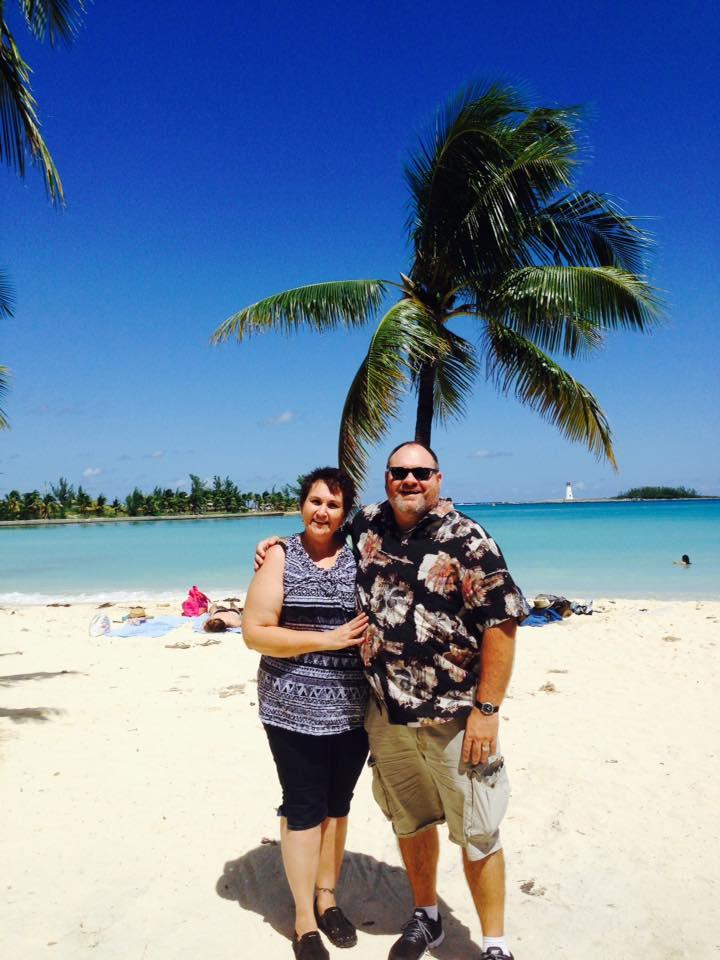 While most tourists enjoy the sights, tastes and sound of The Bahamas, a generous couple took the time to donate to the relief of central and southern islands affected by Hurricane Joaquin.
Doyle Syling and his wife – both from New Mexico – were attending the 2015 International Law Enforcement Torch Run for Special Olympics Conference at Atlantis recently.
During their travels, they met Shelly Ward – a Bahamian who offered to give them a ride to Arawak Cay.
"During our brief time together, she explained the plight of the citizens whose lives had been devastated by the hurricane and the work she was doing along with an army of private citizens to help meet the needs. Upon arrival at our destination, we were lead to provide donation to help with the efforts," Mr. Syling said.
"Having the opportunity to visit paradise is a blessing for anyone. Those who are blessed should pay it forward and offer a donation to help the citizens whose lives have been disrupted and property destroyed by the tragedy of the recent hurricane."
Though the couple was only in The Bahamas for a short time, Mr. Syling said it's an experience he and his wife won't soon forget.
 "It is my sincere desire that more of the tourist community will offer support to help those in need. Despite the weather, our stay was incredible and our memories of my brief encounter with Shelly Ward will be one we cherish. God Bless The Bahamas and may you rebuild better and stronger than before," he said.
On October 1, Hurricane Joaquin battered Acklins, Crooked Island, Rum Cay, Long Island and San Salvador.
The Sylings' donation went towards buying babies' food and clothing to spread around the affected islands.
Ms. Ward especially thanked the Sylings.
"I think kindness knows no boundaries and there are good people everywhere if we would just take the time to look," she said.