Religious Tourism Galvanizes Local Pastors for Upcoming Faith Fest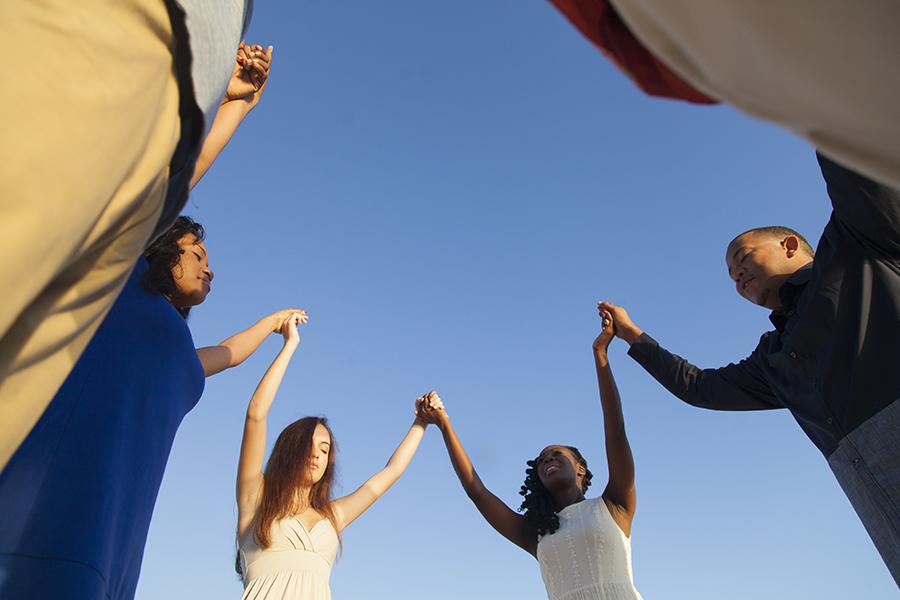 On Thursday, June 30th, 2016, the Ministry of Tourism's Religious Tourism team welcomed Bishop Henry Fernandez to the island of Grand Bahama to host a special Pastoral Luncheon in earnest preparation for Faith Fest 2016.
Conference host, Bishop Henry Fernandez, shared with the local pastors his excitement for the upcoming event and encouraged them to join in partnership to begin spreading the word about Faith Fest to their respective congregations.
He said that the conference is designed to ensure spiritual rejuvenation and physical relaxation.
He added that there will be opportunities for volunteers to work along with the conference and that this will be another area of assistance through the involvement of the local pastors.
Bishop Fernandez also spoke to the media push for Faith Fest, advising that the promotional efforts via The Impact Network, The Word Network and TBN have intensified, showcasing the destination of Grand Bahama Island six days per week to over 90 million homes around the world from now until the conference date.
Director for Religious Tourism at the Ministry of Tourism, Dwight Armbrister said, "The economic impact for Grand Bahama Island is projected to be some five hundred thousand dollars to one million dollars and the international promotional value of the conference is ten million dollars."      
He added that, "It is my desire to position pastors with the same networking capabilities as Bishop Henry Fernandez, to leverage the strengths of international partnerships with well-established religious figures and mega pastors, to create and host on the island many more cobranded conferences with international appeal."
Faith Fest is scheduled to take place October 27th-29th, 2016 on Grand Bahama Island at the Grand Lucayan Resort and is expected to host some 3000 international participants.
For more information on Faith Fest 2016, visit www.henryfernandez.org/faithfest.