Back to top
New U.S. Customs Port of Entry- Lakeland FL- Fly-in to Grand Bahama Island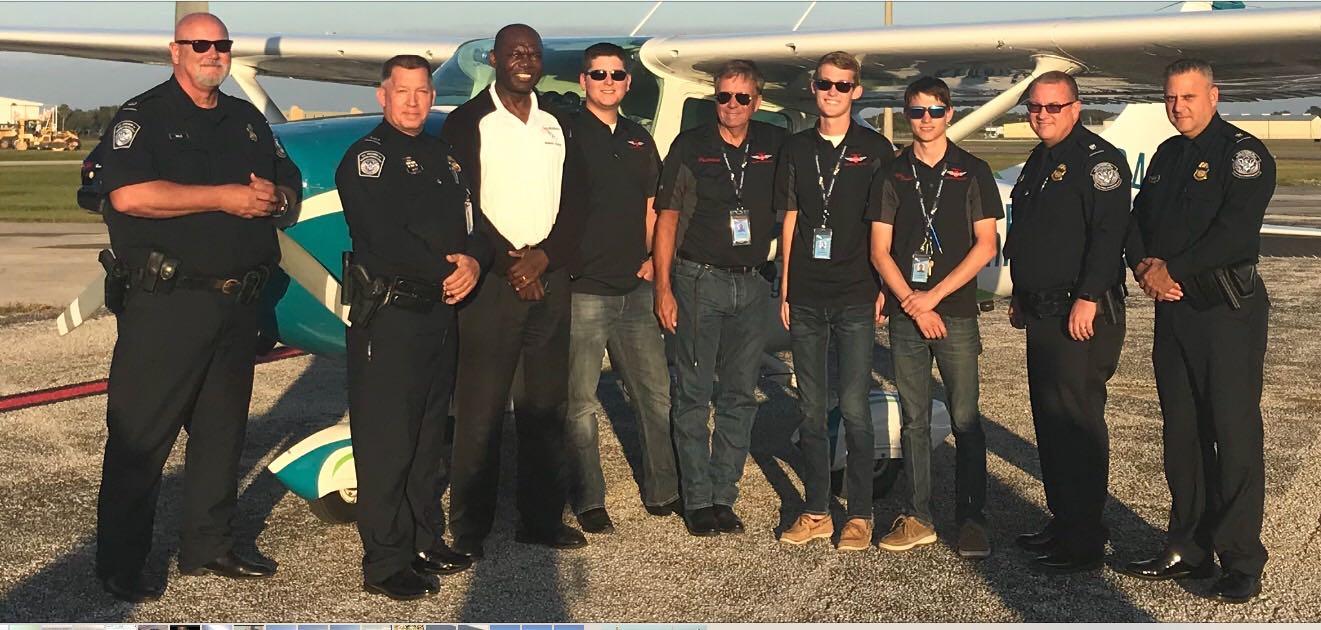 Wednesday, November 16th, a group of four young pilots flew into Grand Bahama Island as part of their journey to become the first members to be processed through the newly opened US Customs Port of Entry in Lakeland, Florida.
The group, who was brought in by Sun N Fun and Bahamas Flying Ambassador, Mike Zidziunas, are all young members of the Lakeland Aero Club who excitedly demonstrated the ease in flying to and from the islands of the Bahamas as a result of their trip.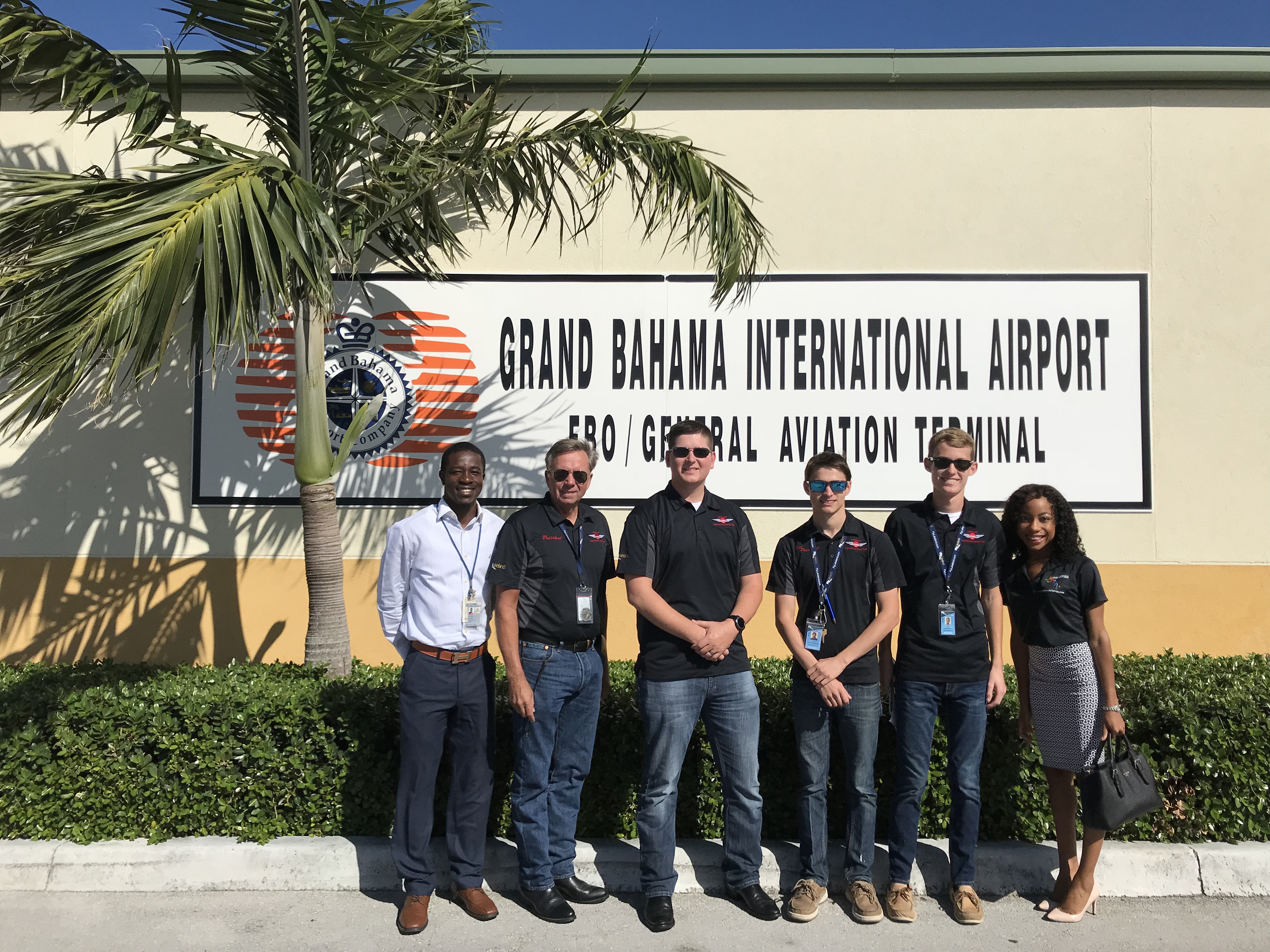 With Grand Bahama Island being the departure site for the inaugural arrival of the Lakeland pilots to the newly opened international customs facility, the trip will be the first direct flight from the Bahamas to Lakeland.
Mike Zidziunas said, "As many people know, Lakeland is the home of the Sun N Fun Airshow, and Sun N Fun and the Ministry of Tourism has been in partnership for several years now promoting general aviation tourism to the islands."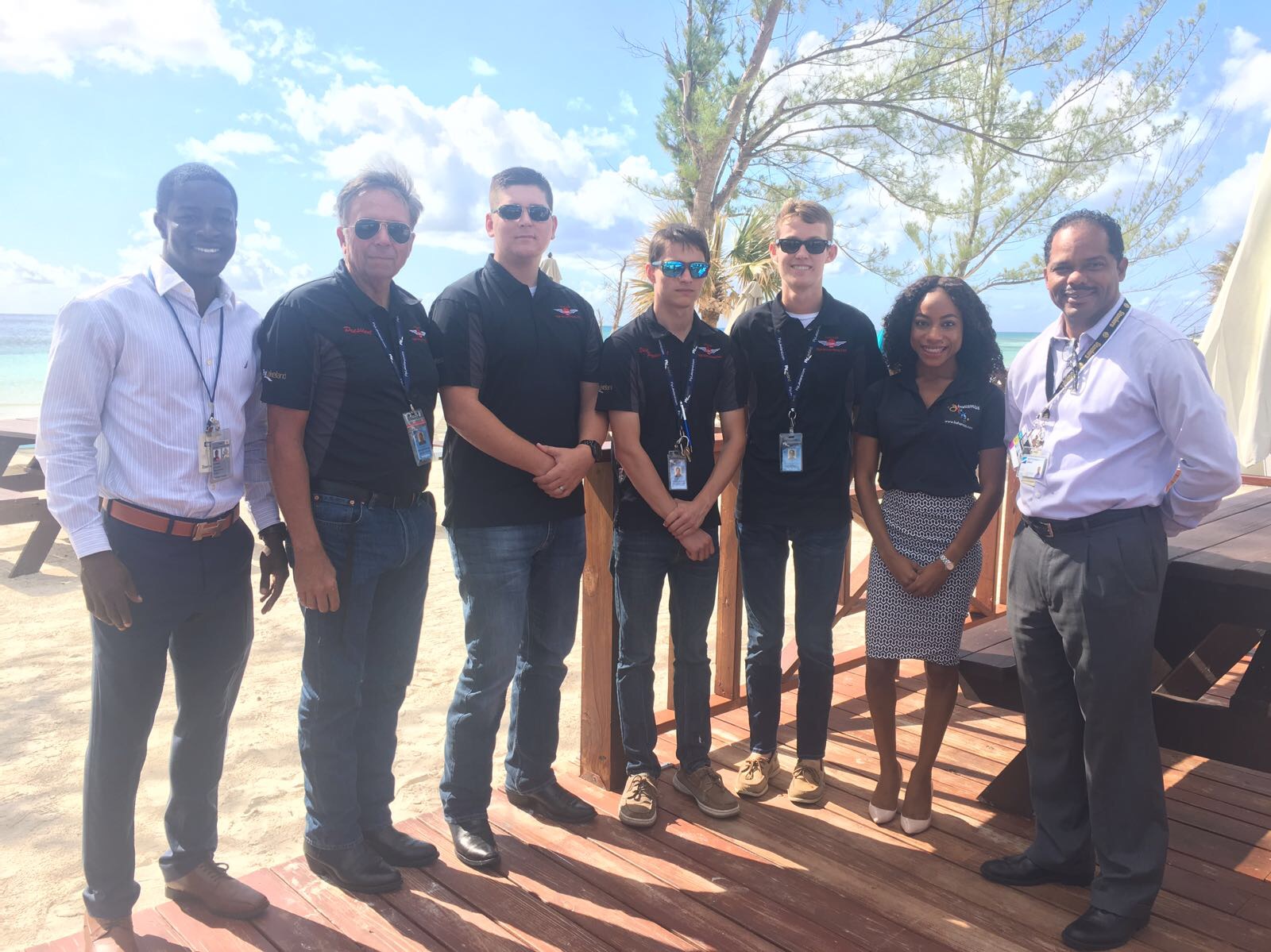 As the opening of the new US Customs Port of Entry Facility will allow international flights to clear Customs in Lakeland, Florida, a stronger relationship between the Bahamas, U.S. Customs and Border Protection, and Sun N Fun (host of the second largest aviation show in the United States of America) will also be facilitated.
Jay Philippe, Asst. Manager, Sports Tourism, said, "This is a huge opportunity for the Bahamas and Grand Bahama with the new port of entry in Florida creating easy access for travel from Grand Bahama directly to Lakeland."
" Today was rather huge for the Bahamas" said Philippe. By showing the world how easy it is to fly to the Bahamas, this will hopefully encourage more private pilots to travel back and forth.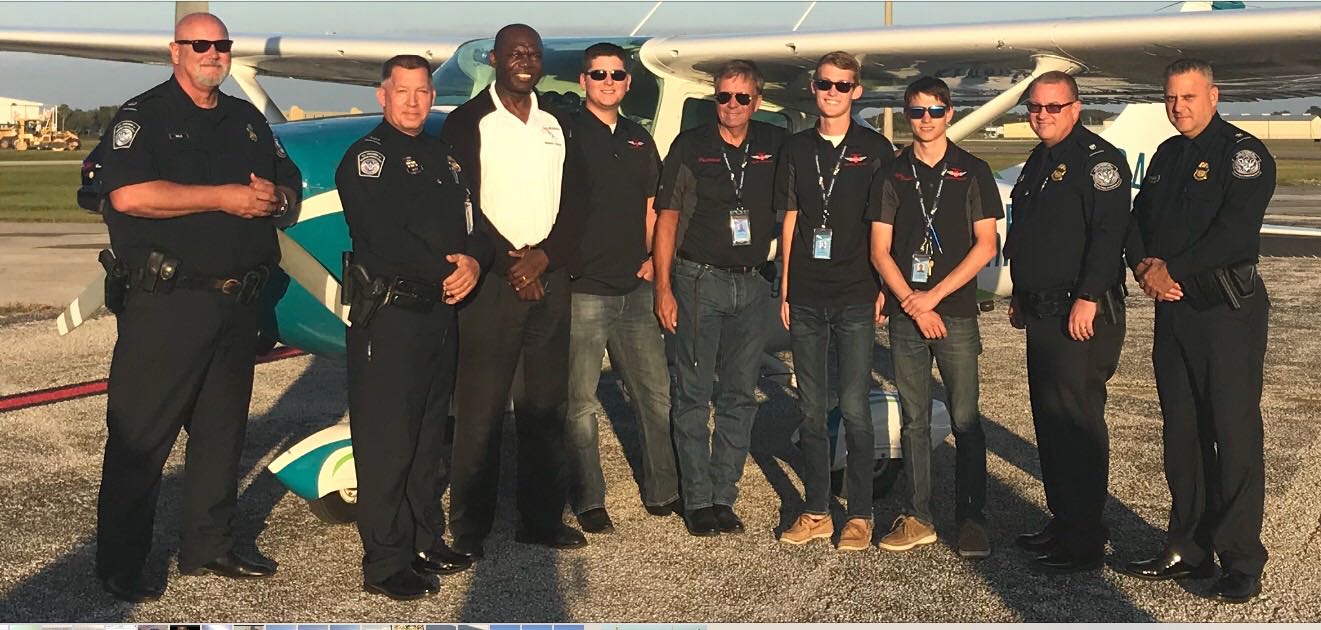 Leighton Bracey, Lakeland Air Club, said that his experience in "Coming into the Bahamas is really cool because the water just changes to crystal blue, it's a very smooth flight here [and] it's pretty exciting."
Before departing Grand Bahama Island, the group enjoyed a brief lunch with members of the Ministry of Tourism & Aviation at the Manta Ray Beach Club and returned to the FBO at 1:00 pm to prepare for their inaugural arrival at the newly opened customs facility in Lakeland Florida.