Historic Charlestown Comes To Life!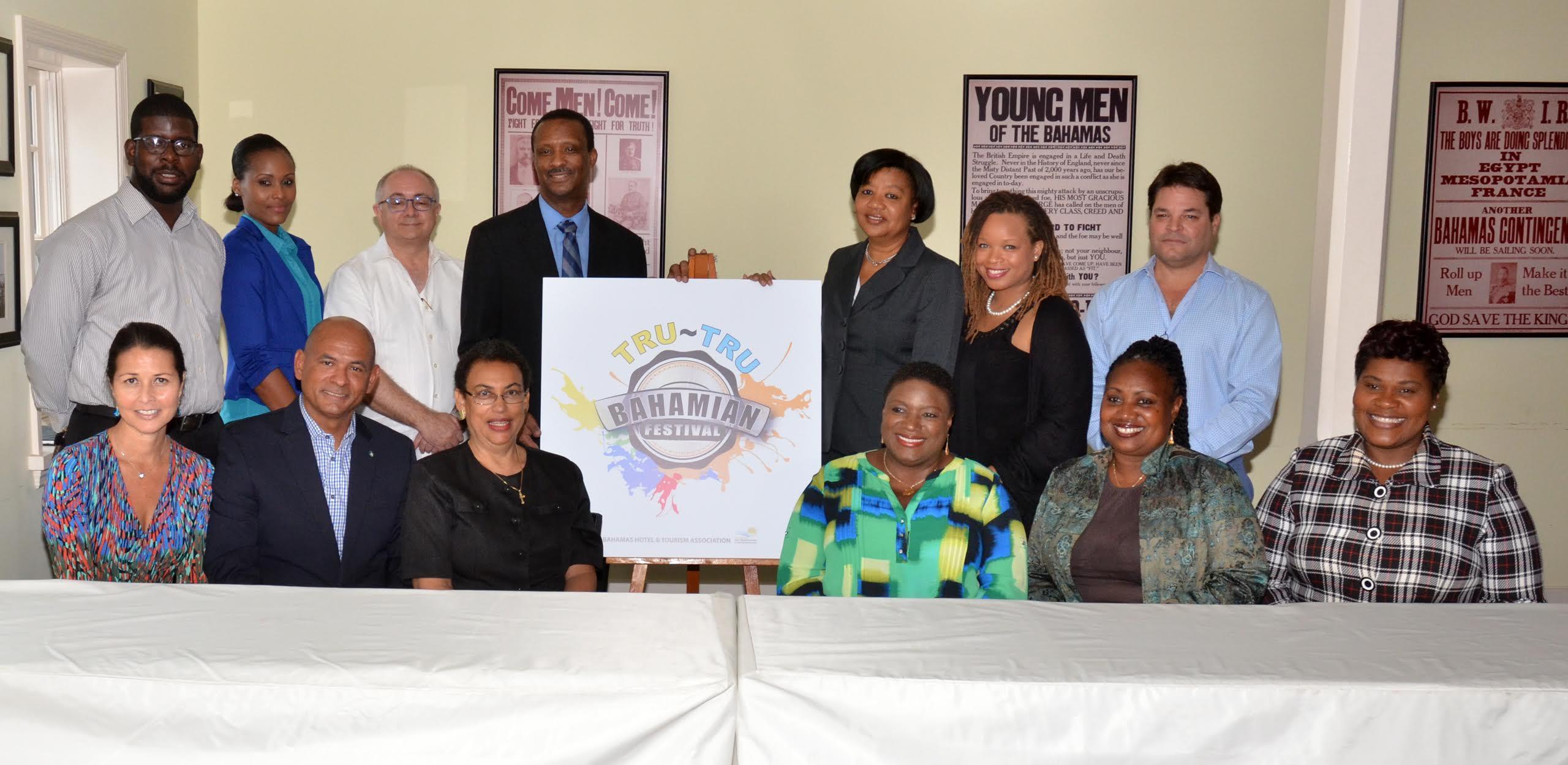 Tru Tru Festival This Weekend!
The Bahamas Hotel Tourism Association (BHTA) has teamed up with officials from the Ministry of Tourism to not only bring a "Tru Tru" Bahamian experience, but to showcase the history and glamour of Charlestown, which subsequently became the City of Nassau.
The Tru Tru Bahamian Festival will be held on November 7 at the John Watling's Distillery.
 The festival promises to be a true rendition of Bahamian culture through food, drinks, games for children, live music and much more.
 Director of Events in the Ministry of Tourism Charity Armbrister said the Tru Tru Bahamian Festival is something that the Ministry of Tourism is proud to be a part of.
 "We have the Family Island team coming down to showcase everything Bahamian, we will have Ms. Ruthann Rolle, who will be showcasing the Kids Corner. It is very important for the Ministry of Tourism to be a part of an event such as this. We've heard that visitors say that there is not that much to do and so this adds to our calendar," she said.
 "In addition to partnering, we have been mandated by the minister to have an activity every month and so we are going on this path to ensure that there is always something to do."
 Managing Partner of John Watling's Distillery Pepin Argamasilla said he and his team are very excited for the festival.
 "Historic Charlestown was found on this hill. What we want to do is build on the historic culture that this country has to offer. John Watling's is located at the Buena Vista Estate. The Buena Vista has seen it all and for this Tru Tru Festival to come to Buena Vista is kind of a natural fit because it's all the culture coming together for these past 225 years," he said.
 Chairman of the Tru Tru Bahamian Festival Committee Carlton Russell says this is an event that is going to continue a movement in the future. 
 "We wanted to bring everyone on the same platform –artisans, straw vendors, taxi drivers and hotels so we can fellowship because we don't have a platform to fellowship and we also wanted to showcase what we do as Bahamians. There are many other festivals out there and they are not so 'Tru Tru' Bahamian," he said.
"We wanted to go back to our roots."
 Tickets for the festival are $5.00 for adults and $3.00 for children.
 Parking is made available at the Ministry of Health.