Back to top
Grand Bahama Island Gears Up For Premiere of CARGO
Grand Bahama Island is officially gearing up for the gala premiere of "CARGO" on Friday, December 8th at a Social Affair. In preparation for the highly anticipated event, local film company, Artistic Soul Productions Studio (ASPS) and the Ministry of Tourism & Aviation, held a press conference to announce the premiere of the largest Bahamian film project to date.  
The film, written and directed by Bahamian film maker, Kareem J. Mortimer, first premiered at the Miami Film Festival and will make its debut on Grand Bahama Island for one night only due to a partnership with Artistic Soul Productions Studio (ASPS) and the film's production company, Best Ever Film Ltd. 
"CARGO", an action filled human drama inspired by true events, tells the story of Kevin, a Bahamian fisherman with a gambling addiction in Nassau, who takes a job smuggling Haitians to Florida in a ploy to support his family. 
"Today we celebrate the creativity and tenacity of those involved with this project, as the premiere of this film further allows our country to penetrate one of the most exclusive industries in the world," said Sanique Culmer, Manager, Groups & Events, MOTA.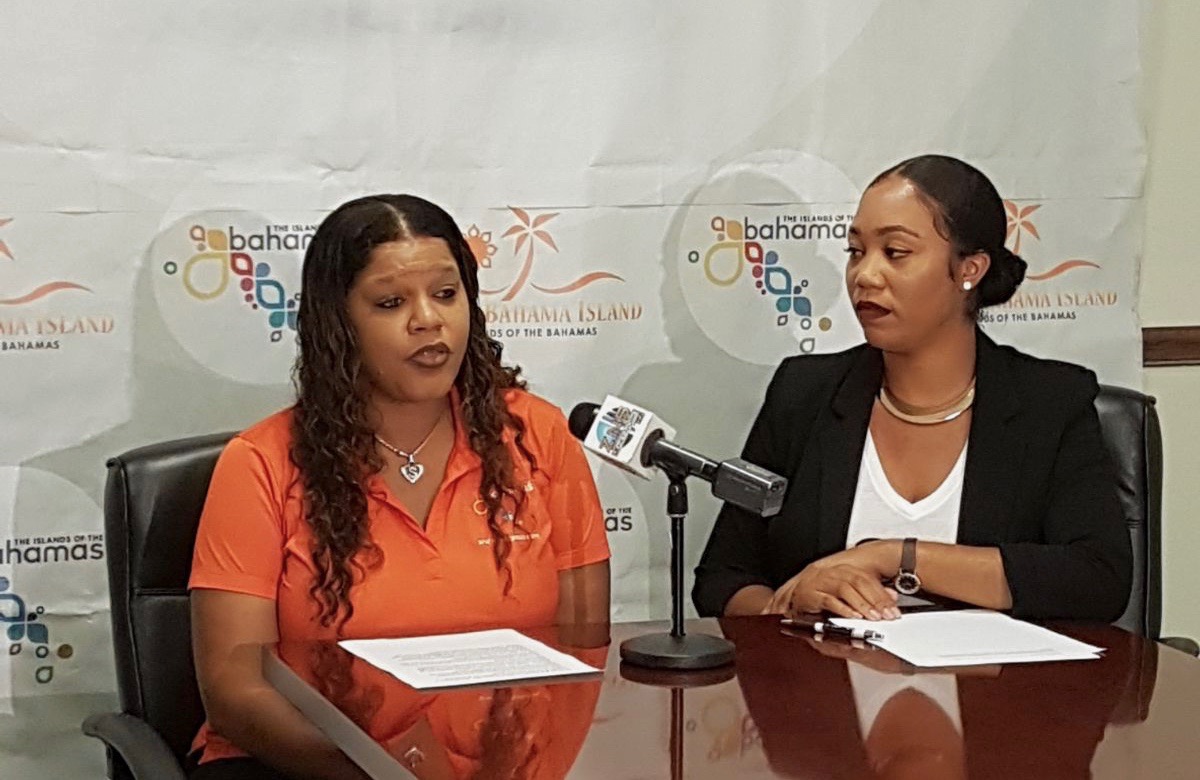 With over 80 Bahamians that worked on the film serving as the heads of major departments including Production Design, Catering and Hair and Make-Up, etc., "CARGO" allows many residents of the Bahamas the opportunity to grow and experience the "mechanics" behind the film industry. 
Culmer noted that young Bahamians can now look forward to careers in acting and film-making due to those who are paving the way for Bahamian talent to finally be recognized.   
Aryana Joy Roberts, Founder/Producer, Artistic Soul Productions Studio, said, "Grand Bahama has been recently sanctioned as the film capital of the Bahamas, and so has fresh ground for a budding Bahamian Film Industry. As a result, the premiering of CARGO, with the support of our community allows for the success in seeing this mandate come to fruition".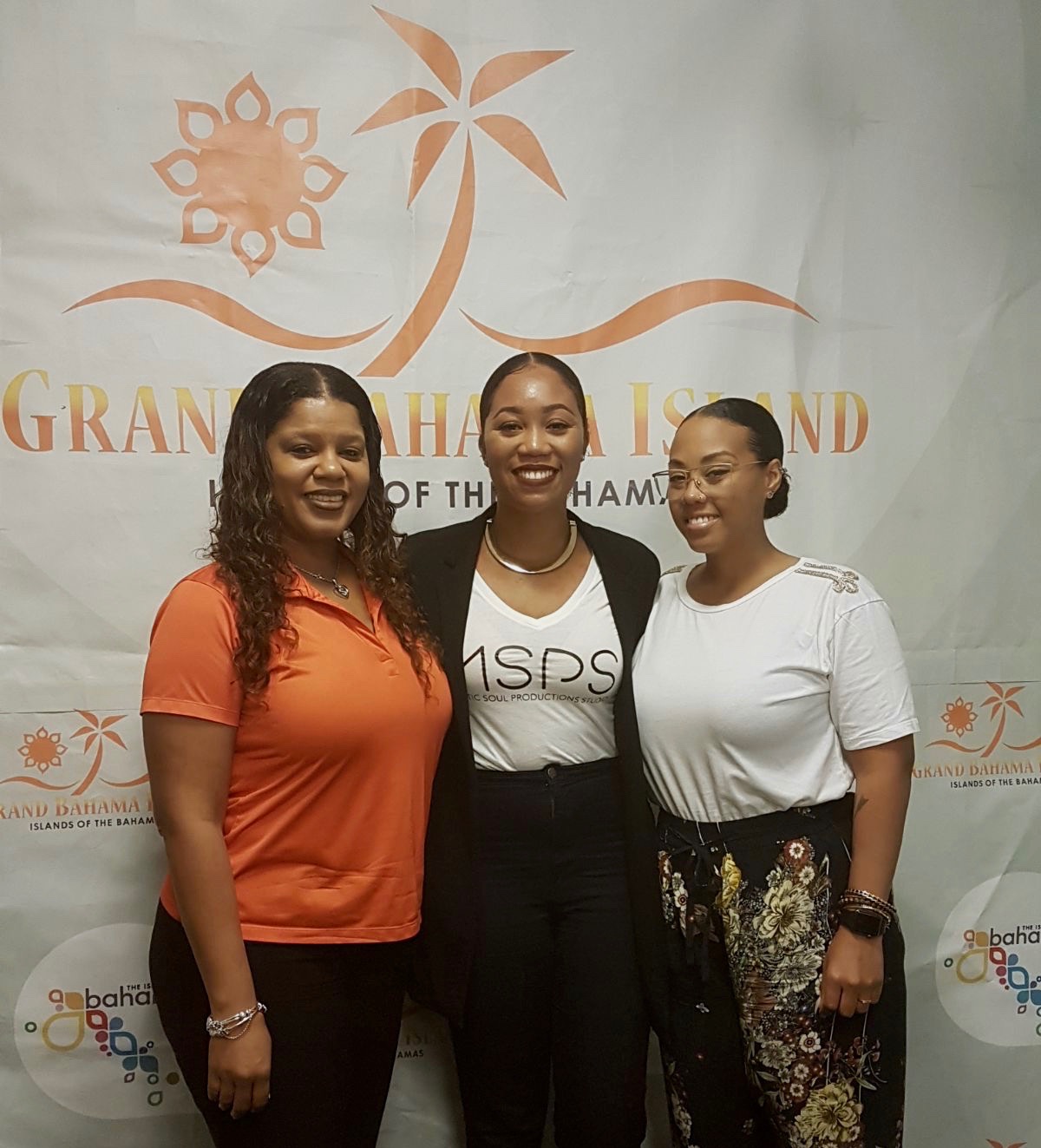 Mortimer's film has  won a Bahamian Icon Award and the Amnesty International Human Rights Award at the Trinidad+Tobago Film Festival.  
As "The screening of CARGO is important to our Bahamian Culture and the Film and arts community, we look forward to your support," said Roberts.  
The event is made possible by Best Ever Film Ltd., Artistic Soul Productions Studio, A Social Affair, and the Ministry of Tourism & Aviation. 
For those interested, tickets can be purchased at www.cargopremiere.com or at The Seventeen Shop.