Grand Bahama Business 'Coral Vita' Recognized for Its Achievements in Environmental Sustainability and Named a Finalist for International Prize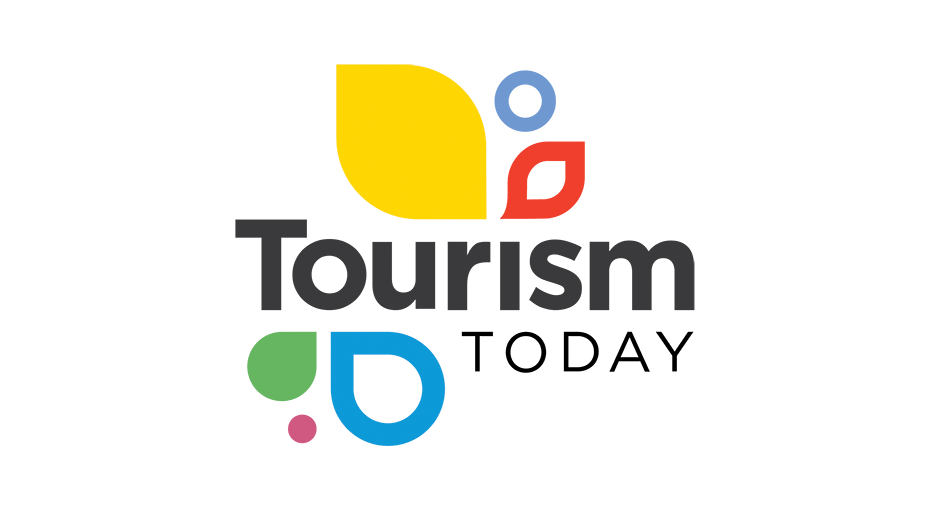 FREEPORT, Grand Bahama — The Minister for Grand Bahama is elated to congratulate Coral Vita, a Grand Bahama-based enterprise which was recognized in September as one of fifteen finalists for the inaugural Year of the Earthshot Prize in the 'Revive Our Oceans' category.
Coral Vita grows climate change resilient coral to restore dying reefs. In addition to serving as a production facility, their Freeport coral farm acts as a tourism attraction as well as a marine education center for Bahamians. After the company was hit by a 17-foot storm surge during Hurricane Dorian, its staff spent months engaged in humanitarian relief work, particularly in East Grand Bahama, before rebuilding the coral farm. They've now upgraded the farm into a world-class facility; and hope to utilize it to restore reefs across The Bahamas in the years ahead.
The Earthshot Prize is a global climate change project set up by the Royal Foundation of the Duke and Duchess of Cambridge. The project "aims to mobilize collective action around our unique ability to innovate, problem solve, and repair our planet." Coral Vita was chosen from over 750 nominees to be one of three Finalists for the Revive Our Oceans category, alongside the Protect & Restore Nature, Clean Our Air, Build A Waste-Free World, and Fix Our Climate 'Earthshots'.
The winner of the £1 million prize in each category will be announced on a live BBC television show aired from the lawn of the Grand Lucayan Resort on Sunday, October 17th at 2:00 PM Eastern Standard time. The programme will also be aired on the Discovery Channel. The Awards Ceremony, which will be held at Alexandra Palace in London will feature Prince William, Sir David Attenborough, with a musical performance by Coldplay, KSI, and others. Finalists from around the world, including Grand Bahama, will be zoomed in and recognized during the ceremony.
Tune in at 2:00 PM on Sunday, October 17, 2021, to Discovery's Facebook page to watch the Awards ceremony; and find out if Coral Vita will win the £1 million prize for the 'Revive Our Oceans' Earthshot.
The Minister for Grand Bahama along with the Minister for the Environment and Natural Resources and the Minister of Agriculture, Marine Resources and The Family Islands extend best wishes to Coral Vita; and invite Grand Bahama to tune in and show support, as they represent our Island on the world stage.
###