Full Relief Efforts Begin In The Bahamas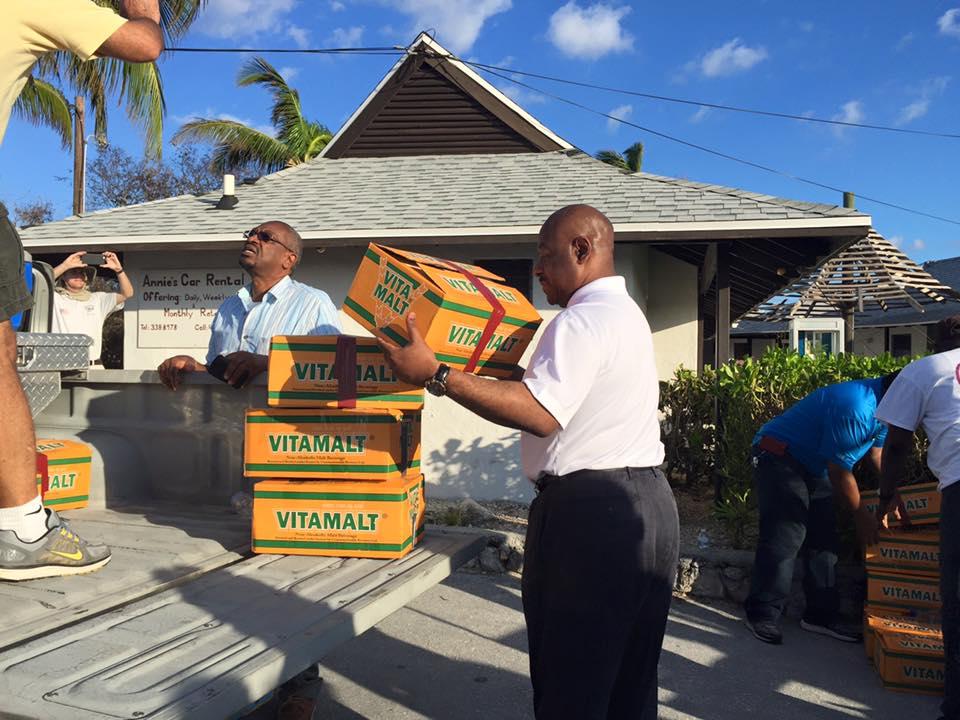 Relief efforts following Hurricane Joaquin are in full swing, and tourism industry partners are joining government officials in an effort to bring much-needed relief to the Family Islands affected by the devastating storm.
 The category-four hurricane battered islands in the southern and central Bahamas including Acklins, Crooked Island, Rum Cay, San Salvador and Long Island.
 There were 520 visitors in the Family Islands during the storm. According to Tourism Director General Joy Jibrilu, each of them was accounted for.
 On Sunday, Bahamas Minister of Tourism Obie Wilchcombe travelled with Prime Minister Perry Christie, other Cabinet ministers, Members of the Opposition and other government agencies to assess the affected areas.
 American Organization United States Agency for International Development (USAID) donated food, water, bedding and other necessities that were delivered to Acklins, Crooked Island, Long Island and San Salvador.
 Tourism industry partners are coordinating their efforts now that the National Emergency and Management Agency (NEMA) has advised aid distribution protocols and the main needs in the various affected islands.
 "This information will be relayed through various channels, including the Ministry of Tourism's Emergency Response Team, The Bahamas Hotel and Tourism Association, and the various Promotion Boards," Minister Wilchcombe said.
 "The key to the success of our response effort, as in the case of any disaster situation, nationally and internationally, is communication, collaboration and cohesion," Minister Wilchcombe said.
 Meanwhile, as relief efforts continue in the southern islands, the remainder of The Bahamas is open for business.