Exuma magic helps make a movie marvel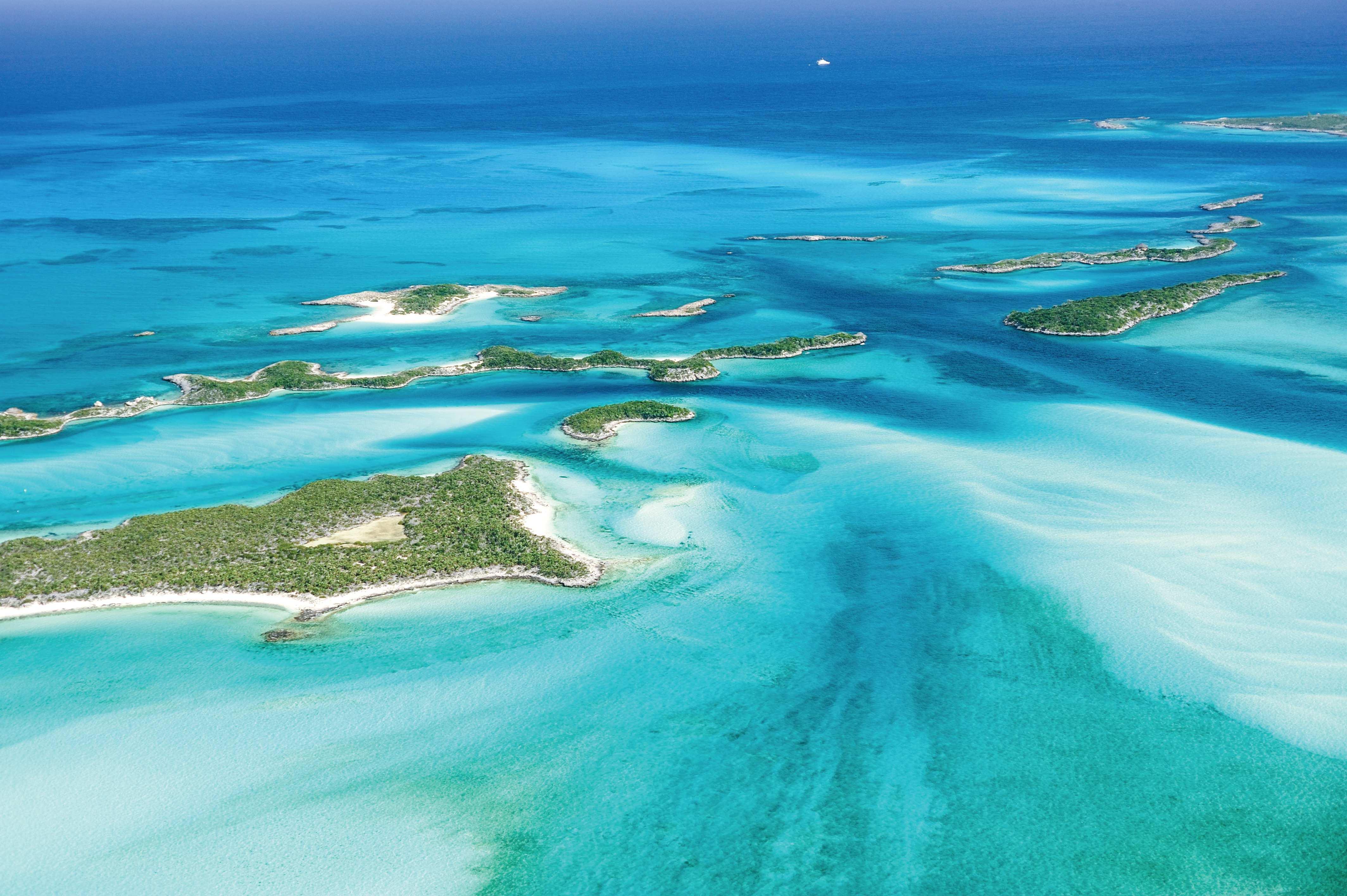 The beautiful cays of the Exumas have added to the enjoyment of a highly anticipated Disney/Marvel film this summer. 
Black Widow, starring Scarlett Johansson, jolted the box office with more than $35 million over just two days. The figures raised movie-going revenue to new heights in the pandemic era. As audiences flocked to cinemas, they took in high-resolution images of the Exumas, where some of the opening scenes of the film unfold.  
"The Bahamas scenes are relatively short, but impactful in their beauty and in setting up the movie's story," said Clarence Rolle, Film Commissioner in the Bahamas Film & Television Commission. "Even to achieve those scenes, it required a crew to have four days of filming in the Exumas and countless hours of planning for the production. So, it turned out to be a very positive project for the Bahamas." 
Rolle said the Film Commission relied heavily on the assistance of several agencies, including Bahamas Customs, Immigration, and the Civil Aviation Authority, to deliver professional services that made the project a success for Disney/Marvel. 
END 
For further information, contact: 
Clarence Rolle