Back to top
Entrepreneurship is a Critical Pillar to Spurring Sustainable Economic Growth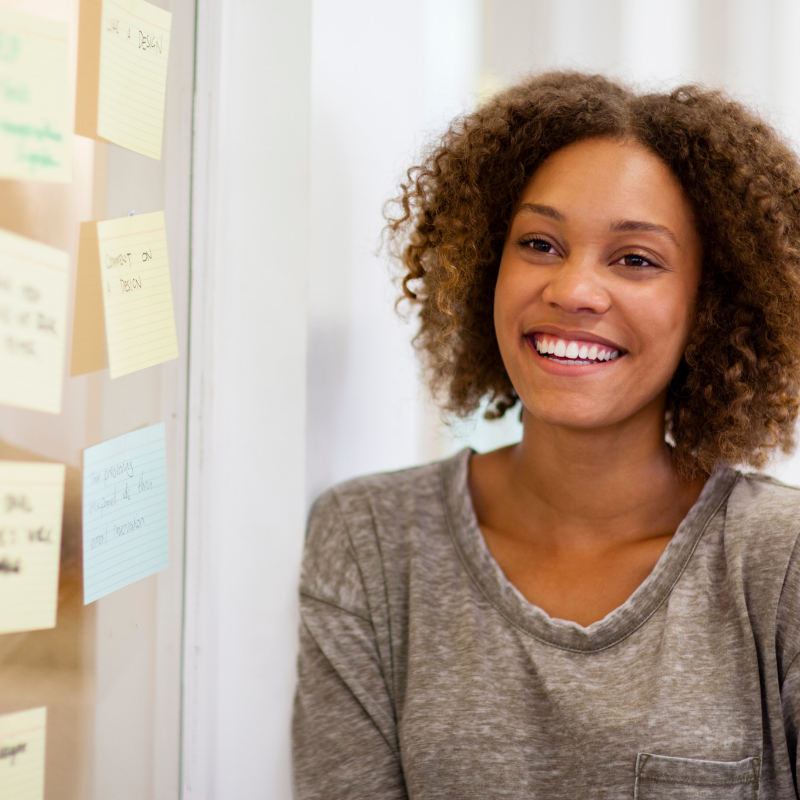 NASSAU, The Bahamas -- Deputy Prime Minister and Minister of Finance the Hon. K. Peter Turnquest said the government believes that entrepreneurship is a critical pillar to spurring sustainable economic growth. 
"As such, this government continues to make good on the Prime Minister's commitment of $25 million to support Bahamian entrepreneurs and small businesses over five years," DPM Turnquest said during his Contribution to the 2019/20 Budget Debate in the House of Assembly, Wednesday, June 5, 2019.  
He explained that micro, small, and medium sized businesses make up the majority of the country's private sector entities. 
"This means that if we do not move to develop them, we are not helping to build or expand the sector that will be able to provide the jobs we are seeking to prepare our citizens for."
The DPM added, "That is why our commitment and efforts toward the Small Business Development Centre, or SBDC, are so important to advancing our micro, small and medium-sized businesses in order to support the level of productivity that is going to propel this economy to a sustainable level of growth." 
He noted that apart from receiving capital, these companies would have received adequate advice from business advisors to ensure that their businesses are ready for operation. 
"In fact, the SBDC has advised nearly 500 small, new and existing businesses/individuals across The Bahamas. Since its inception, they have invested well over 67,000 hours in advising, training, courses, and research and site visits. 
"Further, there are roughly 61 companies still in the pipeline that are in the developmental stages where they are receiving advice and taking courses, to be eligible for funding." 
DPM Turnquest stated that it is estimated now that the funding that will be available to them is in the neighbourhood of $7 million. "This means more companies will be started, more companies will be expanded, and more dreams will be realized."
He also stressed that the economic impact the activities of the SBDC will have on the Bahamian economy will be truly staggering. 
"Just in the last six months of this year alone, and still very much in its infancy, the SBDC is expected to generate through its development of small businesses, approximately 43 jobs, inclusive of new, part-time, and retained jobs."
The DPM said nearly $145,000 in salaries is expected to be created, while some $210,000 is anticipated to be retained, and in addition, it is intended to garner the government some $197,000 in revenue, through VAT, Business License, Customs Duty, and NIB payments. 
"All told, it is estimated that for every dollar that is invested in the SBDC by the government, an additional $5.58 is generated in economic growth.  This means that every dollar invested in the SBDC creates an extra $5.58 in real dollars on account of the economic activity it creates through the businesses it would have helped." 
He stated that the average economic impact of entities such as the SBDC around the world is estimated at only $2.33, which suggests that the activities of The Bahamas' own SBDC are guided in a way that garners the most benefit per cost, and in a way that drives our economy at a rate that is higher than its global counterparts.
"We recognize however, that our commitment to micro, small and medium-sized businesses will have to extend beyond the activities of the SBDC."
DPM Turnquest added, "Our efforts to enhance the ease of doing business will also stand to benefit this sector, as processes for starting a business and staying in business will and have been made relatively easier."