Back to top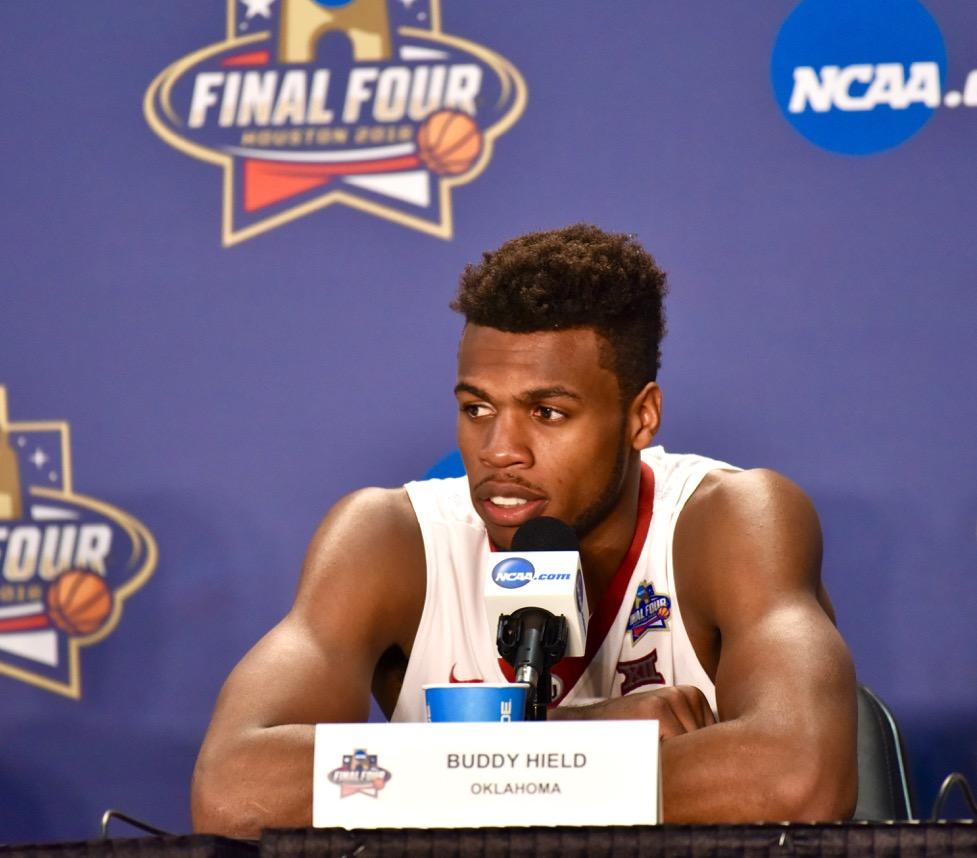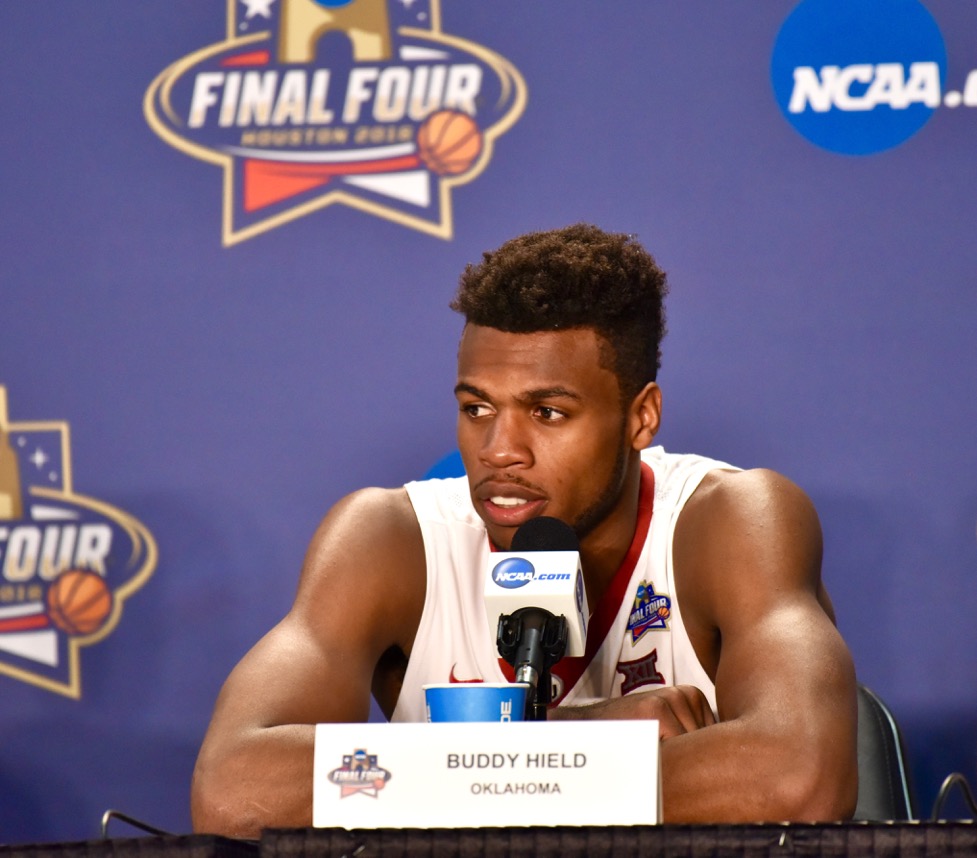 Houston, TX - It may not have been the game that NCAA basketball star Chavano "Buddy" Hield wanted to give his Bahamian fans Saturday night, but his performance at the Final Four still brought lots of pride and attention to his homeland.

Despite the devastating loss to Villanova at NRG Stadium in Houston, Texas, Hield is optimistic about the future. The Eight Mile Rock, Grand Bahama native managed a slight smile while talking about his support system in The Bahamas.
"I'm glad that Bahamians got to watch me play in the Final Four. I appreciate everybody back home. I've been getting a lot of shout outs. I'm just proud to call myself Bahamian and I'm out here representing the 242 as well as I can," said Hield.

"It's tough going out like this, and I'm sorry we had to go out this way, but I'm a competitor and the best is yet to come."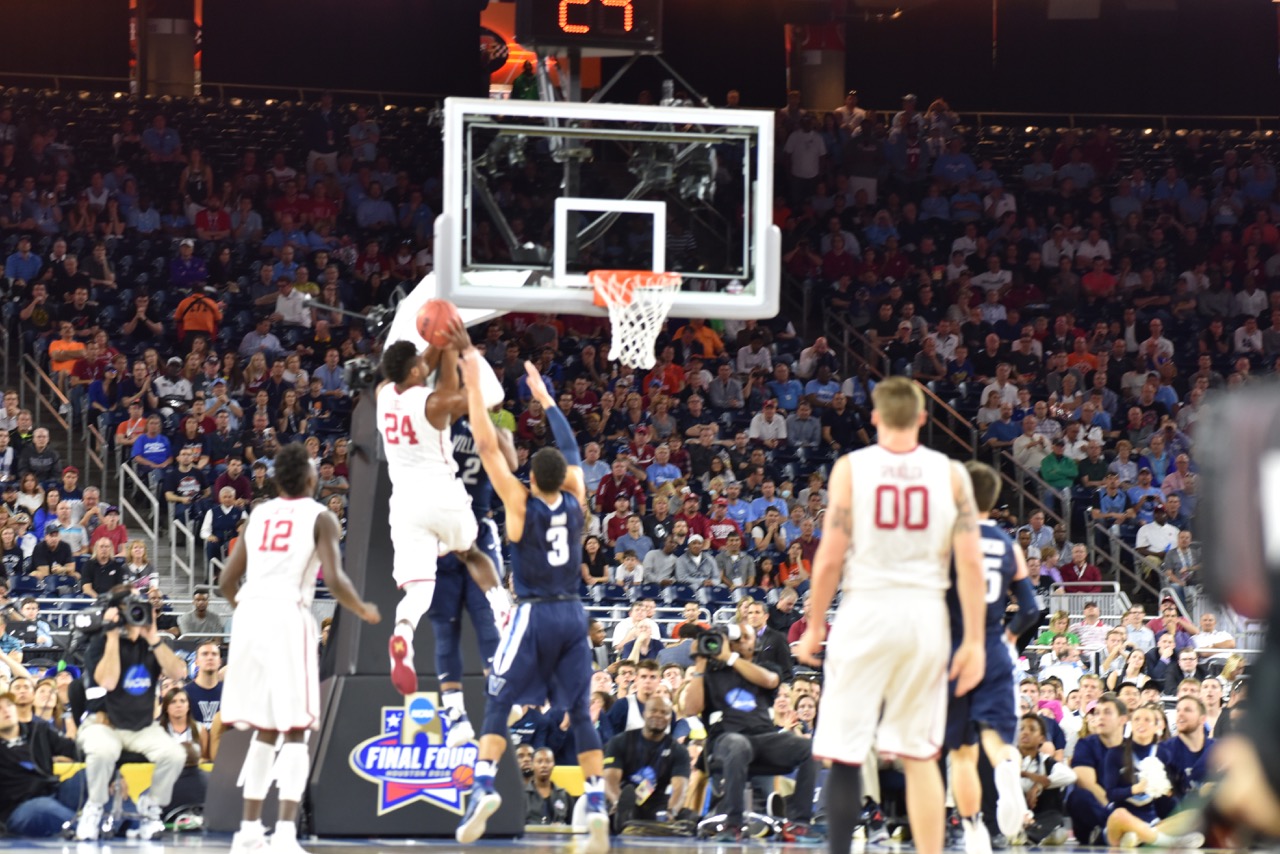 Ever since Hield's rise to stardom, Buddy has become a household name in the world of college basketball – and so has The Bahamas. The 22-year-old shooting guard is never shy about mentioning The Bahamas in interviews or on his social media channels.

Hield is embracing his role as a Tourism Ambassador and said he will continue to promote The Bahamas as his career advances.

"I want to continue to represent The Bahamas. When you play in a different country you want to have fun, but you have to do it representing your country right. I always show that I'm proud to be Bahamian and I always talk about how great The Bahamas is and how friendly the people are," he boasted.

Hield is also a great example.

"He might be the most friendly star athlete I've ever covered," said Carson Cunningham, sports broadcaster with Oklahoma ABC affiliate, KOCO TV.
"He loves his country and he makes it known. After a lot of his games he wears a Bahamas jacket that has the country's name and flag on it. I think for the next 10-15 years Buddy's going to put The Bahamas on the map even more when he's playing in the NBA."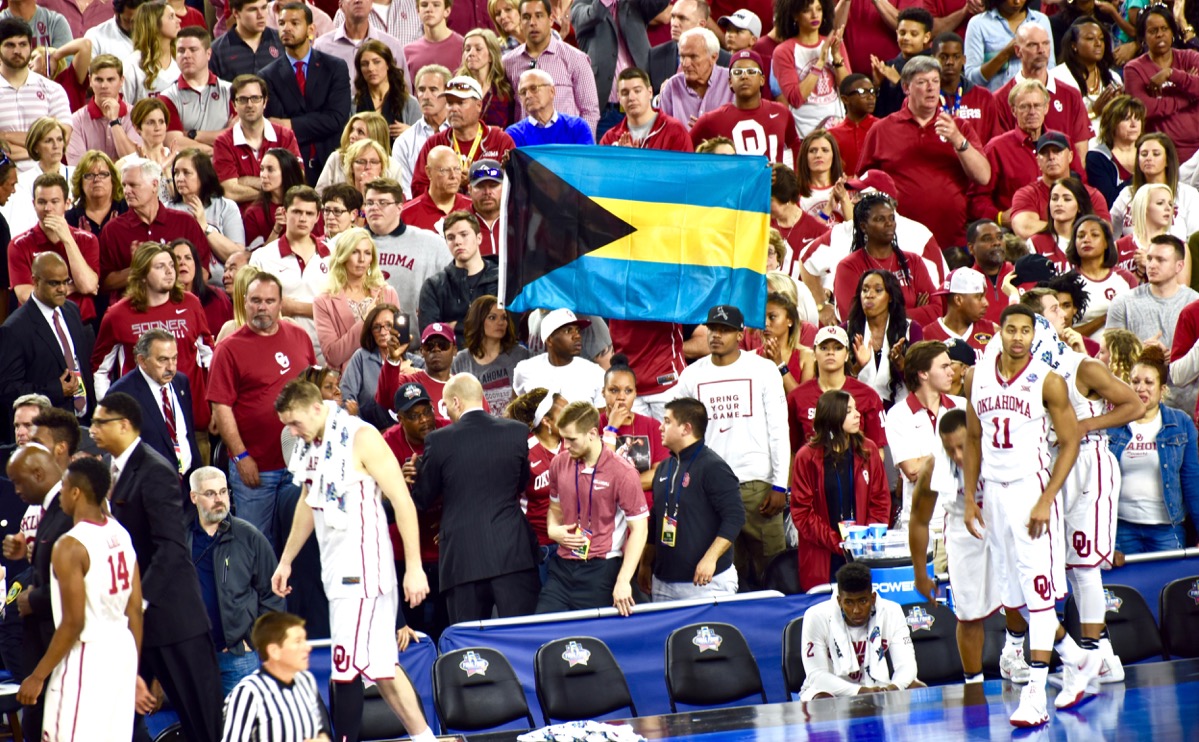 Hield's humble beginnings playing basketball in Grand Bahama using crates and buckets has garnered much media attention. Hield's childhood home in Eight Mile Rock has even made primetime news, and the humble kid from Pinedale has opened up the destination to a whole new market.

"I think people in Oklahoma have gotten to know a little bit more about The Bahamas from Buddy," said KOCO TV reporter Bryan Keating. "He's really put the country on the map and put his stamp on it. Buddy has given people who have never been to The Bahamas before or know anything about it a glimpse of how Bahamian people are."

Oklahoma resident and Sooner fan Derek Willis visited The Bahamas last year.

"We love Buddy and now we love The Bahamas. I took my family down there last summer and we had a great time. We'll definitely go back," Willis said.
Hield recorded one of the best seasons in recent college basket history to lead the Oklahoma Sooners to the Final Four. He is favored to be a top pick in the NBA draft.

"I hope I inspire the kids back home to be like me or even better than me. Now I have to go and chase my dreams of playing in the NBA. If I get the opportunity, I'll make the best of it," Hield said.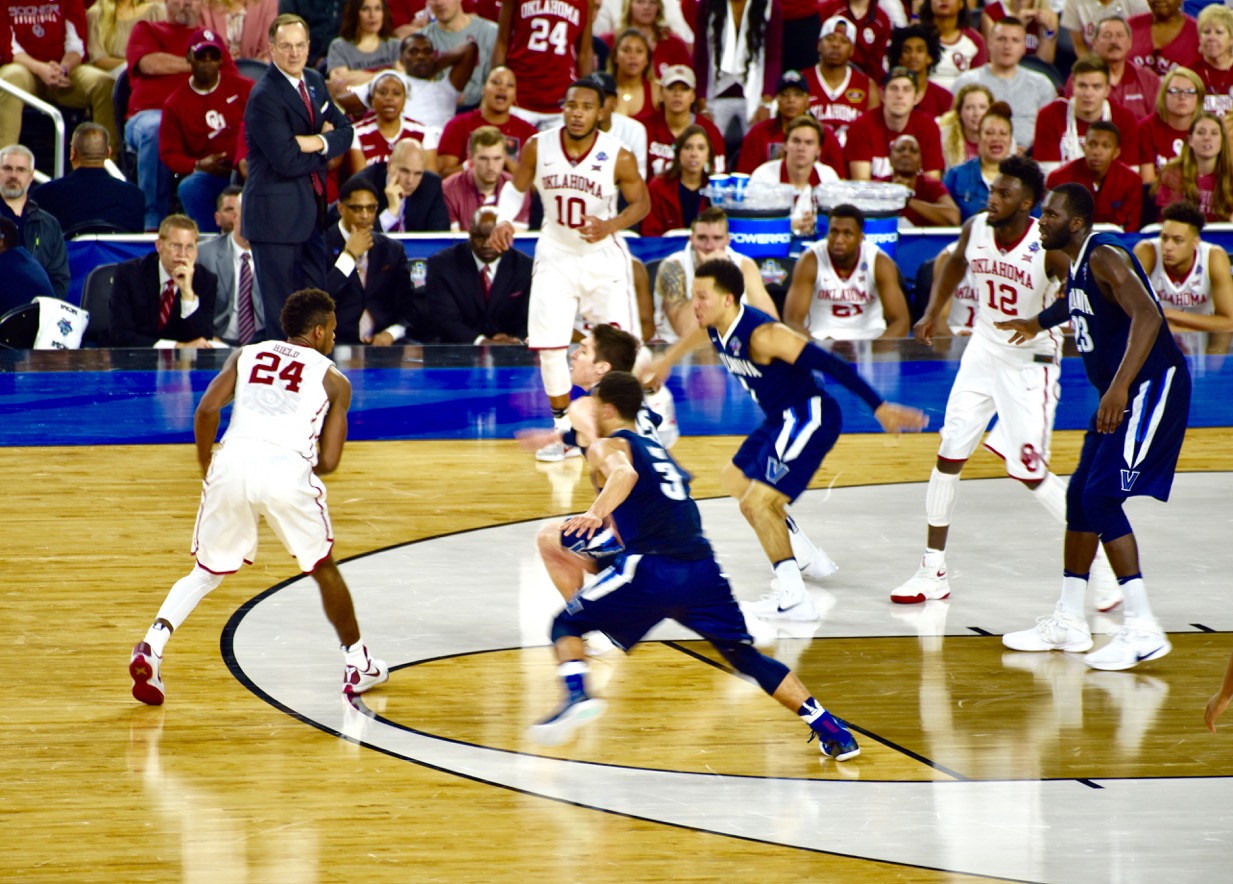 Media contact:
Nikia Deveaux-Christie
nhdeveaux@bahamas.com