Bonefish Sam Gets More International Recognition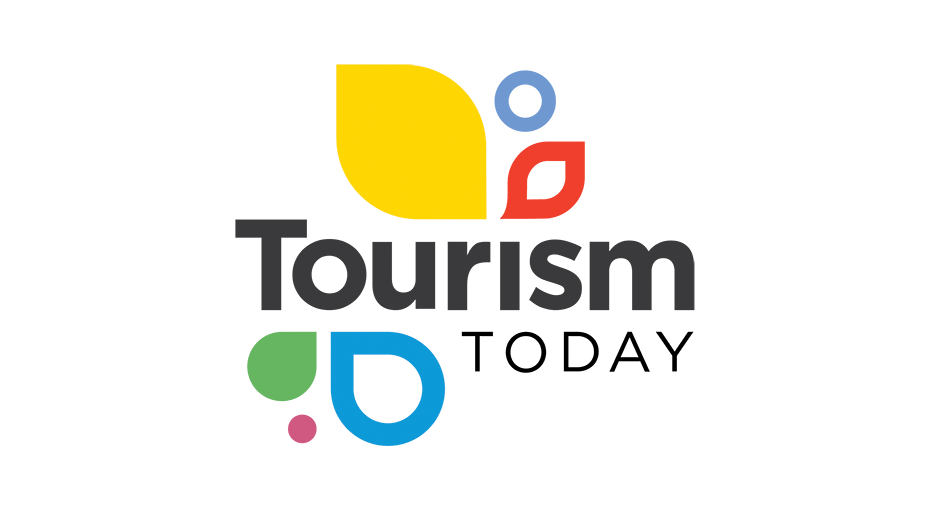 One of The Bahamas' bonefish tour legends is being honoured next month through the International Game Fish Association of Florida.
Come February 13th, the late Robert Samuel Ellis –better known as 'Bonefish Sam' will be honoured.
'Bonefish Sam' is a name that is synonymous with bonefishing in Bimini. 
Beginning his career at the tender age of 10, Bonefish Sam is the island's most famous bonefish guide, boat builder and a former Bimini heavyweight-boxing champion. 
"Going to school he would usually go on the docks at lunch time and he would sing and fishermen on the yachts would hear him sing and they would ask him to sing another song. On the return from Florida on one of the yachts, one of the owners sent him fishing gear. After that he left school," said Letty Rolle, daughter of Bonefish Sam.
Some of his most famous tours were with the Duke of Windsor George Lyon and famous writer Ernest Hemmingway but Bonefish Sam provided tours to thousands of tourists throughout his 70-year plus career.
He was featured in LIFE magazine twice, the Discovery Channel and two major movies.
It's said that Bonefish Sam caught three times as many bonefish on rod and reel as any person on earth – 7,000 in all. 
Ms. Rolle said she is proud that her father was able to train many young people in Bimini in the bonefishing profession.
"He trained a lot of them to do the bonefish guide. He not only held the title of Bonefish Sam but they also called him the king of the snapper hold because he started to pull a lot of snappers too," Ms. Rolle said. 
Rumalo Ellis, son of Bonefish Sam, described him as being 'Superman'. 
"He was an amazing guy. He was just awesome. We were never in fear of anything because dad could do anything. If we went out and the boat cut off in the middle of the ocean we would have no fear because dad was there," he said.
"He was Superman. A nice guy to be around and everybody loved him." 
Ms. Rolle said she became emotional when she realized he was being recognized. 
"I started to cry because even in death he is still being recognized. I thought 'Wow you can't keep a great man down.' We are just blown away about it. There were 17 children, three of them have passed, but all of us who are alive will be there," she said.
Bonefish Sam won the prestigious Ministry of Tourism Cacique Award for bonefishing in 1996.
He passed away on March 12, 2003.
He was 84.