Bahamas Opens For Business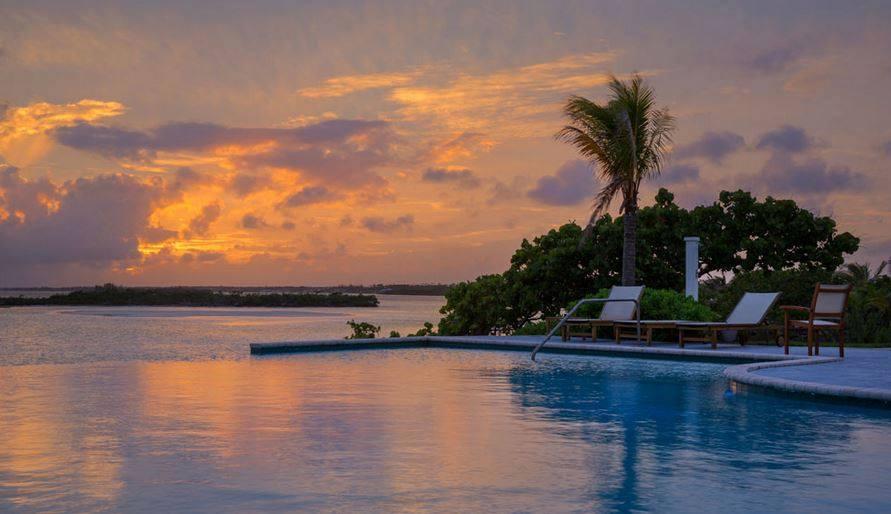 BMOT Assists With Hurricane Relief Efforts
 Now that the all clear has been given for the entire Bahamas after Hurricane Joaquin stormed through several islands in the Central and Southern Bahamas, the Bahamas Ministry of Tourism (BMOT) is sending the message out that The Bahamas is opened for business.
BMOT is currently working with the relevant agencies to ensure that relief is being given to the affected islands.
"We know that this has been devastating for several islands in the Southern Bahamas and our thoughts, prayers and good wishes and everything with that goes out to the people of those affective islands," said Director General of the Bahamas Ministry of Tourism Joy Jibrilu.
"We've been gathering as much information as possible at the Emergency Command Centre. We are fully engaged. Although you can see the sun and people are on the beach in Nassau, for us the work continues. This is one of the most important parts of what we do and that is getting the information from our southern islands. We have been in touch with those officers."
When Hurricane Joaquin touched down in The Bahamas on October 1, it mostly affected the islands of Rum Cay, Crooked Island and Acklins, Long Island and San Salvador.
"We're saddened that we can't get much information from Long Island and we are continuously trying to find out what's taking place there so we would know what we do," Ms. Jibrilu said. 
"We've had flights with persons from the Royal Bahamas Police Force and the Royal Bahamas Defence Force, the Ministry of Works and other agencies to assess the damage to determine if it is safe to send flights in. Additionally, we have been inundated with calls offering assistance and I cannot thank the Bahamian people for that. It seems like we are not responding to those calls. But let me make it clear, the only reason why we have not responded to those calls is because we are awaiting feedback from these flights as to the state and readiness of airports so that we can in turn mobilize with NEMA on how to get to these various islands. That remains utmost in our minds, getting the relief to the various Family Islands."   
 There were about 520 visitors staying throughout the Family Islands while Hurricane Joaquin churned in Bahamian waters.
 Long Island had 10 visitors and San Salvador had two.
 Nassau and Paradise Island had over 5,250 visitors and Grand Bahama had over 2,000 visitors.
 During the storm, the Ministry of Tourism ensured that all visitors were accounted for.
 "We know that some guests in Exuma are checking out and it is not as a result of the hurricane; it is because their vacations have come to an end," Ms. Jibrilu said.
 "It is imperative that we send the message out to the world that The Bahamas is open for business. Those who are scheduled to leave later have not changed their flights. They have decided to enjoy The Bahamas another day."