Back to top
Bahamas Bonefishing Press Conference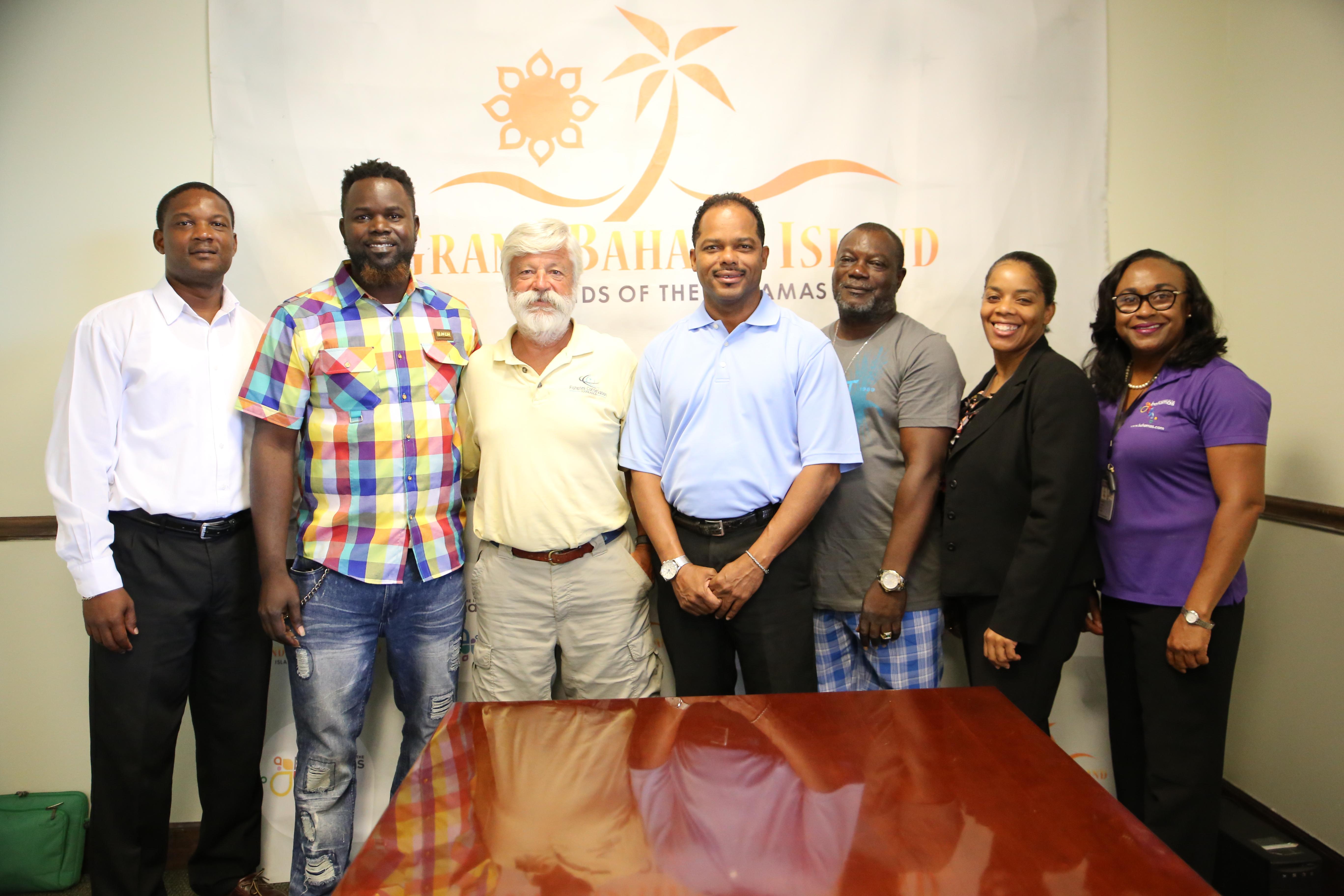 On Wednesday, August 16th, a press conference was held at the Ministry of Tourism & Aviation to announce the Bahamas Bonefishing Conference scheduled for August 28th- 29th at the Pelican Bay Hotel.  
The conference, which is organized by the Fisheries Conservation Foundation and spearheaded by Dr. David Phillip, is geared toward bonefish researchers, guides, lodge owners, and anglers who are enthusiastic about sustaining such a lucrative industry.  
Over the course of two days, conference attendees will engage in interactive sessions where they will participate in synthesizing knowledge of bonefish biology, setting the agenda for future Bahamian Bonefish Research, building a strategy for conservation, prioritizing education and outreach needs, as well as developing a strategy to meet bonefish industry needs.  
Nuvolari Chotoosingh, Manager, Niche Markets & Maritime Tourism, GBI, said that "The Ministry of Tourism & Aviation is pleased this morning to lend its support to this upcoming bonefishing conference".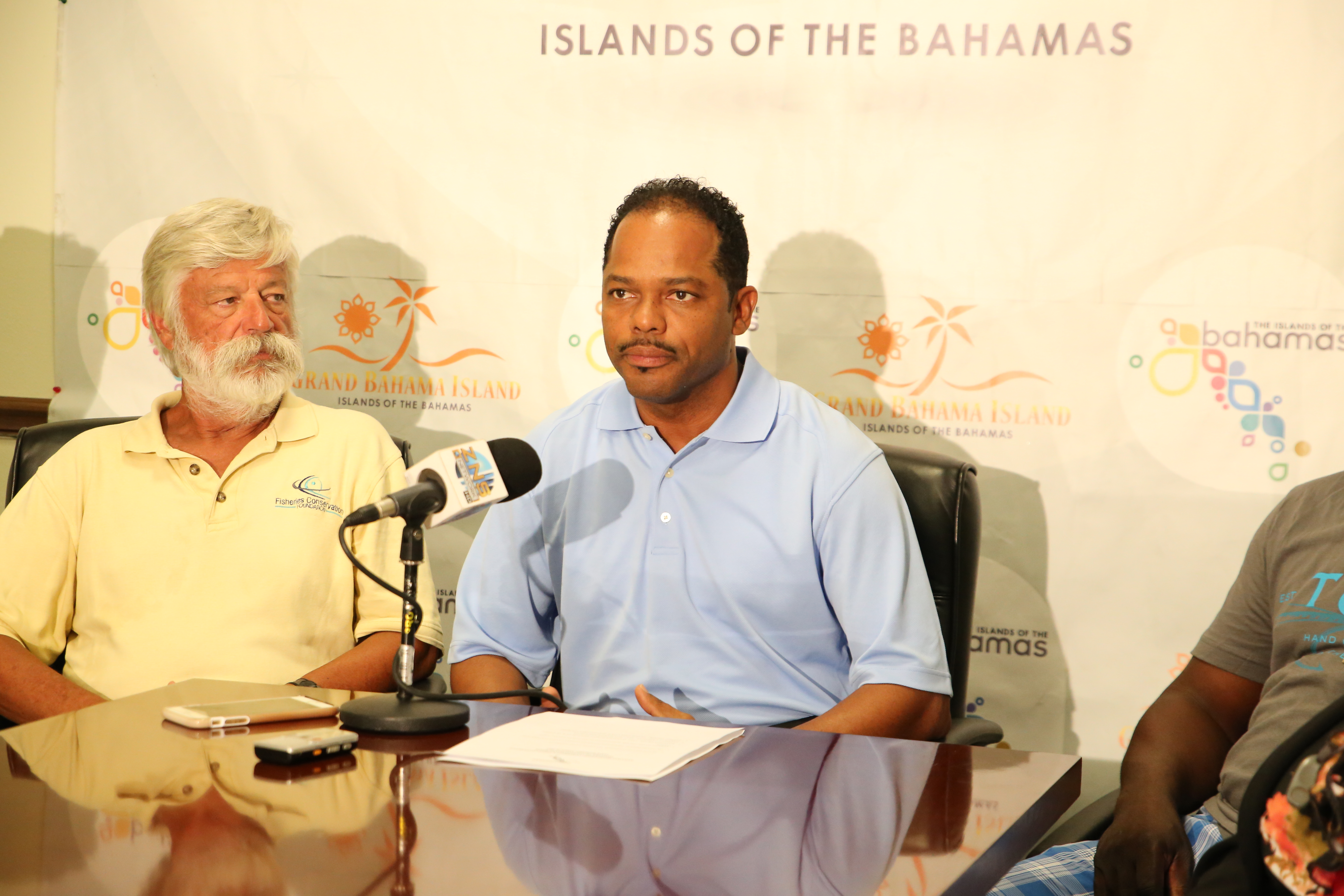 Chotoosingh added that "Bonefishing is a major niche market for the Ministry of Tourism and it represents an economic impact to the country anywhere between 300- 500 million dollars and it still has much more room to grow".  
Highlighting the vast amounts of economic opportunity available within the bonefishing sector, the bonefishing conference is also set to bring awareness as well as encourage young adults to think about beginning a career in the industry.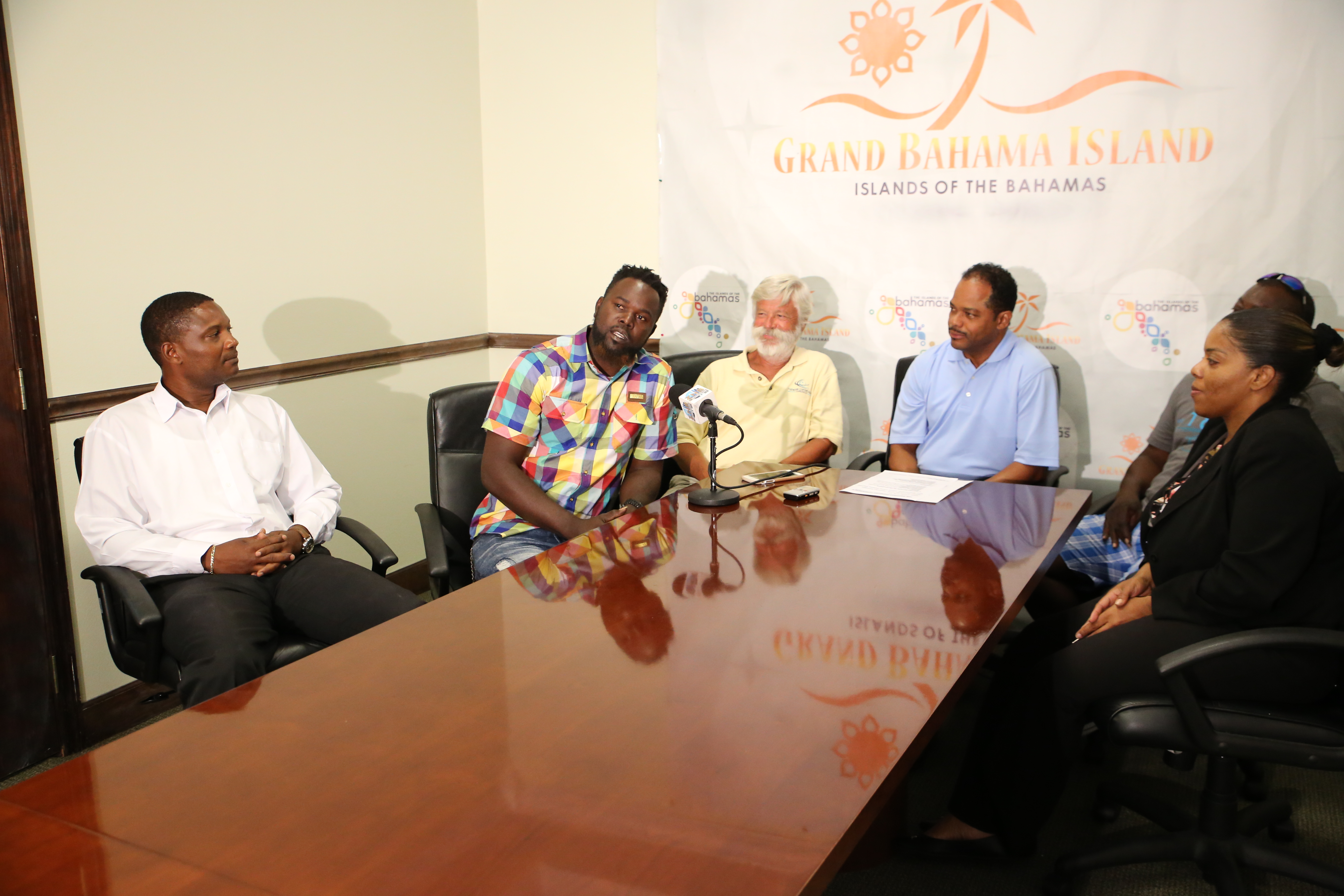 Omeko Glinton, Bonefish Guide, said that "I'm one of the youngest guides in Grand Bahama [so] we have to do our best to transfer this information to our young people, because if we don't, it'll be like a lot of places where bonefishing doesn't exist anymore".  
Glinton further remarked that "I feel like God has blessed us with shallow waters, that's why they love studying over here because we have the environment for it... so my heart and my passion is to get this industry into the schools".  
In order for the industry as well as the fish stock to continue thriving, it is imperative to not only teach children and guides about the fish but also to gather knowledge on bonefish around the island.  
Dr. David Phillip, Chairman of the Fisheries Conservation Foundation, said that "Fifteen years ago we knew very little about the biology of bonefish, but since then there's been a major push and we've really made some great strides and all of the really good research has been done in The Bahamas".  
Phillip said that The Bahamas "Is a spectacular laboratory and the population is in great shape, the habitat is in great shape, so we can really study the organisms in their natural environment".  
The Bahamas Bonefishing Conference will begin Monday, August, 28th, 1:00p.m. - 5:00 p.m. and conclude on Tuesday August, 29th, 8:00 a.m. - 12:00 p.m. Those interested in attending can email dphillip@fishconserve.com or Jason Franklin from H20 Bonefishing  (located at the Pelican Bay Hotel) at info@h2obonefishing.com