Back to top
7th Annual Bernie Russell Pool Tournament Press Conference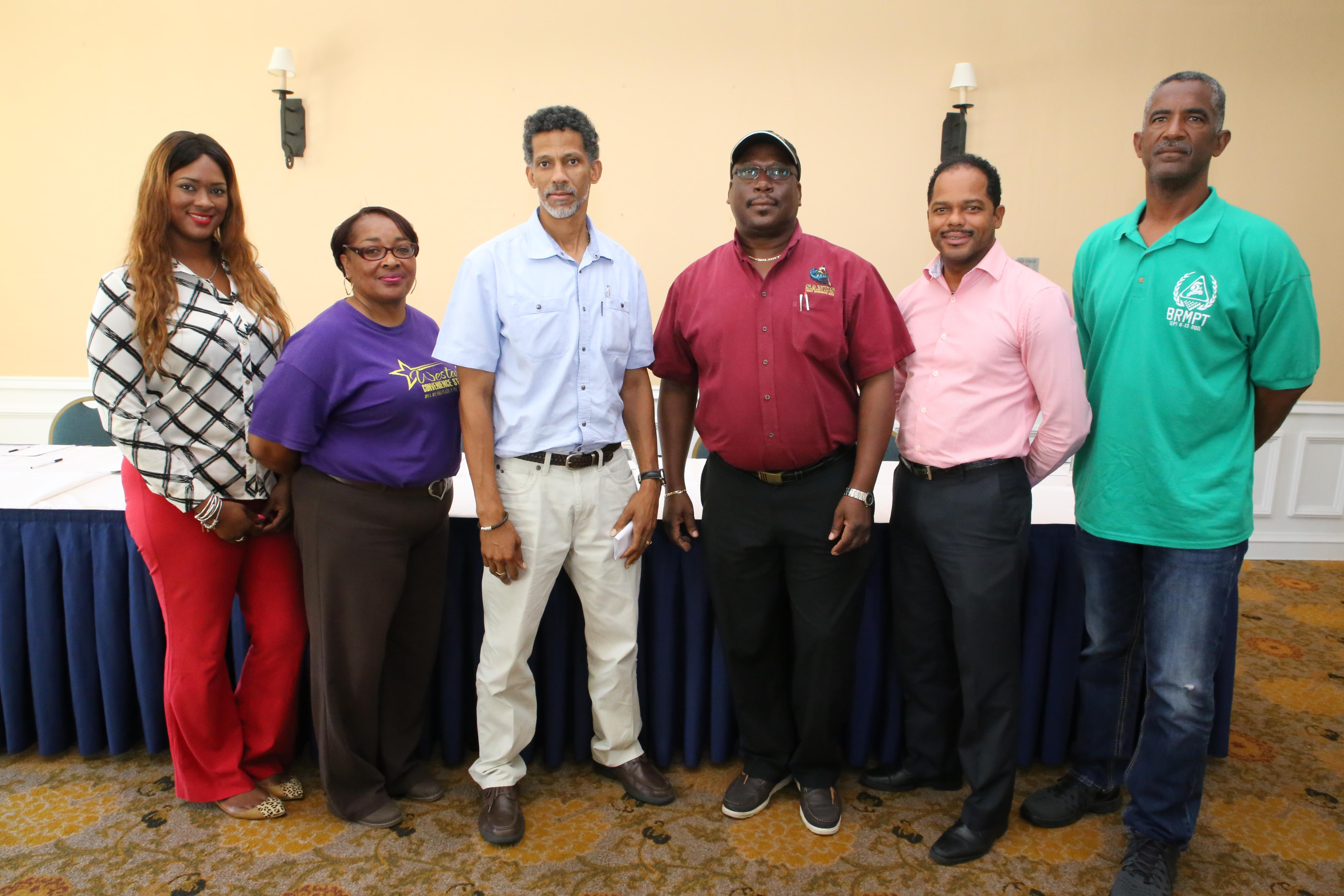 On Thursday, August 31st, a press conference was held to announce the 7th Annual Bernie Russell Pool Tournament slated for September 14th-17th, 2017 at the Grand Lucayan Resort.  
Members of the tournament committee, several sponsors, as well as representatives from the Ministry of Tourism & Aviation were present to show their support for the upcoming annual event. 
Kevin Miller, Organizer, Bernie Russell Pool Tournament, said that "Our goal is to have a tournament to reflect the same as when we players go to Vegas. We want to reflect that same atmosphere here in The Bahamas and slowly but surely we're headed in the right direction".  
As result, organizers are expecting a larger contingent of international players than in the past.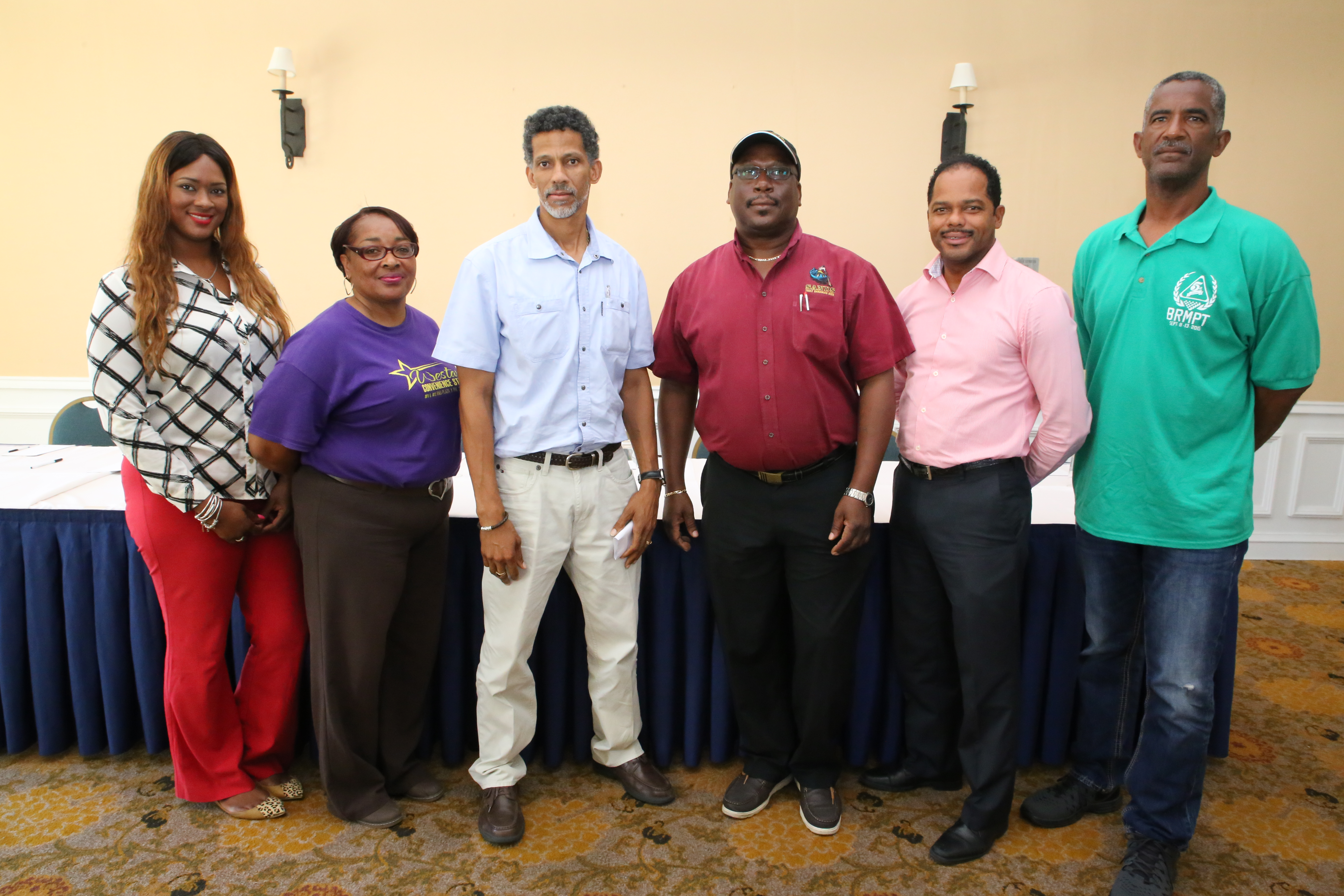 With over 100 players already registered, local tournament participants can expect to compete against players from Canada, Colorado, New York, Florida, South Carolina and participants from Long Island, Abaco, and New Providence. 
Nuvolari Chotoosingh, Manager, Niche Markets, MOTA, said that "The Ministry of Tourism & Aviation is certainly happy and pleased to once again be partnering with Kevin Miller and the association to stage this 7th Annual Bernie Russell Grand Bahama pool shoot out".  
According to Chotoosingh, "We want to have these types of events on Grand Bahama on a more regular basis and as many as we can have is better business for us".  
Consequently, with the capacity to attract international players to Grand Bahama Island, the Bernie Russell Pool Tournament can serve as a gateway for economic stimulation. 
Coordinating the Bernie Russel Pool Tournament has been a unique opportunity for various government agencies to collaborate with private entities to bring an event of this caliber to fruition. Participants and spectators can look forward to a more professional tournament experience.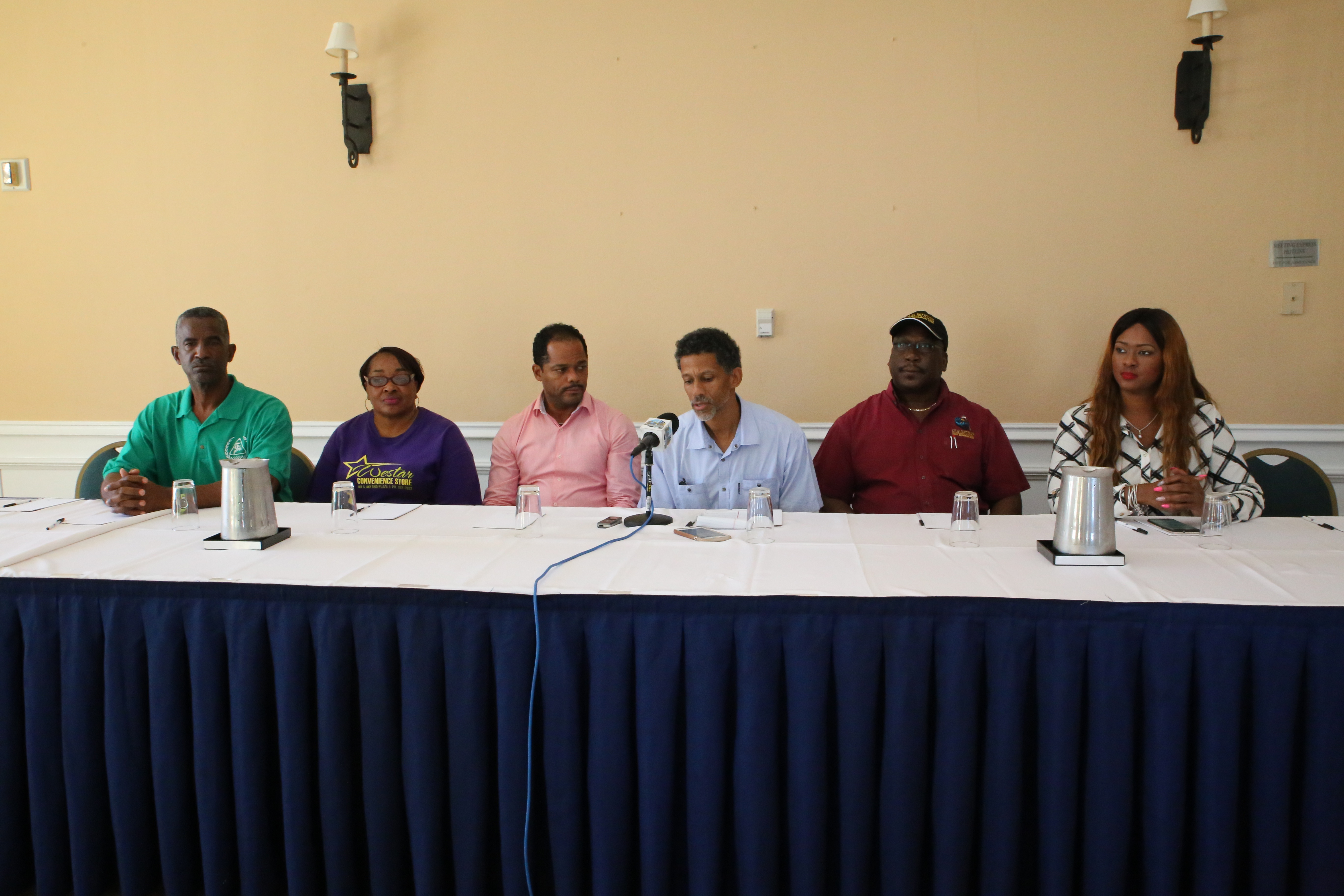 Barry Smith, Sponsor and player, Paradise Cove, said that "The players from The Bahamas, we appreciate this tournament...it gives us an opportunity to have international players come down...[and] getting the players from abroad to come down is going to give us a lot of opportunities to see different styles of pool playing which definitely helps our game."  
 
For further information on the Bernie Russell Pool Tournament, contact local organizer, Kevin Miller at (242) 727-5478.