Back to top
32nd International Coastal Cleanup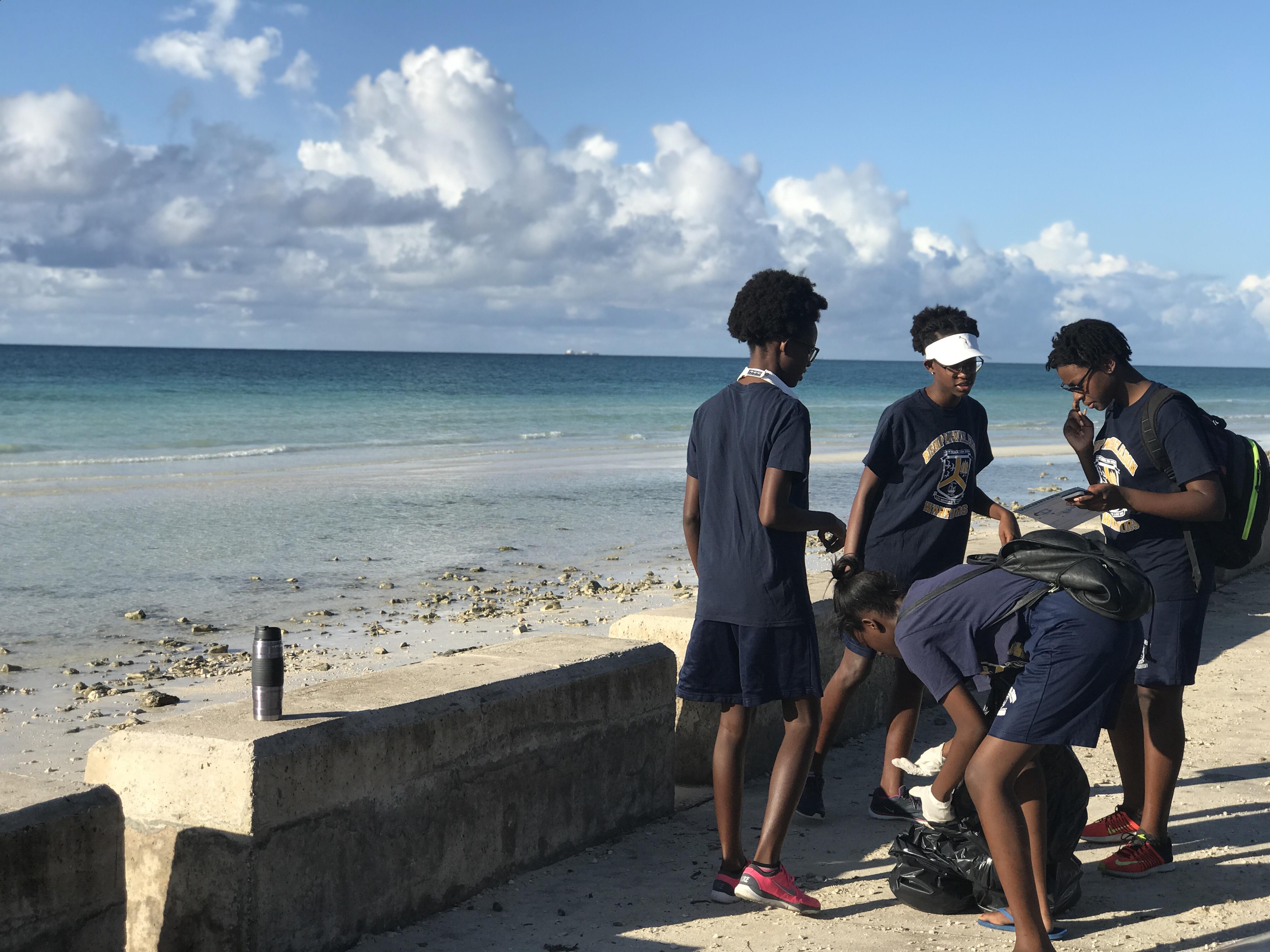 In observance of the largest single-day volunteer cleanup effort in the world, the Ministry of Tourism & Aviation's' Sustainable Tourism Unit facilitated this year's island wide International Coastal Cleanup around numerous beaches on Grand Bahama Island.  
Unfortunately, due to threats from Hurricane Irma, the cleanup, which initially occurred in September, was officially completed during the month of October to allow schools and organizations a second opportunity to participate in the effort.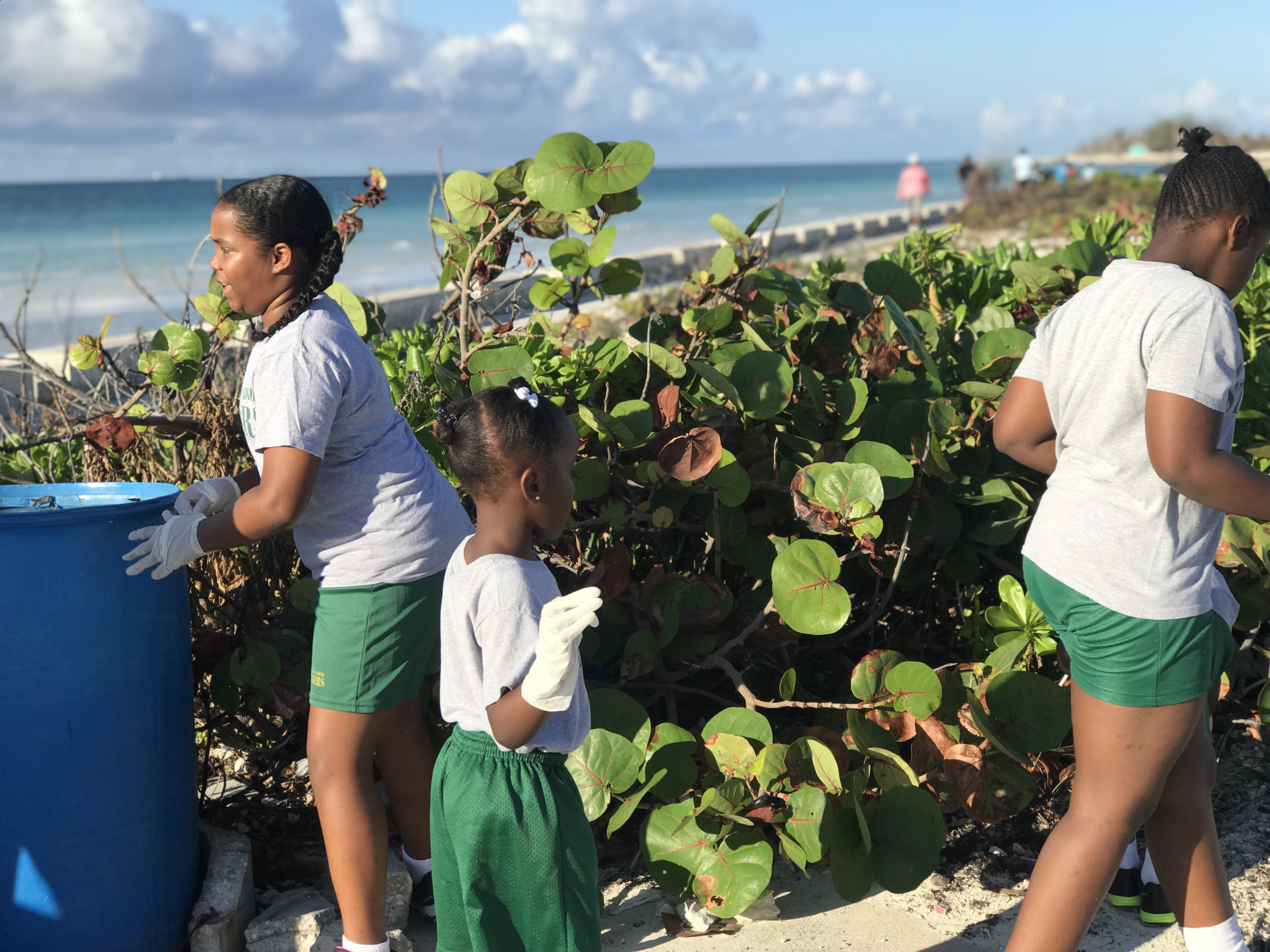 According to Jeffrey Pinder, Sr. Executive, Sustainable Tourism Unit, MOTA, approximately 630 volunteers including the Joshua Generation Youth department of Revelation Faith Ministries and a record number of students from the University of The Bahamas lead by Dr. Andrew Moxey, found their way to the designated cleanup sites. 
Pinder, who was ecstatic with the turnout of the events, said that "I am proud to see that there are companies, organizations, and people who believe in the preservation and protection of our limited resource (the ocean and shore line) who saw it fit to donate time and resources along with their actions".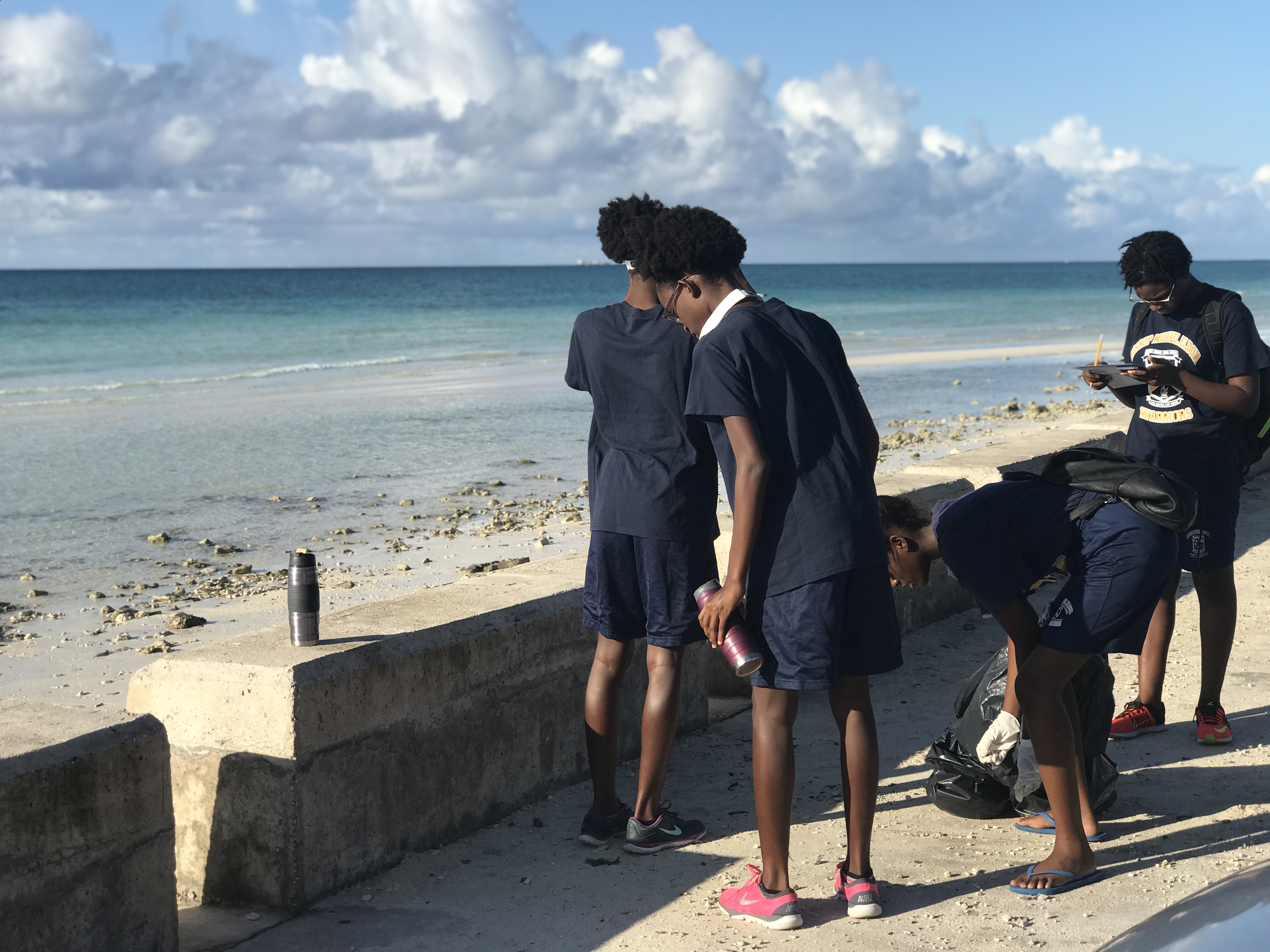 With over 4000 lbs. of trash collected, participants were given the opportunity to experience firsthand the value in keeping their environment clean, especially as it relates to the tourism industry on Grand Bahama Island.  
Shana Martin, Teacher, Freeport Primary School, said that "The school thought it was important for the students to come out and participate in the beach cleanup because we know that the Bahamas' main resource is tourism. A lot of tourists frequent our beaches and we wanted to ensure that the beaches remain clean to keep the tourists coming in".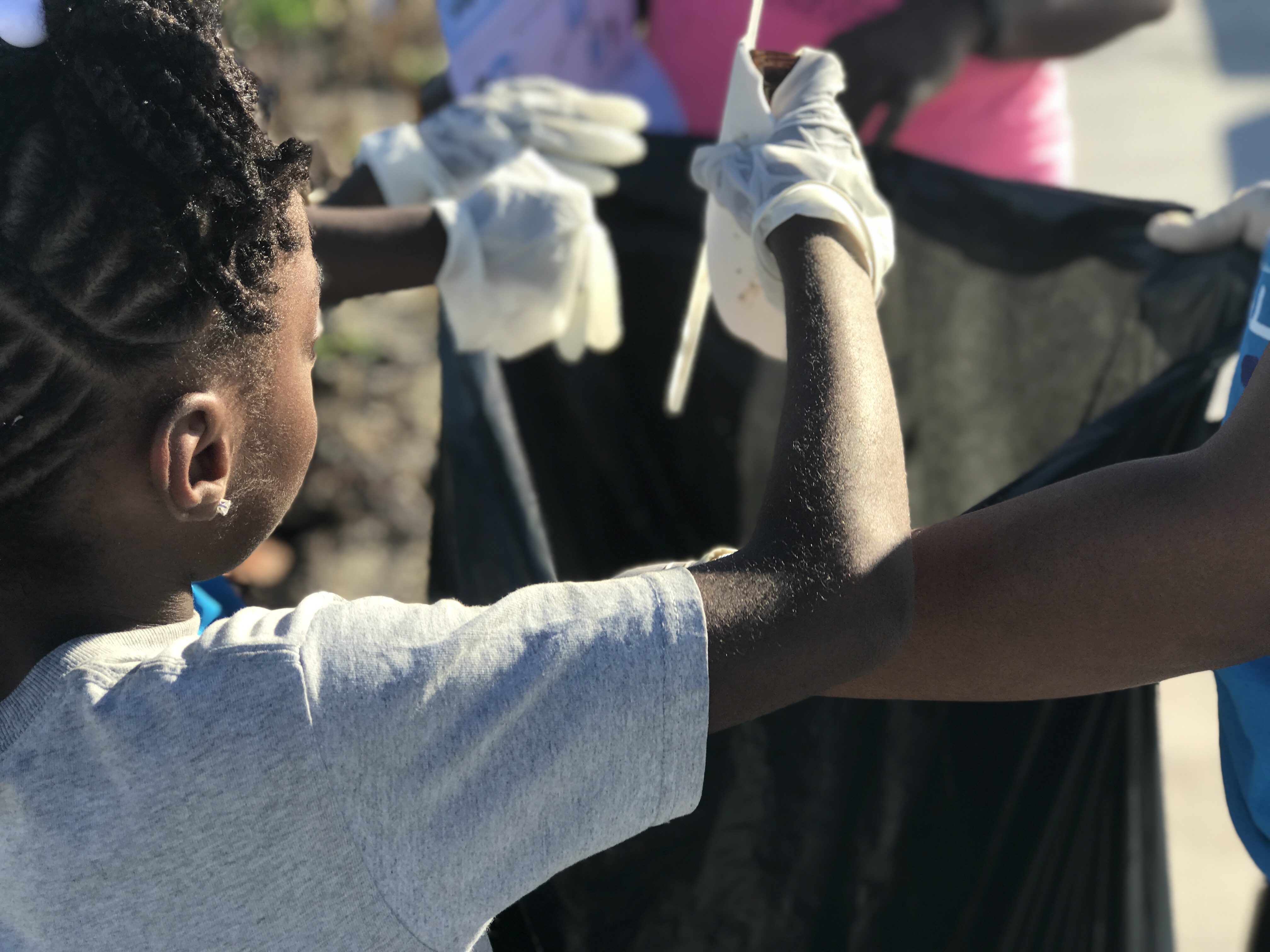 Martin, who chaperoned 20 students along with four other teachers and two parents, believed that the students should learn from the experience to "Truly appreciate the beauty of their country when they are adults".  
Tyler Adderley, Student, Bishop Michael Eldon School, noted "The majority of the trash collected was primarily glass and as a Bahamian community, that is so dependent on tourism, our environment shouldn't be dirty".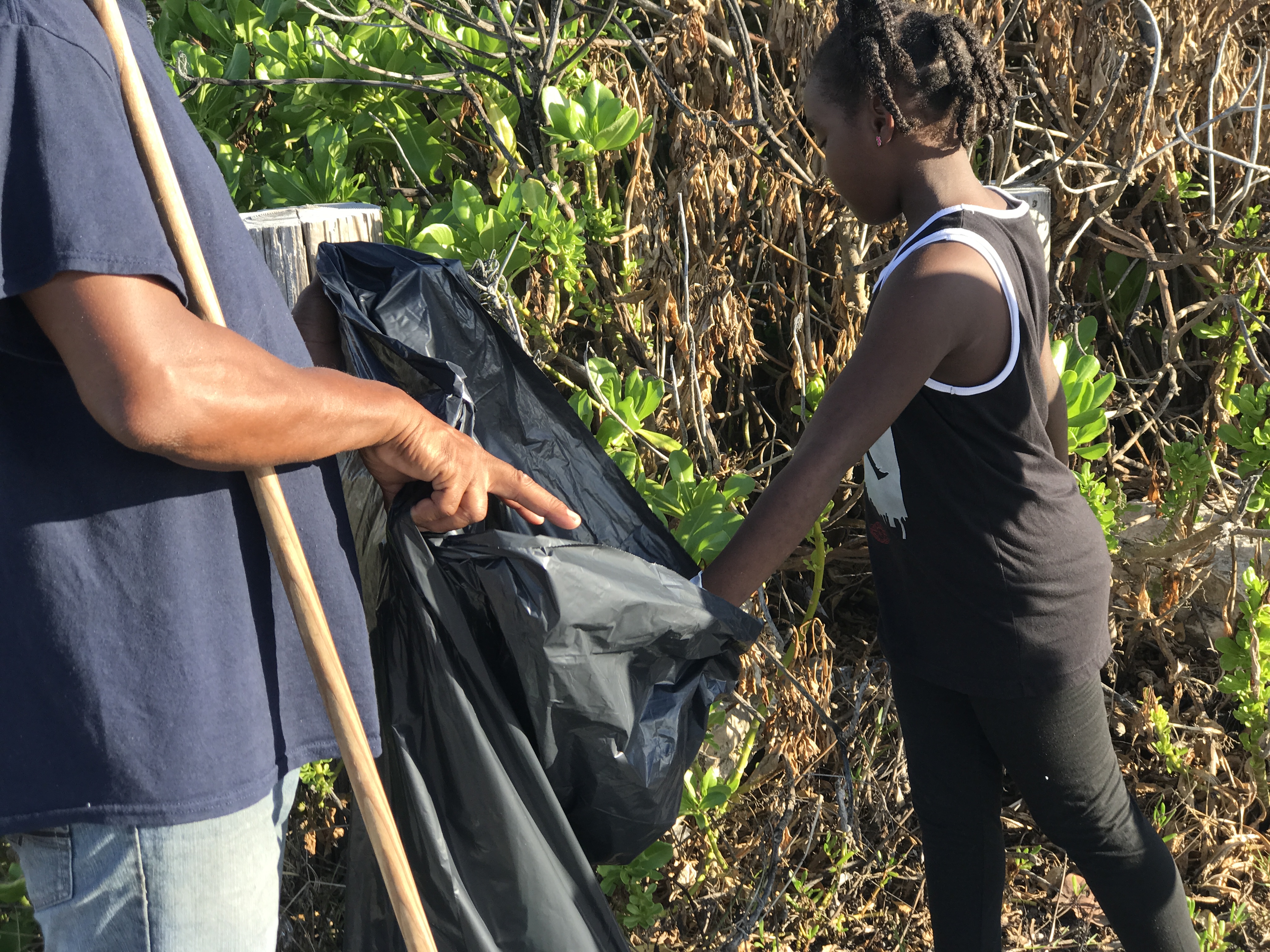 Fortunately, the International Coastal Cleanup is an activity that brings awareness to the growing threat of trash in the world's oceans and as a result, residents can always be held accountable for ensuring that the ecosystem is preserved.  
For future reference, all data collected over the course of both cleanups will be uploaded to the Ocean Conservancy database for Grand Bahama Island.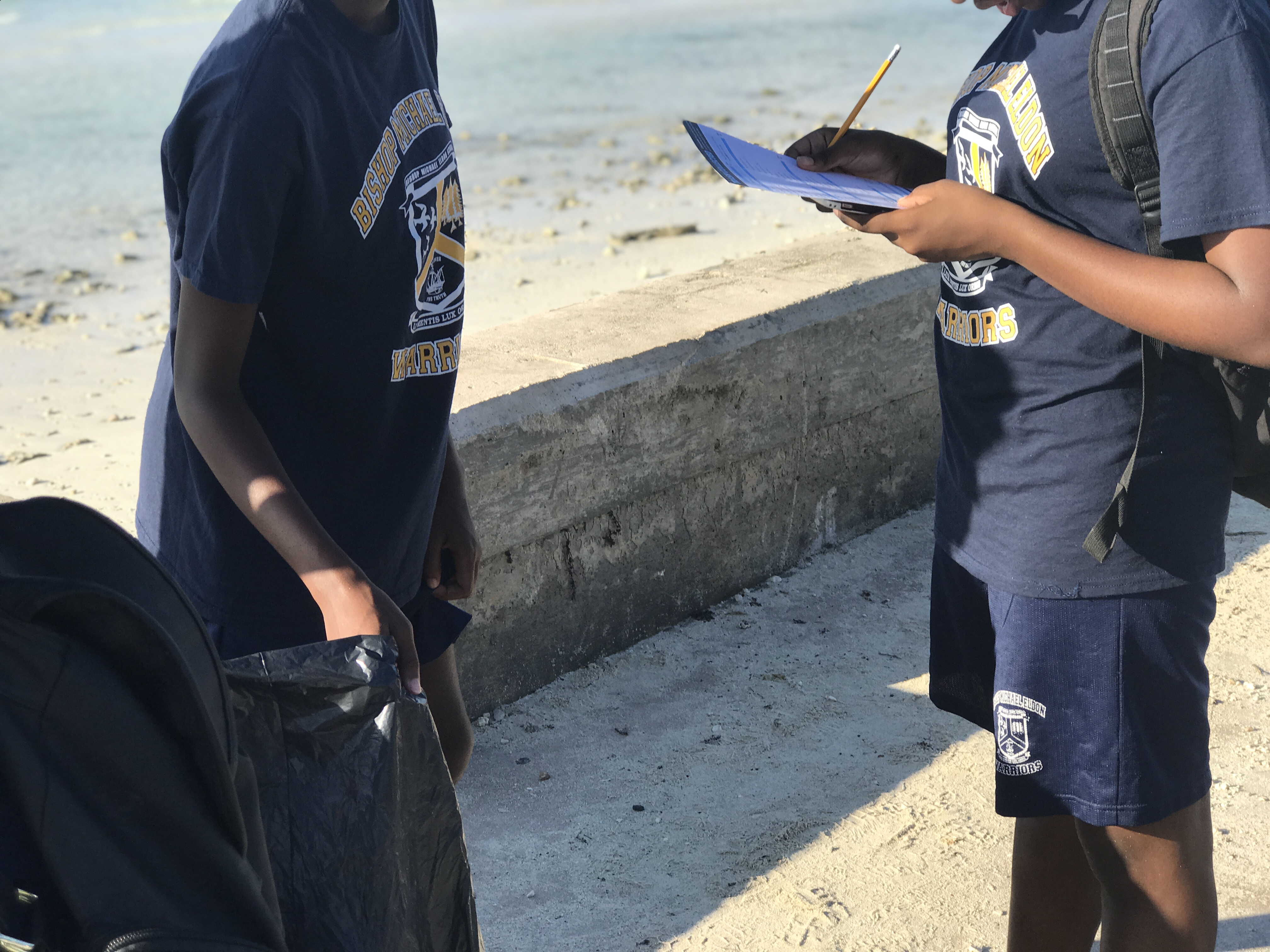 The event was coordinated by the Ministry of Tourism, the Keep Grand Bahama Clean Committee, and the Bahamas National Trust and sponsored by FOCOL, Carribean Bottling Co., Halts Industries Ltd, GB Port Authority, and Control Chemical, Bethel Book Store, Grand Bahama Lucayan Lion's and Leo Clubs, H&L Bookstore, Bahamian Brewery, Dolly Madison, Sawyer's Fresh Market, Prestige Auto, Sanitation Services and Local Government (Western District).