Back to top
2017 Aircraft Owners and Pilots Association (AOPA) Bahamas Fly- In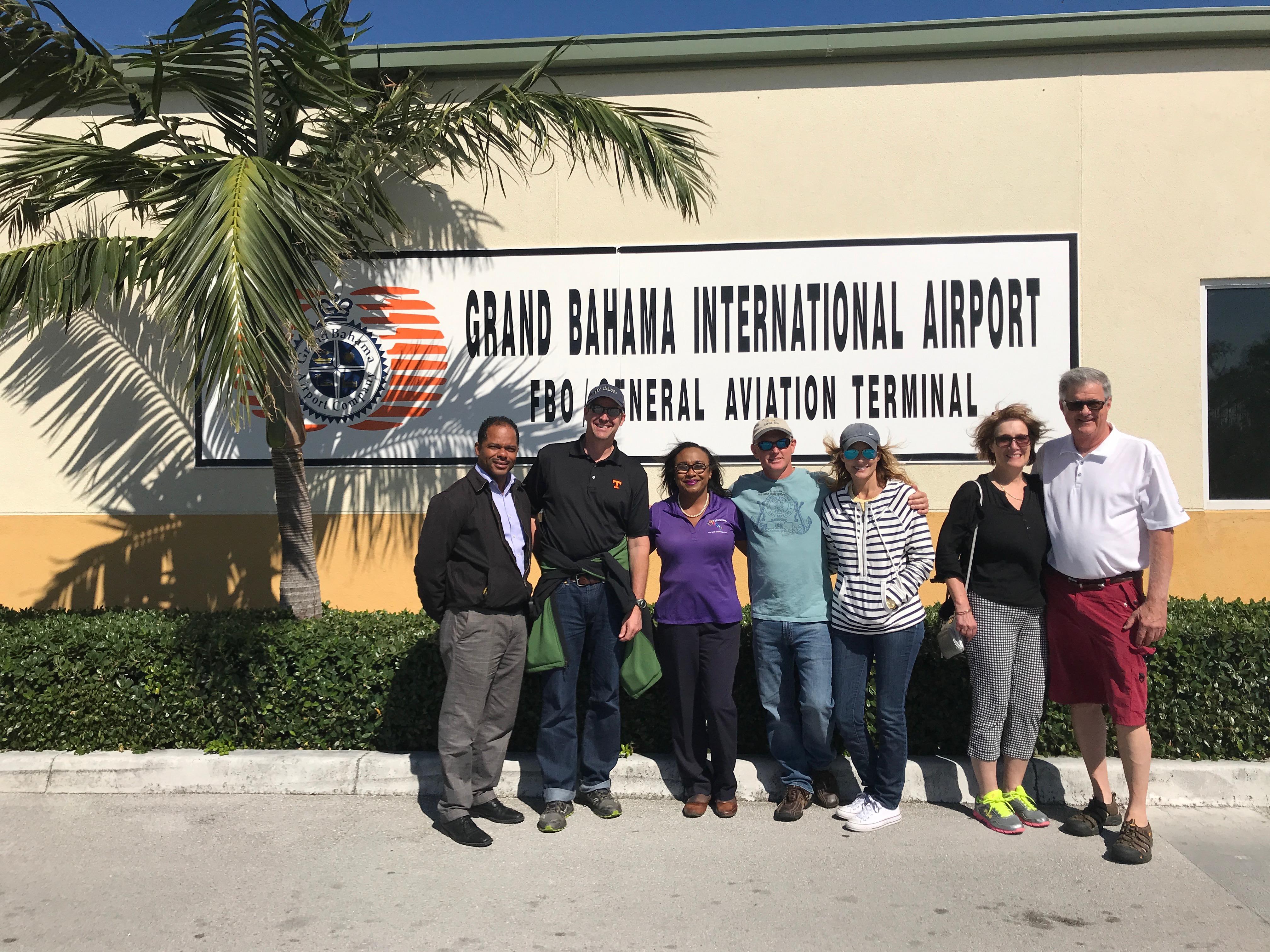 On Monday, October 30th, a total of 5 private pilots flew from Ft. Pierce, Florida into Grand Bahama Island as participants in the 2017 AOPA Bahamas Fly- In.
The Fly-In, hosted by the Ministry of Tourism & Aviation (MOTA), has proven to be a successful initiative where participating pilots learn and experience the ease in flying to and from several islands of the Bahamas.
By making themselves available to share their knowledge of The Bahamas, as well as the ease of flying across the Gulf Stream to the various islands, the participating pilots will also have the opportunity to assist the Ministry of Tourism & Aviation should they choose to become a Bahamas Flying Ambassador post Fly-in.
The Bahamas Flying Ambassador program was initially developed by the Aviation Department due to the increased participation of pilots wanting to fly to the Islands of The Bahamas.
Over the years, the program has expanded to include experienced pilots in a variety of areas (including Light Sports Aircraft), allowing for new ideas, support, reach and energy, which each ambassador brings to the table.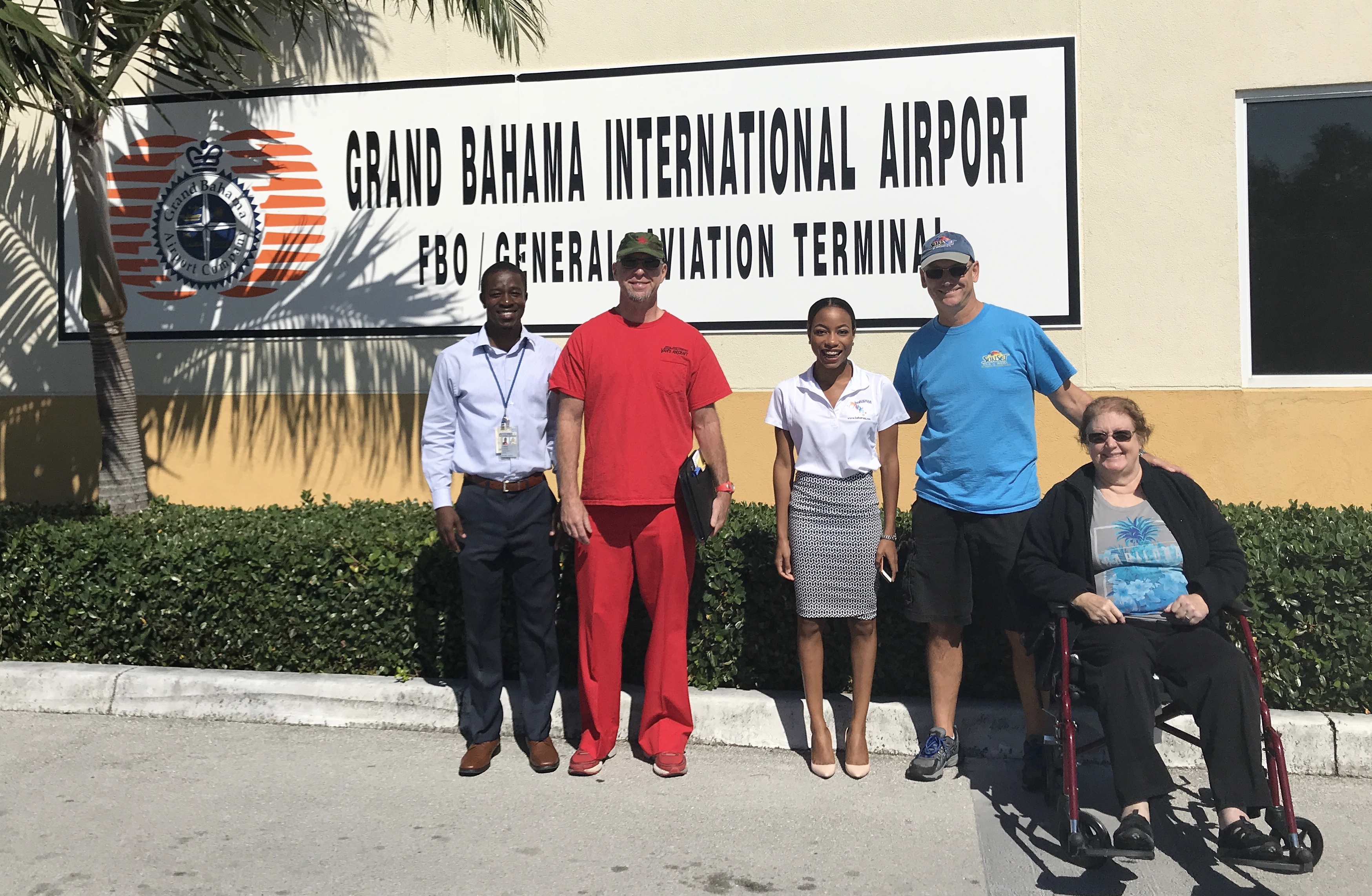 The group will spend a total of 2 nights at the Viva Wydham Fortuna Beach resort where they will have the opportunity to learn and experience all that Grand Bahama Island has to offer as a destination.