Back to top
19th Annual Tabernacle Baptist Christian Academy Thanksgiving Basketball Tournament Deemed a Success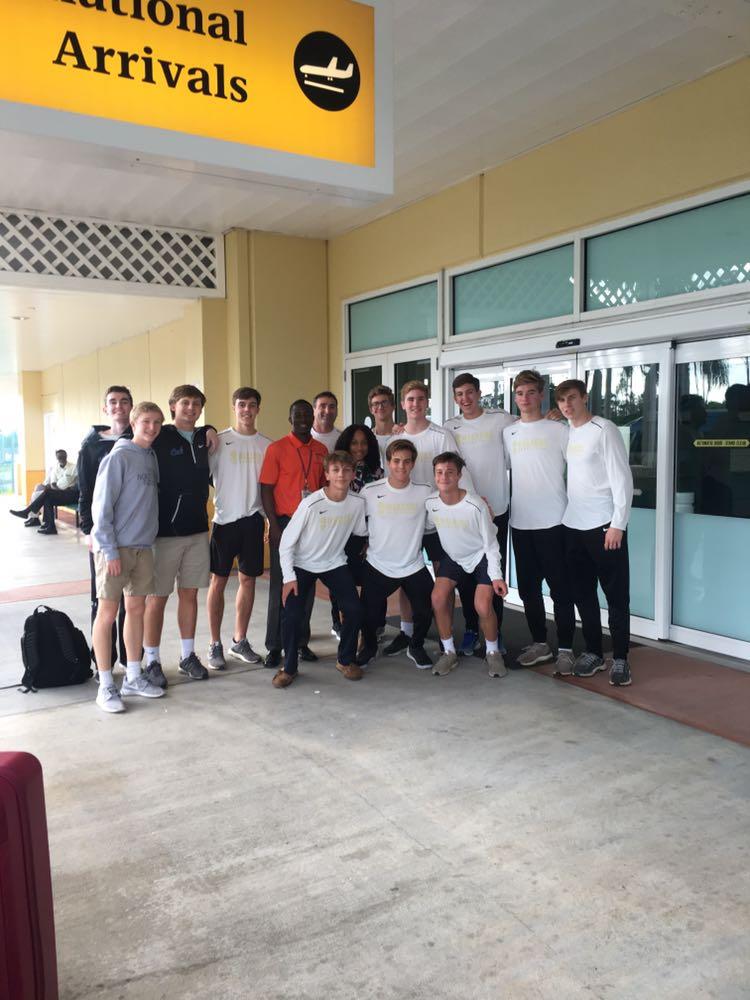 The 19th annual Tabernacle Baptist Christian Academy Thanksgiving Basketball Tournament kicked off last week with an opening ceremony to welcome four high school teams from the United States to Grand Bahama Island.
The ceremony, which was held at the Tabernacle Baptist Christian Academy, featured student performances, junkanoo renditions and guest speaker, Ravanno Ferguson, Local Government Representative for Pine Ridge, who encouraged the athletes to value obtaining a degree in higher education.
With a total of twelve participating teams, inclusive of male and female players from Tennessee, USA and Grand Bahama Island, students had a unique opportunity to experience competitive basketball at an international level.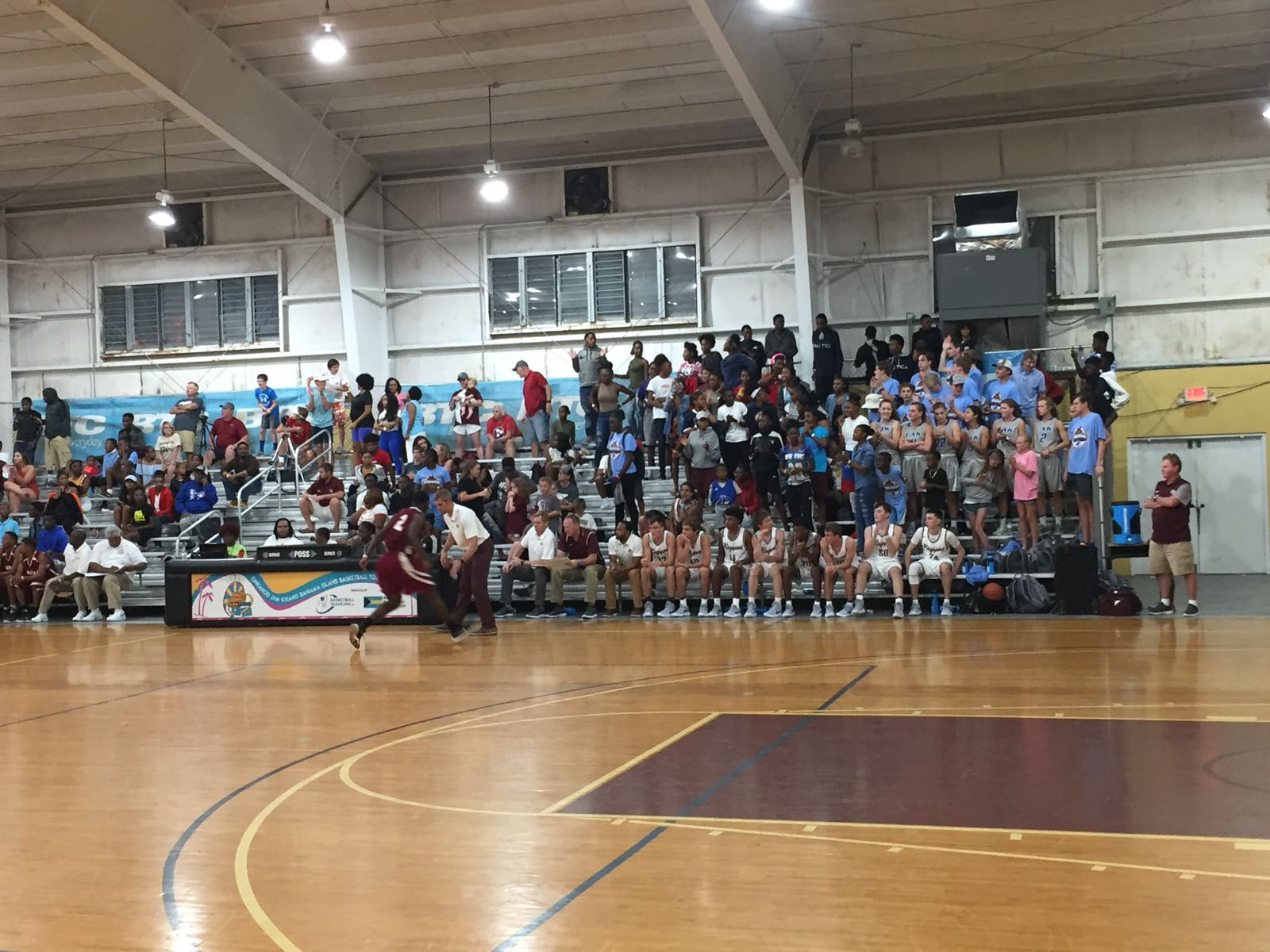 Jay Philippe, Asst. Manager, Niche Markets, MOTA said, "This event is important for local players because it gives the players an opportunity to measure their success, talents, and skill sets in comparison to US high school basketball teams".
Due to the tournament's ability to attract over six thousand persons to Grand Bahama Island, in years past, Philippe noted that "This event serves great for Grand Bahama, as this has been one of the marquee high school sports tourism events on the island and this year has probably been the biggest event to date."
"We've had some 137 persons that came on island over the course of this event and the Ministry of Tourism tips our hat to Tabernacle Baptist Christian Academy for the exceptional job that they've been doing in the past years by reaching out to these teams via Tennessee."
This is the first year a girls team from Tennesse has been featured in the tournament which took place over the course of four days at the St. George's Gymnasium.
This year, Dobyns-Bennet High School, men's team, Tennessee won the championship game after playing the St. Georges High School men's basketball team.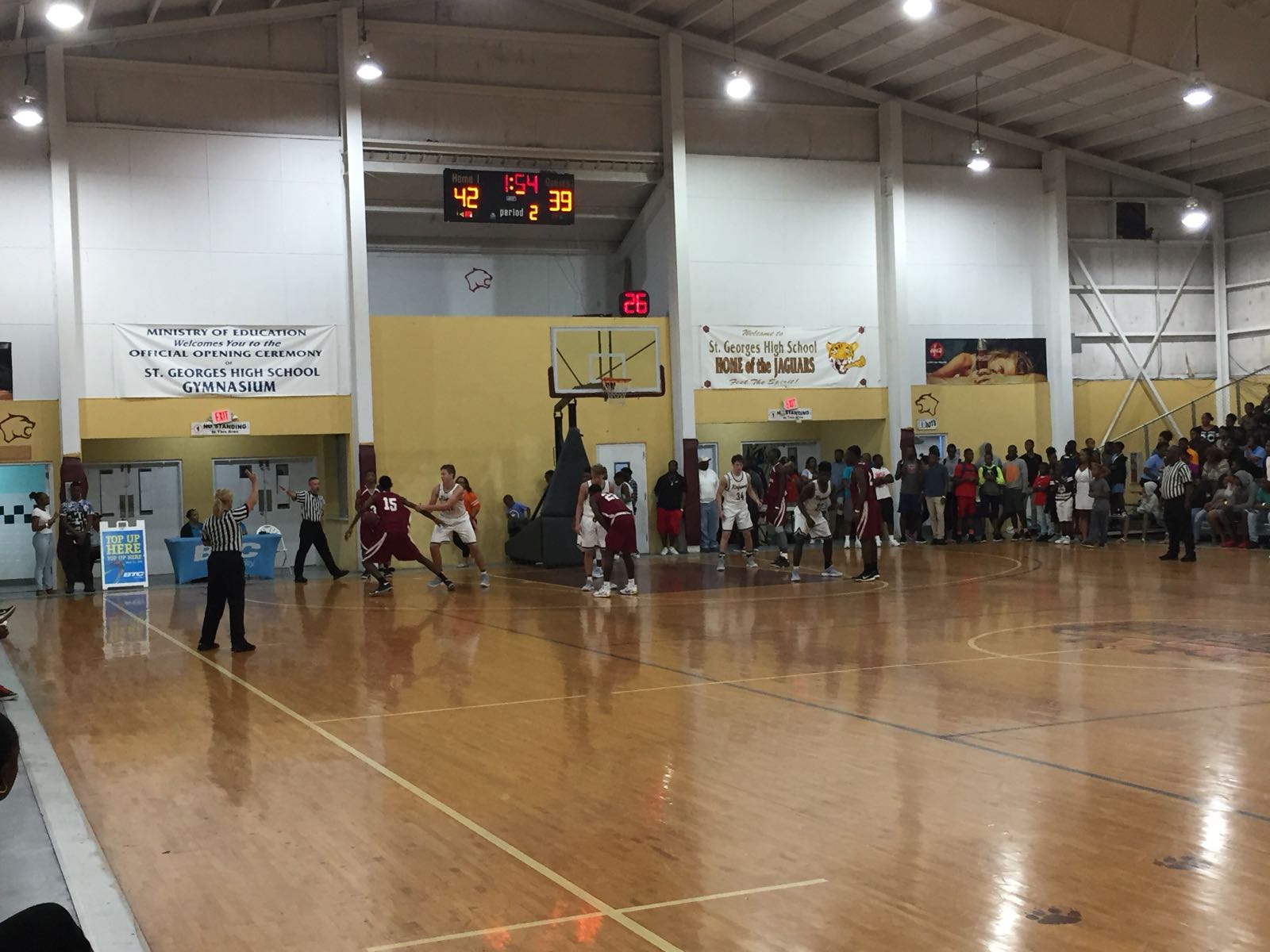 With additional teams from Georgia and South Carolina being added to the roster of competitors, the annual Tabernacle Baptist Christian Academy Thanksgiving Basketball Tournament is expected to highlight new competition during next year's event.
The Ministry of Tourism & Aviation is a proud sponsor of the annual event and looks forward to the continued success of the Tabernacle Baptist Christian Academy Thanksgiving Basketball Tournament.