Back to top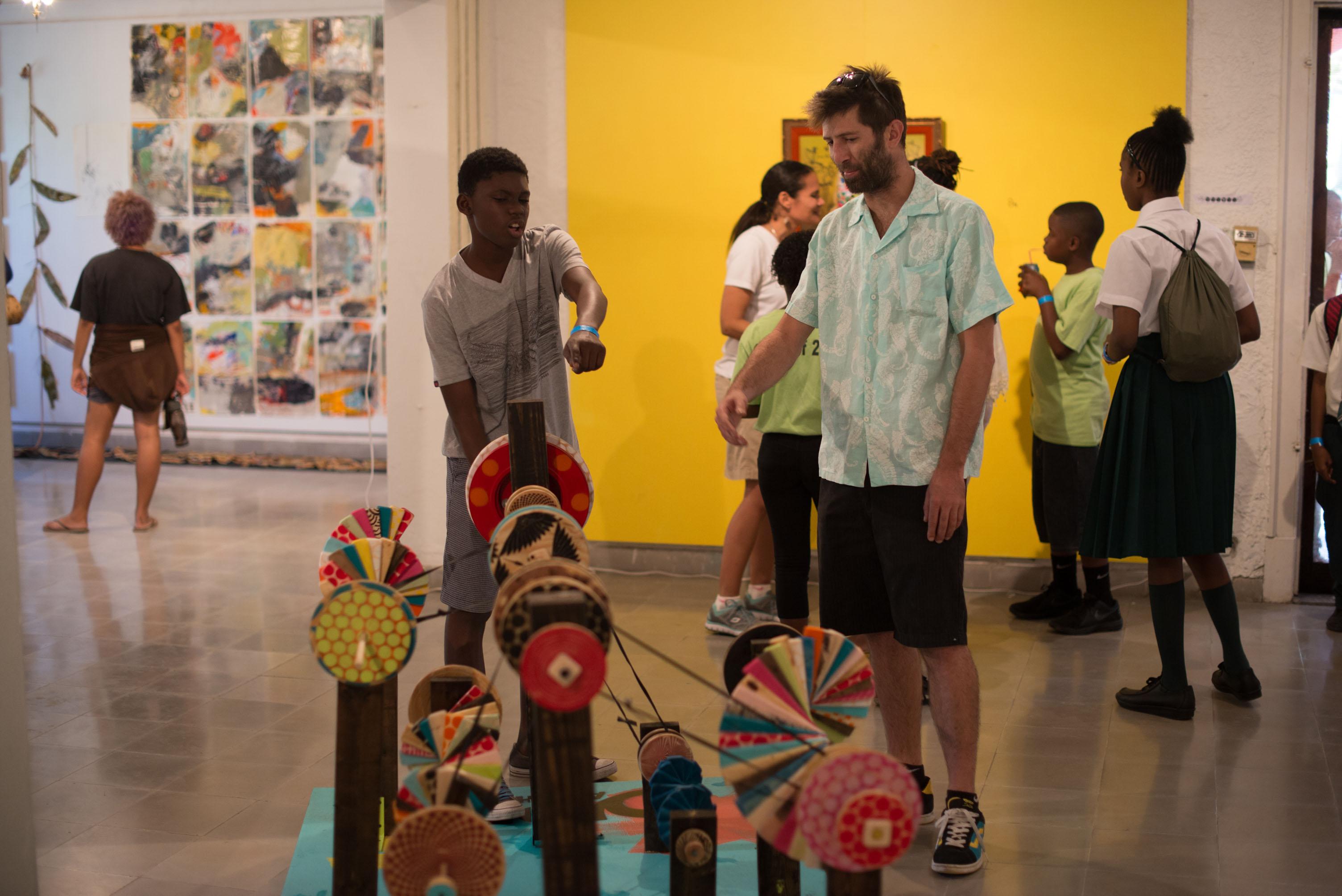 The Transforming Spaces art tour began in 2004, and since then this annual ​​​​​​​​​​​​event has redefined the perception of Bahamian art and creativity, and provided exposure for hundreds of local artists. The format continues to evolve and now also features live performances and visits to non-traditional galleries in order to attract a varied audience, including locals and visitors.
This island-wide weekend experience showcases a number of Bahamian art galleries in Nassau and features a curated selection of the best in contemporary visual art from The Bahamas. This year's theme focuses on "Sustainability," and you'll get the opportunity to view, engage with, and purchase artwork from both emerging and established Bahamian artists, as well as those abroad. In addition to the tour, there will be a lecture series where artists will discuss the thought process behind their work, and how they deal with the challenges in their work.
Art spaces to be visited include Hillside House, the D'Aguilar Art Foundation, Popop Studio, and Doongalik Studios Art Gallery, and each one will be specifically transformed for the occasion. Patrons will be driven to and from the participating galleries in a comfortable air-conditioned bus accompanied by a knowledgeable Art Tour Guide. The buses will start and end at the Campbell Maritime Center on West Bay Street, next to Xavier's School.
Daily on Saturday at 9:00am until Apr 7, 2019
Organization / Contact
Doongalik Studios Art Gallery / Mrs. Pamela Burnside