Back to top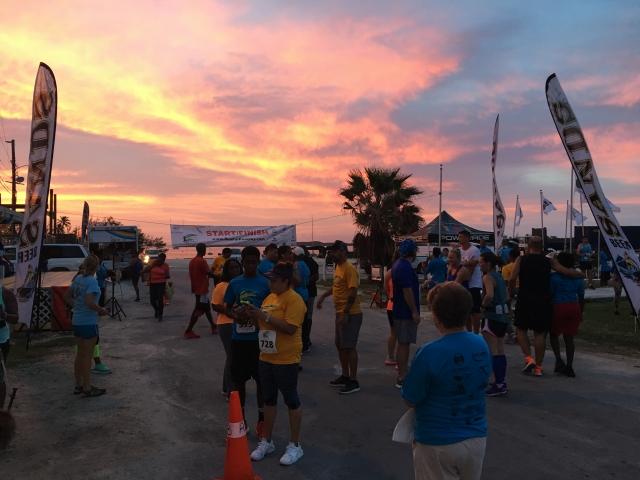 EXUMA, Bahamas (November 9, 2019) - The year was 1830. Like many places in the world, slavery was a way of life in the Bahamas.

So when John Rolle, a British Lord and plantation owner on Exuma, declared that 77 slaves must be transferred to work on Cat Island, it was understood that families would be separated. Lives splintered. All accepted this fate, except Pompey.

The 32-year-old slave began an uprising that led to a cancellation of the transfer order.

But more importantly, it marks a key moment of resistance against the establishment, not long before emancipation was achieved in the Bahamas in August 1938.

To commemorate Pompey and the principles of freedom and equality, the first annual Run for Pompey was held on Exuma from October 9th through October 12th, 2015 with the actual race happening on National Heroes Day in the Bahamas (Oct 12). This year 2019 will make it the fifth annual race held with races such as 2k, 5k, 10k, 21.5k, 42k, and 50k races it promises to be even more grand than the last one.
If you are interested you can also partake in the pasta party which will be held at Grand Isle 23 North Beach Club on November 9th, 2019 for a fee of $45 which is inclusive of all taxes and fees and includes complimentary non-alcoholic beverage. All registration Proceeds from this Charity Run will go towards an annual Scholarship Fund called the Pompey Fund which will be awarded to a deserving student at graduation each year.. 
For more information visit runforpompey.com.
Organization / Contact
Mr. Jeff Todd
Address
George Town, Exuma
Bahamas