Back to top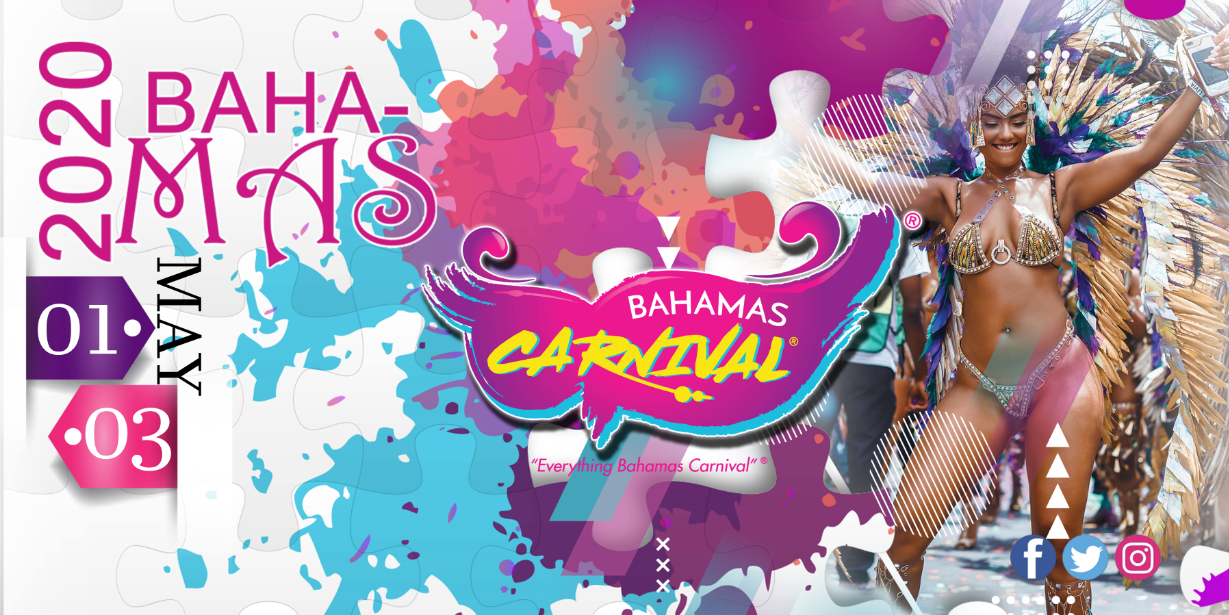 The Bahamas Carnival is a festive destination event that provides a vibrant experience, rich with culture that uniquely incorporates traditional Carnival vibes from around the world with a touch of Bahamian flavour. Locals and visitors from around the world descend on the Islands of the Bahamas to immediately become immersed in all things Bahamian – fun, fare, music and arts.
Organization / Contact
Bahamas Carnival Ltd.
Address
Airport Industrial Park
Nassau, N.P.
Bahamas