Back to top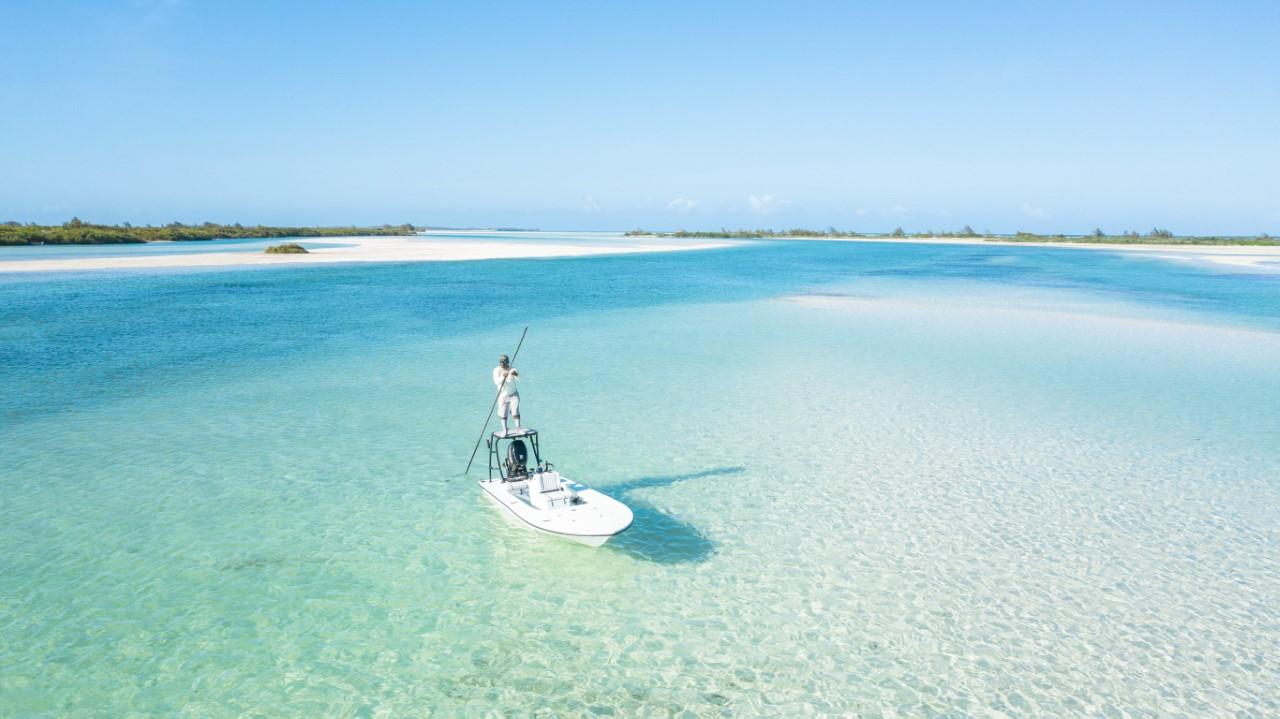 The Bahamas Fishing Tournament Association (BAHFTA) and the Acklins Fishing Tournament Association (AFTA) are pleased to present the second annual Acklins Fishing Tournament & Festival: Species: Bonefish, Cudda, Permit and Tarpon.
This much anticipated Second Season is a 7-Day Event that begins April 15, 2022, and ends on April 22, 2022. The tournament is hosted by The Pestell Beach Resort and The Pestell Beach Bar and Grill.
This is a one to seven-day fishing tournament with categories for Bonefish, Permit and Tarpon (Catch and Release) and Barracuda (which will be kept and harvested for meat).
There is a 3-day minimum participation threshold for anglers to qualify for prizes and gifts. This event will also be held in person and virtually at various fishing lodges throughout The Bahamas and the Florida Keys and we invite all lodges and fishing charters to register to host or participate.
There will be live nightly entertainment, virtual DJs, and dinner at The Pestell Beach Bar and Grill located at Pastel Beach Resort (Pastel Beach, Acklins). Opening and closing ceremonies will be held at The Pestell Beach Bar and Grill. Other nightly entertainment events will take place at Top Choice Bonefish Lodge and other participating venues.
Live Entertainment will consist of local Bahamian performers such as Sweet Emily and a Junkanoo experience. All food will be native cuisine, mainly consisting of Barracuda and the "Catches of the Day".
Organization / Contact
Vans Johnson
Venue
Pestell Bonefish Bar and Grille
Address
Pastel Beach
Acklins
Bahamas