Web.Com Tour tees off in The Bahamas this month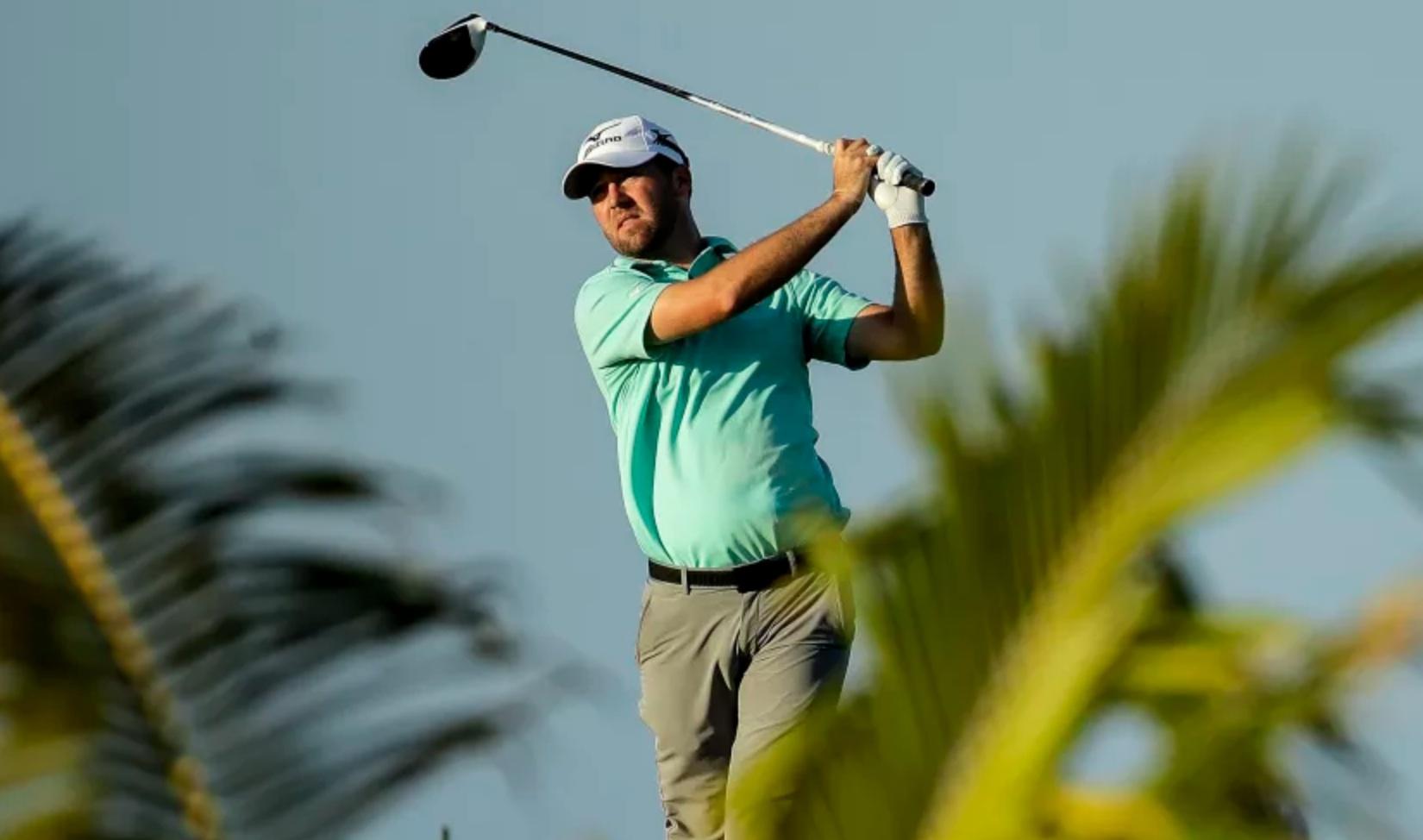 It's better in The Bahamas for the Web.Com Tour, which will see golfers head to two islands on The Bahamas for the second year in a row to tee off for a double round of golf.
 The Great Exuma Golf Classic kicks off on Jan. 13, and continues through Jan. 16 at Sandals Emerald Bay, while the Great Abaco Classic runs from Jan. 18 – 24 at the Abaco Club on Winding Bay.
 Both tournaments will feature 123 professional golfers from 23 countries and a $600,000 purse with the winner earning $108,000.
 Virginia Kelly, Director of Sports Tourism at the Bahamas Ministry of Tourism and Aviation, said The Bahamas is the ideal place to host both tournaments.
 "We are so excited to be hosting the Web.Com Tour for the second time in two consecutive years. The Bahamas is constantly being recognized as one of the best places in the Caribbean to play golf and I'm certain that the backdrop of Exuma and the Abacos, along with the top-notch hospitality, will make for very successful tournaments," she said.
 Both tournaments will be televised live on the Golf Channel for four days, reaching 71 million households in the United States of America alone. The events are also expected to drive substantial economic activity to the islands.
 "All of the players, organizers, supporting staff and fans will be spending several days on these islands and contributing to their economies during a generally slow period. It's the perfect boost," Ms. Kelly said.
 The two Web.com events that will play out this month in Exuma and Abaco are among four world class professional golf tournaments that take place annually in The Islands Of The Bahamas.  They follow Pure-Silk Bahamas LPGA Classic and the Hero World Challenge.
 Passes to attend either golf tournament are $25 dollars in advance and $30 at the gate. Tickets are available on http://bdglobalsports.com/ (Great Exuma Classic) and www.greatabacoclassic.com (Great Abaco Classic).