Port Operators Get Refresher On Customer Service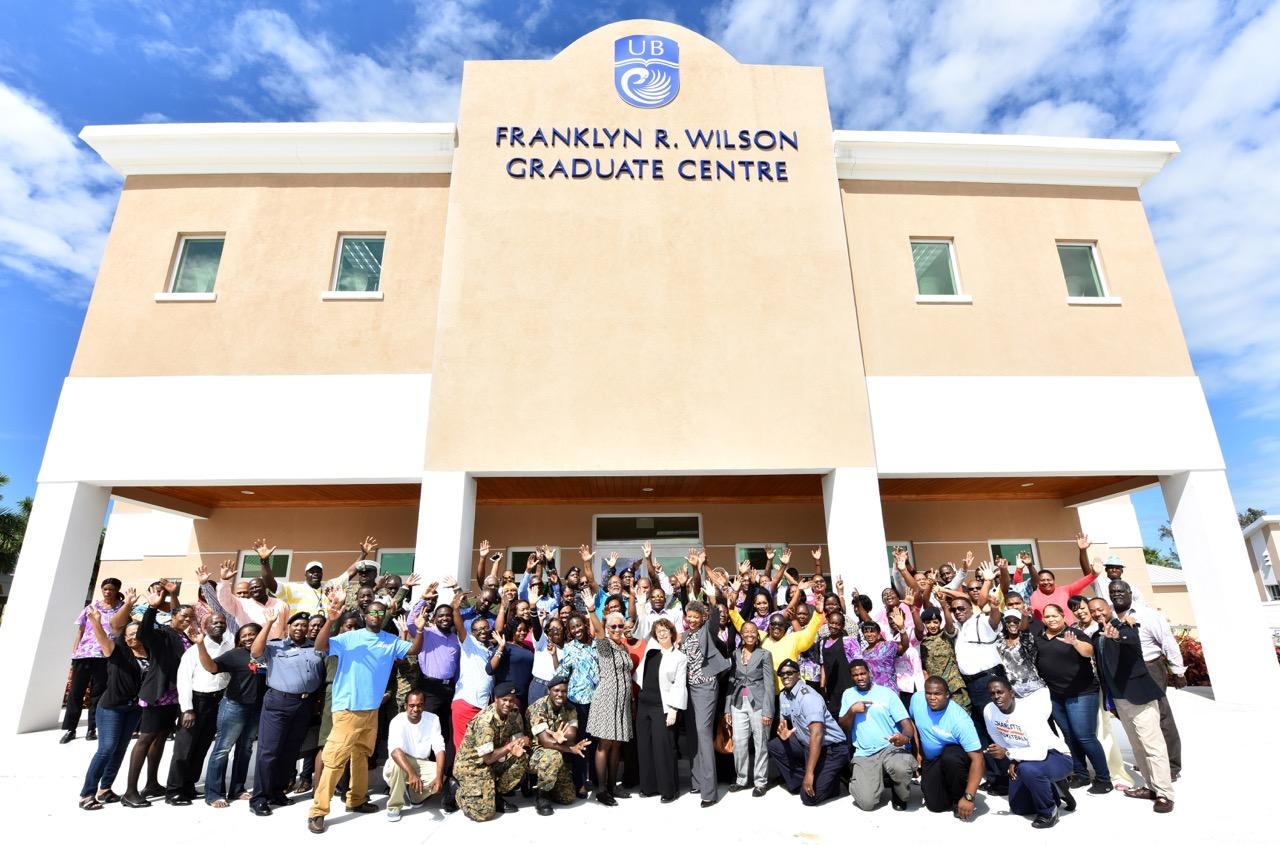 NASSAU, Bahamas: Scores of vendors, tour operators and government agencies who operate at the Prince George Wharf got the opportunity to sharpen their customer service skills recently, during a two-day Aquila Customer Service Workshop.
Based in Canada, Aquila is a leading international tour operator, which, through its Center for Cruise Excellence, assists with enhancing the shoreline experience for cruise lines and their passengers.  
The workshop was a collaboration with the Bahamas Ministry of Tourism and Aviation and the Florida Cruise Caribbean Association (FCCA).
Deputy Director General of Tourism Ellison 'Tommy' Thompson said the workshop was sorely needed as the government looks forward to the revitalization of the Port of Nassau.
"With the privatization of the port, we will see more cruise passengers and we want our people to be prepared and we want them to make more money," he said.
CEO of Aquila Beth Hatt lauded The Islands Of The Bahamas for investing in the workshop.
"The Bahamas has one of the largest and growing cruise ports in the world. In order to keep that growth, the guest satisfaction has to be there," she said. "The investment that they are making in The Bahamas is really good," she noted.
 Over 150 attendees participated in the event, which was held at the Courtyard Marriot and the University of The Bahamas.
Attendees of the event said they were excited to take part in the workshop. 
"I came here to learn how we can become the number one cruise port in the region again," said Yvette Prince of Treasure of The Sea. "We want to make sure that our guests always have an excellent customer experience."
"What this workshop does is educate me more about what is expected of tour guides and what we can do to enhance the experience," said taxi driver, Lennox Moss.
 Officials are hoping to hold similar seminars nationwide in the near future.