PAN AM Karate 2020 To Be Held In The Bahamas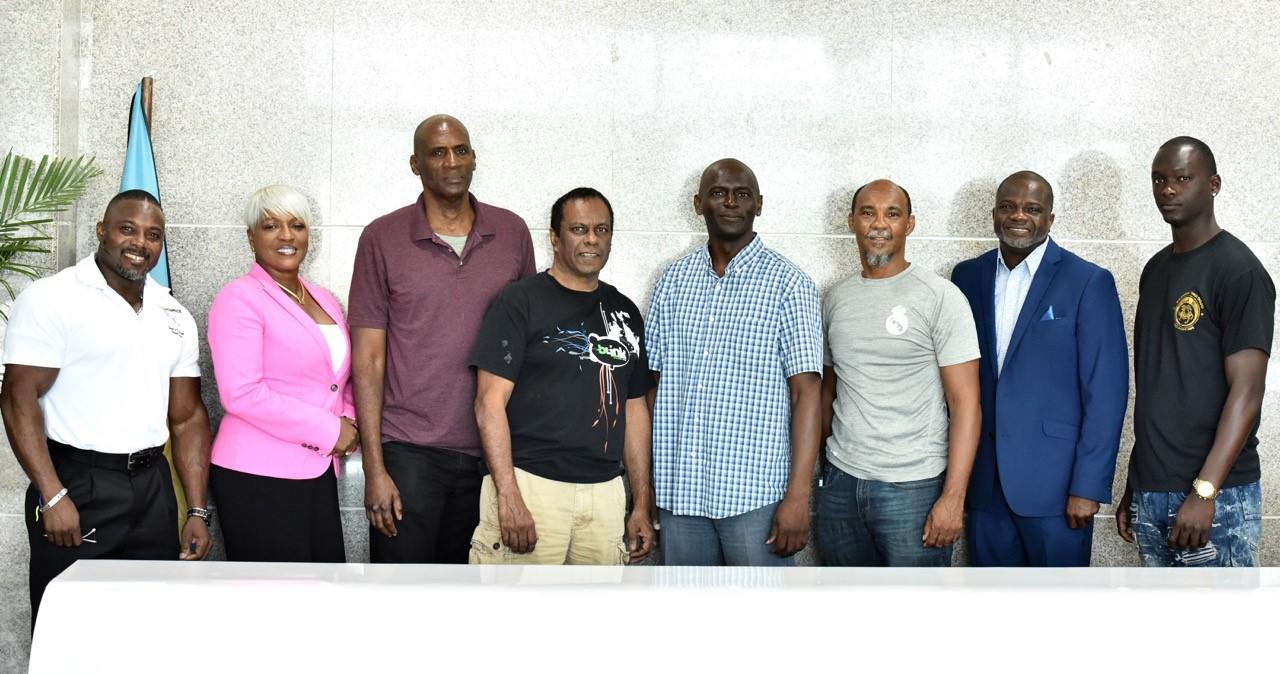 Nassau, Bahamas: The Islands of The Bahamas will get some fighting action in 2020 as the destination will host the Pan American Karate Tournament. 
On June 12-14, under the theme, " Let's Fight in Paradise", several countries will duke it out for gold, silver and bronze medals and the chance to qualify for the 2020 Olympics in Tokyo, Japan.
 It's the first time the event, which is being held at the Kendal G. L Isaacs Gymnasium, will be hosted in The Bahamas.
 President of the Bahamas Karate Association (BKA) Julian Rolle said he's hoping this event will cause the sport to grow in The Bahamas.
 "We are looking at growth and we are looking at ways to educate people. Karate has been here since the 1960s, but not much people know what karate is about. Many people think it is just kicking and punching but we are trying to let people know that it is more than that. It is a way of conflict resolution," Mr. Rolle said.
 "We are looking to get international exposure. We have countries coming in from Europe, the Philippines and even Australia. We want them to also enjoy our scenery, taste our conch salad and we have a lot of history to share."
 This is why the Bahamas Ministry of Tourism and Aviation is a major sponsor of the event.
 Coordinator in the Sports Department Leonardo Dean said it's easy to see why.
 "A key factor of this is that it brings another element of sports to the country. In our sports department, we are looking to bring every and any kind of sport that we could accommodate," he said.  
 Administrator in Pan American United Karate Organization (PUKO) Joseph Boca spoke about what attracted the competition to The Islands of The Bahamas.
 "We investigated the different areas to hold the competition. We looked at the facilities and administrative capacity to successfully put on this competition. Some of the participants have been here before and so a lot of them are coming here based on the experience they've had before."